Download The SentryPODS Whitepaper
Wireless Surveillance Protecting Critical Infrastructure & Utility Companies
Integrate, Secure, & Maintain Critical Infrastructure Assets
Autonomously deploy SentryPODS® and rapidly secure assets used for critical infrastructure including water treatment, electricity generation, and telecommunications.
Critical infrastructure and assets from within the oil and gas industry, power plants, water treatment plants. and telecommunication station are essential to a nation's economic sustainability, making their security top priority. Given the importance of our nation's critical infrastructure, it is crucial to secure, maintain, assess, and deter autonomously and dependably regardless of what circumstances are being faced.
Wherever critical infrastructure exists, SentryPODS® provide a superior level of protection in any environment. While a SentryPODS® unit can serve as a video capturing endpoint on an existing traditional LTE or Ethernet network, the ability to deploy rapidly and function autonomously is where the greater value of SentryPODS® resides.  A wide variety of power and connectivity options are available and can be tailored to the specific mission requirements providing a vast array of deployment options.
Quickly & Securely Connect from Anywhere
Detect, Assess, and deter potential threats without connection headaches. Network connectivity options include lte, local wi-fi, hard-wired connections, satcom, and more.
Network connectivity can occur with the following options:
Cell tower coverage, LTE (default)
Local Wi-Fi; SentryPODS® can serve as a Wi-Fi hotspot to provide internet connectivity to local devices such as a tablets or laptops utilizing digital security certificates to ensure secure transmission of data
Hard-wire connection (traditional Ethernet LAN/WAN network environment)
SATCOM service provider
Point-to-point wireless connection (Cambium Network radios for example, long distance wireless connection)
Power can be sourced from the following:
Existing AC 110V power (grid or generator)
Internal batteries (24-48-hours on short term deployments and are hot-swappable as needed)
Solar power (SentryPODS® standalone unit available or can be connected to existing arrays)
A typical SentryPODS® deployment will occur where there is no existing conventional network, but cell connectivity is available. Quite often, cellular connectivity is more cost effective than building out a remote network. In this scenario, each SentryPODS® unit will have DHS-encrypted secure connectivity using digital security certificates for end-to-end secure connections through the web via multiple cell carrier options with redundant LTE failover between carriers.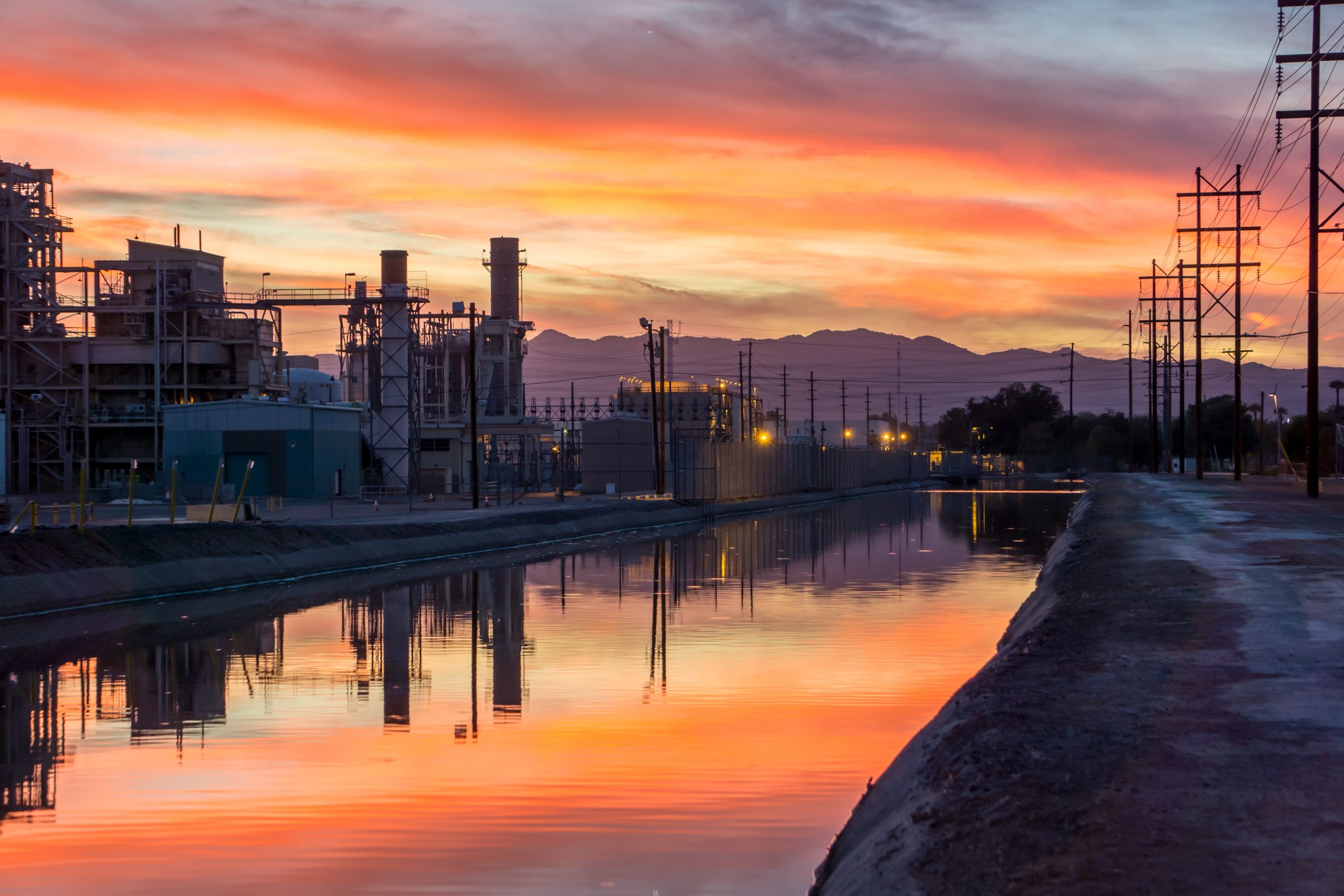 Applications:
Water Well Fields
Oil/Gas Fields
Refineries
Ports
Railroad Terminals
Bridges
Sewer Treatment Plants
Solar/Wind Farms
Nuclear Power Plants
Hydroelectric Plants
Power Substations
Network Nodes
Cell Towers
Many more...
Receive Notifications After Our Team Verifies Incidents
Remote Surveillance: Backed By Human Intelligence
Remote Surveillance: Backed By Human Intelligence
SentryPODS (Remote Surveillance Camera Systems) has partnered with US-Based, ESS to deliver 24/7 live monitoring of motion, invasion, smoke, flare, or flame. With live monitoring, we include a the human intelligence/recognition that AI is not yet capable of handling. Each security monitoring technician knows to look for threats and will immediately call the proper authorities if an incident is validated.
Watch How SentryPODS Can Be Installed Anywhere In 3-5 Minutes
SentryPODS have been uniquely designed to rapidly install within 3-5 minutes using a
Rapid Attachment System
(RAS). Whether you are in a place where utility poles exist or need to erect a mast to hold your surveillance camera, our rapid attachment system will hold your camera in place until you are ready to move it.
Our Autonomous Surveillance Solutions Are Trusted By Companies Like Yours
World Class Surveillance
For Any Environment