Remote Surveillance Cameras Backed By Human Intelligence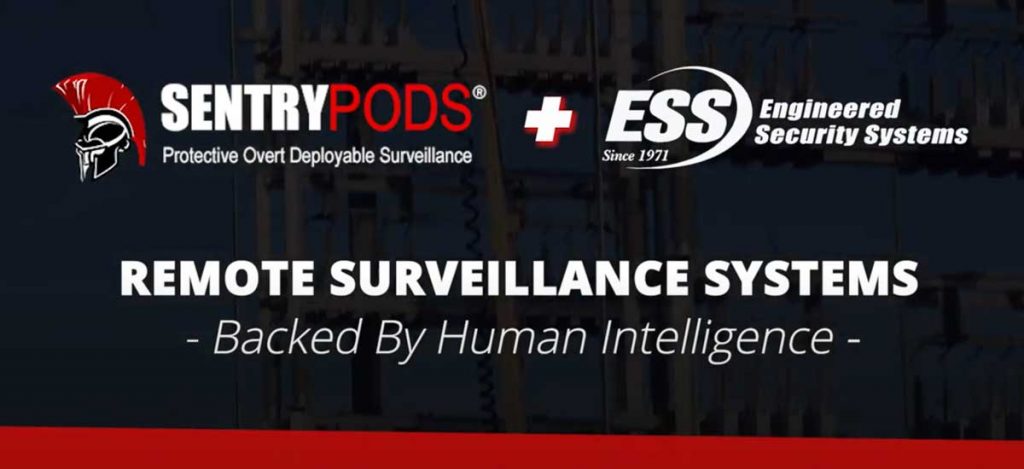 SentryPODS is pleased to announce its partnership with Engineered Security Systems. Their years of experience handling accounts across the United States have set them apart from other monitoring solutions available today. The key to this partnership is that SentryPODS Surveillance Cameras detect motion, smoke, or flame and the ESS technicians validate incidents before alerting the proper authorities.
What Makes ESS The Right Choice For Monitoring Remote Surveillance Camera Systems?
With involvement in remote monitoring for construction, corporate, education, government, and medical surveillance, the monitoring that ESS provides is a testament to their professionalism. Where other companies may overzealously notify you of a tarp flapping in the wind, ESS's team will work with you to identify what warrants action on your jobsite.
ESS operates its own UL listed central monitoring station for our clients' various alarm systems. This state of-the-art station is active 24/7, and our staff is highly trained in managing alarm responses for burglary, fire, CCTV, and environmental monitoring systems across the United States.
Remote Surveillance Cameras With Human Monitoring Offer Better Services Than AI Can Offer Today
We have built our surveillance cameras with the ability to detect motion in low light situations or incidence of fire. When an event is triggered, AI may not accurately detect an actual event. When a surveillance camera is monitored by trained professionals you can rest assured that you will not be bothered by notifications that do not actually require intervention. On the other hand, in the event that an actual incident is identified, then the ESS team will immediately notify the appropriate authority. This allows your team to stay clear of danger and for quicker response to verified issues.
Automate Threat Detection & Response
Our surveillance systems include the option of routing detected threats to a central monitoring system — who will call the appropriate authorities on your behalf once the threat has been validated.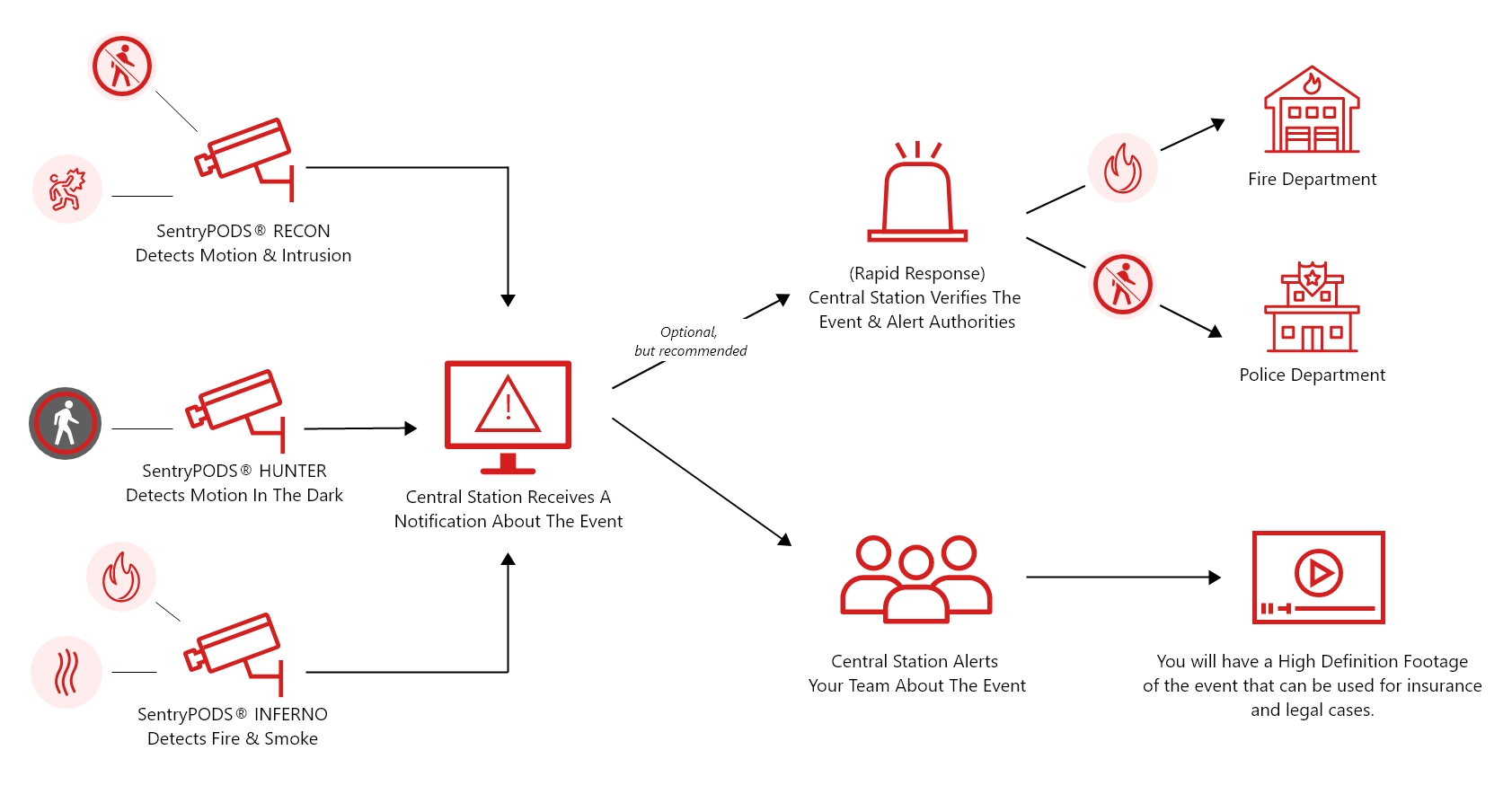 Our remote construction site security cameras detect intrusion, motion, flame, or fires (day or night), then a trained security monitoring service decides whether authorities should be called. In the event of an incident, you and your team will be notified from a safe distance.
What Industries Benefit From Surveillance Backed By 24/7 Live Monitoring From ESS's Central Station?
Where remote surveillance is needed it makes sense to keep a continuous eye on your people and your property. The challenge most project managers and security teams face is that there is not enough time in the day to investigate incidents in multiple areas at once. With SentryPODS partnering with ESS there is a simple solution for remote surveillance monitoring for:
Remote Construction Site Monitoring >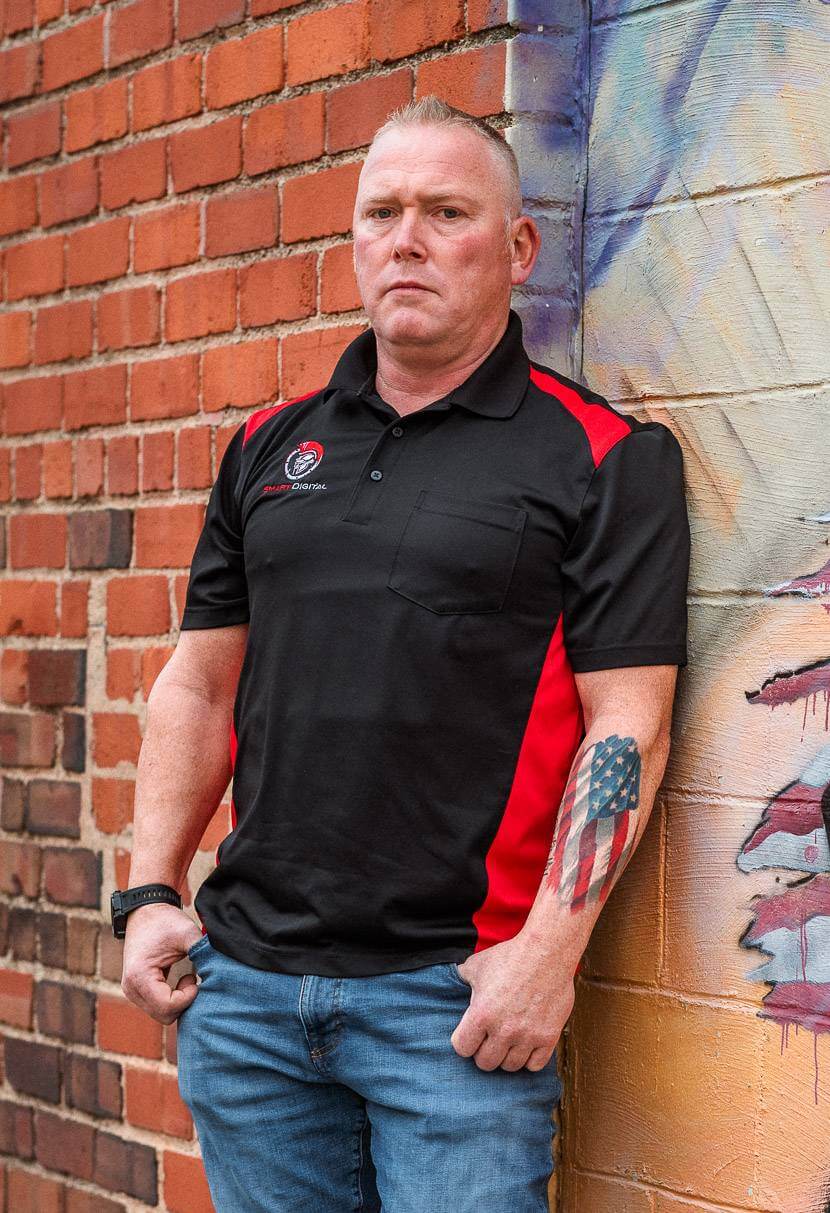 Brent Canfield
CEO and Creator of SentryPODS
Brent Canfield, CEO, and founder of Smart Digital and SentryPODS, founded Smart Digital in 2007 after completing a nine-year active-duty career with the United States Marine Corps. During the 2016 election cycle, he provided executive protection for Dr. Ben Carson. He has also authored articles for Security Info Watch.