SentryPODS Surveillance Accessories Keep Your Setup Safe, Mobile, & Continuously Operable
Designed To Rapidly Attach/Detach Within 3-5 Minutes
Watch Brent Canfield demonstrate how SentryPODS® can be installed in any environment within 3-5 minutes.
SentryPODS accessories will empower your surveillance capabilities with speed and mobility when you need it the most.
When you are in remote or austere environments you may not have access to power supplies or wired surveillance options. Our kits help you limit downtime and speed up the time between no visibility and remote visibility. Whether you need to get a camera set secured to a telephone pole or are in an area with no sensible camera placement, our surveillance accessories will ensure that you gain visibility in as little time as possible.
In the event that you need to relocate your setup, SentryPODS accessories are designed to make your surveillance as mobile as you need. Detect and deter potential threats sooner by moving your surveillance from place to place without complicated installation processes. These surveillance accessories are rugged and can be taken down in as little as 5 minutes.
How To Disassemble & Transport Your SentryPODS Surveillance Setup
Our Autonomous Surveillance Solutions Are Trusted By Companies Like Yours
World Class Surveillance
For Any Environment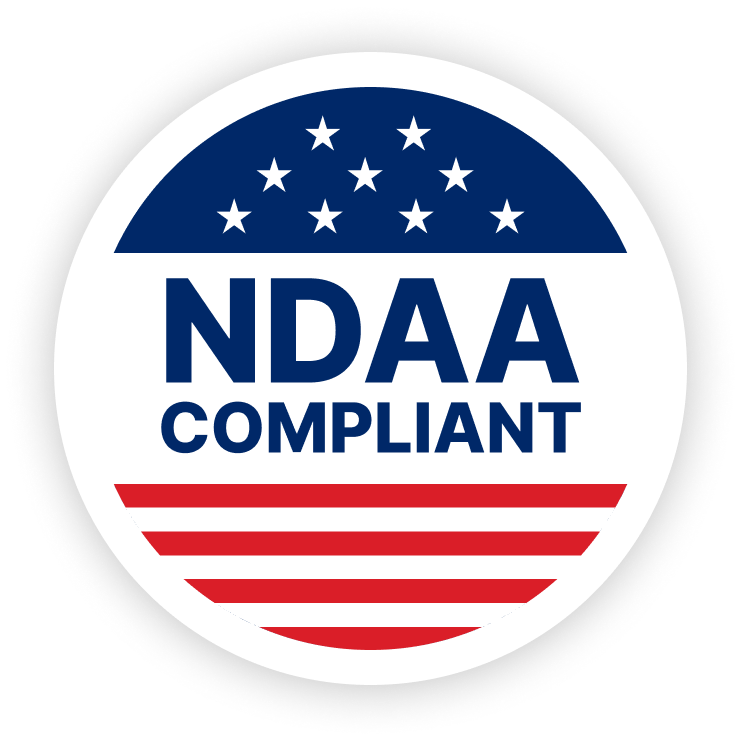 NDAA Compliant
SentryPODS is NDAA Compliant