Download The SentryPODS Whitepaper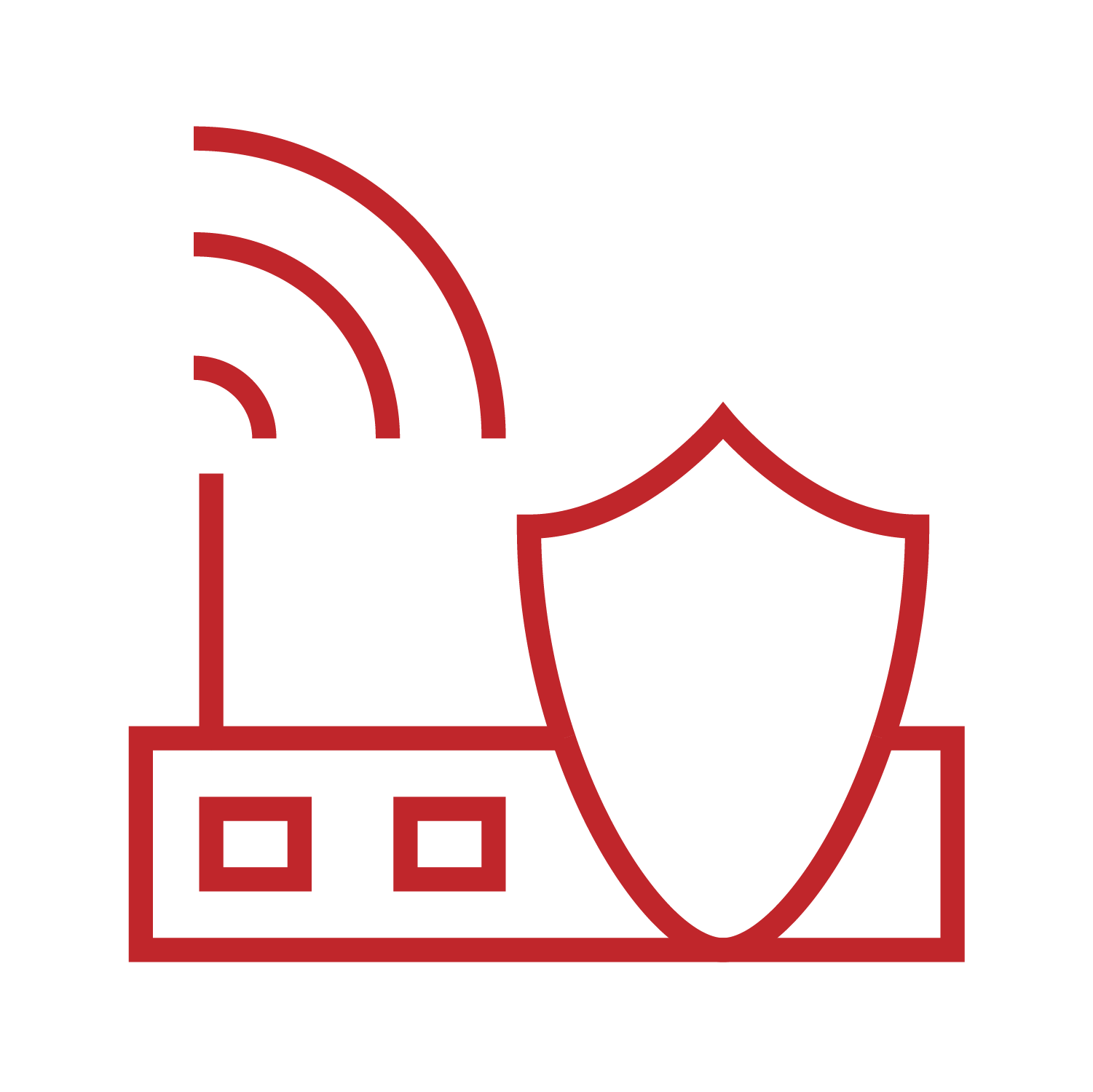 Keep Your Site Free From Service Disruptions
The SentryPODS remote surveillance systems will ensure that your jobsite is safe and secure, and that service disruptions are kept to a minimum.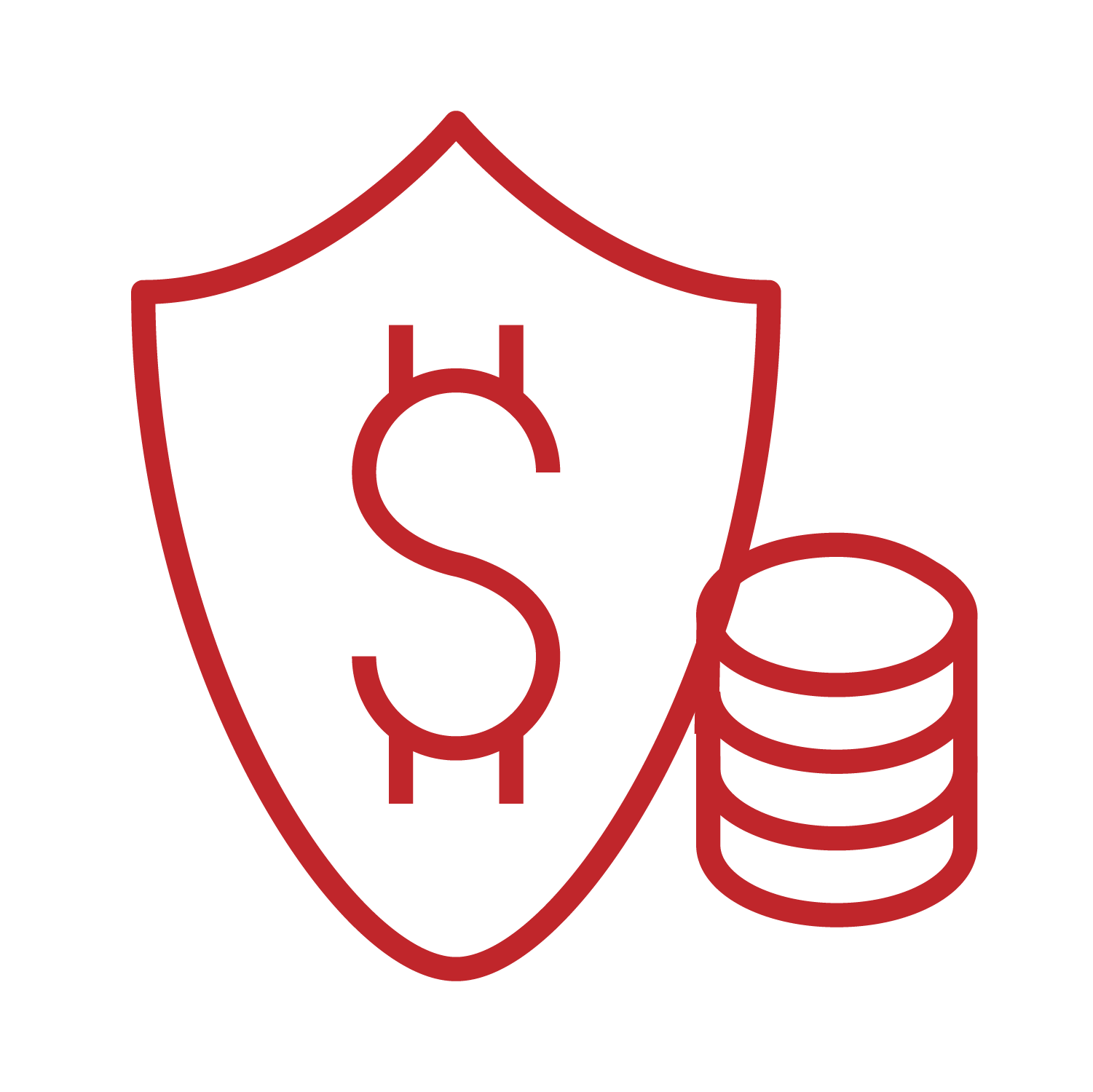 Protect Your Jobsite, Protect Your Revenue
Protect your jobsite from physical and cyberattacks with a SentryPODS surveillance system, so that you don't lose revenue or incur increased business costs.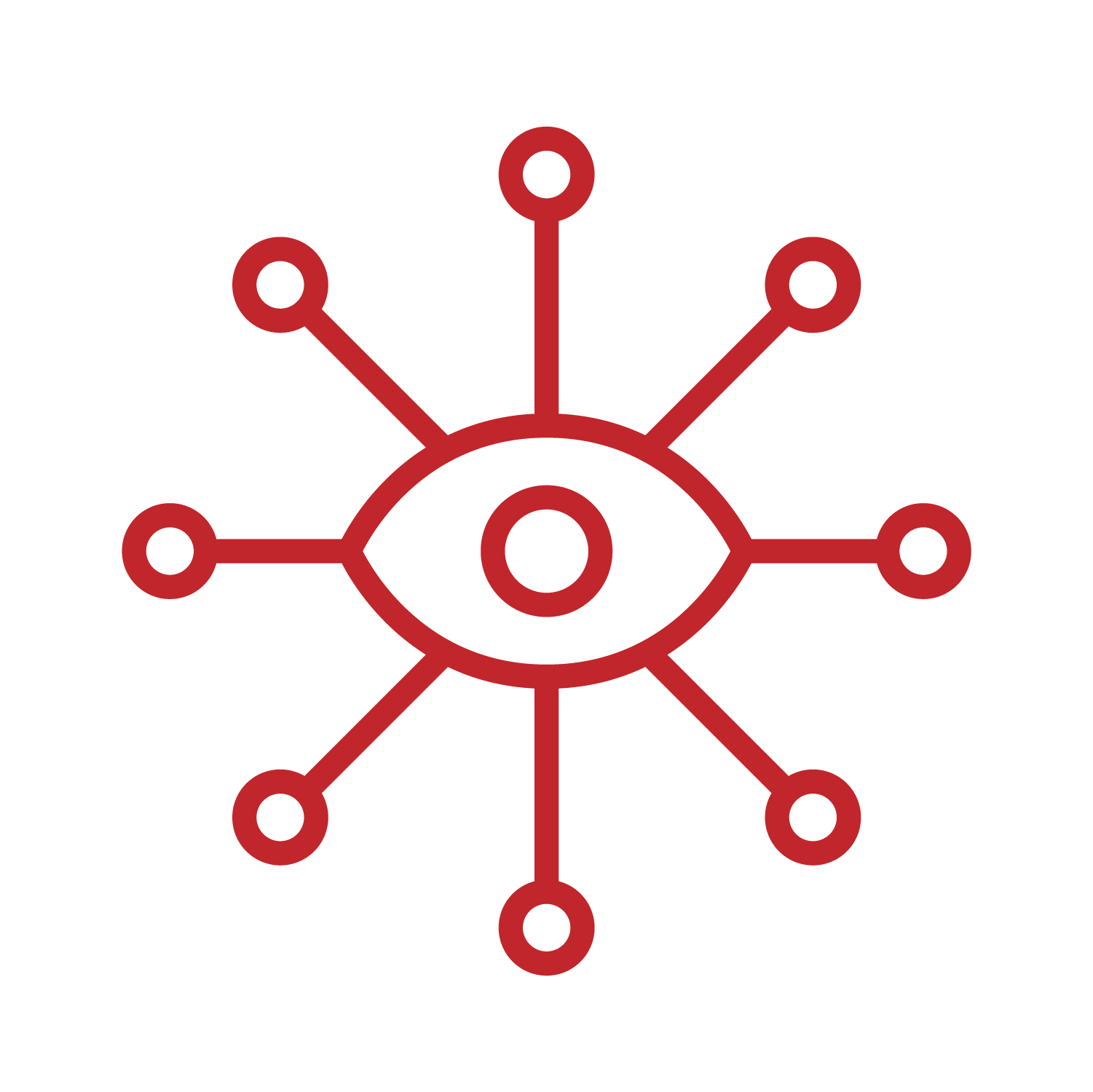 Reduce Service Outages & Theft
With a remote surveillance system from SentryPODS, your equipment is safe from harm and the production and delivery of energy to your customers is guaranteed.
Surveillance Risks The Power Plants & Energy Production Industry Faces Today
The Energy Sector is critical in enabling all other infrastructure sectors to function. More than 80 percent of the country's energy infrastructure is owned by the private sector, supplying fuels to the transportation industry, electricity to households and businesses, and other sources of energy that are integral to growth and production across the nation.
Securing and protecting our nation's power plants and energy production is critical. Without a stable energy supply, the health and welfare of citizens and industries are threatened, and the U.S. economy cannot function. Power plants must guard against threats such as physical access, remote control access compromises, viruses, business server compromises, and the release of sensitive information. These threats can create security risks for private citizens and businesses, including:
Disruptions in power services to consumers and businesses, including catastrophic, widespread, and lengthy blackouts
Inability to receive care at a hospital
Disruption to police and other emergency services for citizens
The inability of the Communications Sector to function
Water treatment and sewage treatment facilities could not operate
Disruption to businesses and the overall national economy
Transportation Sector and supply chain would be negatively impacted
Energy surveillance systems provide our nation's Power Plants and Energy Production with a visual deterrent that will reduce the risk of trespassing, theft, and any vandalism. With SentryPODS and our professionally installed energy surveillance security systems for Power Plants and Energy Production will reduce any risks with 24/7 live monitoring of motion, smoke, flare, invasions, or flames. SentryPODS energy surveillance security systems protect one of our nation's critical infrastructures and are backed by human intelligence/ recognition for optimal surveillance. Our innovative experts have uniquely designed their energy surveillance security systems to be rapidly installed with a rapid attachment system for remote areas that do not have a utility pole or anywhere to set up the surveillance system.
SentryPODS remote surveillance cameras and monitoring systems provide the security necessary to protect this critical industry and its assets. Contact SentryPODS and receive a quote for your energy security surveillance system from our highly trained technicians.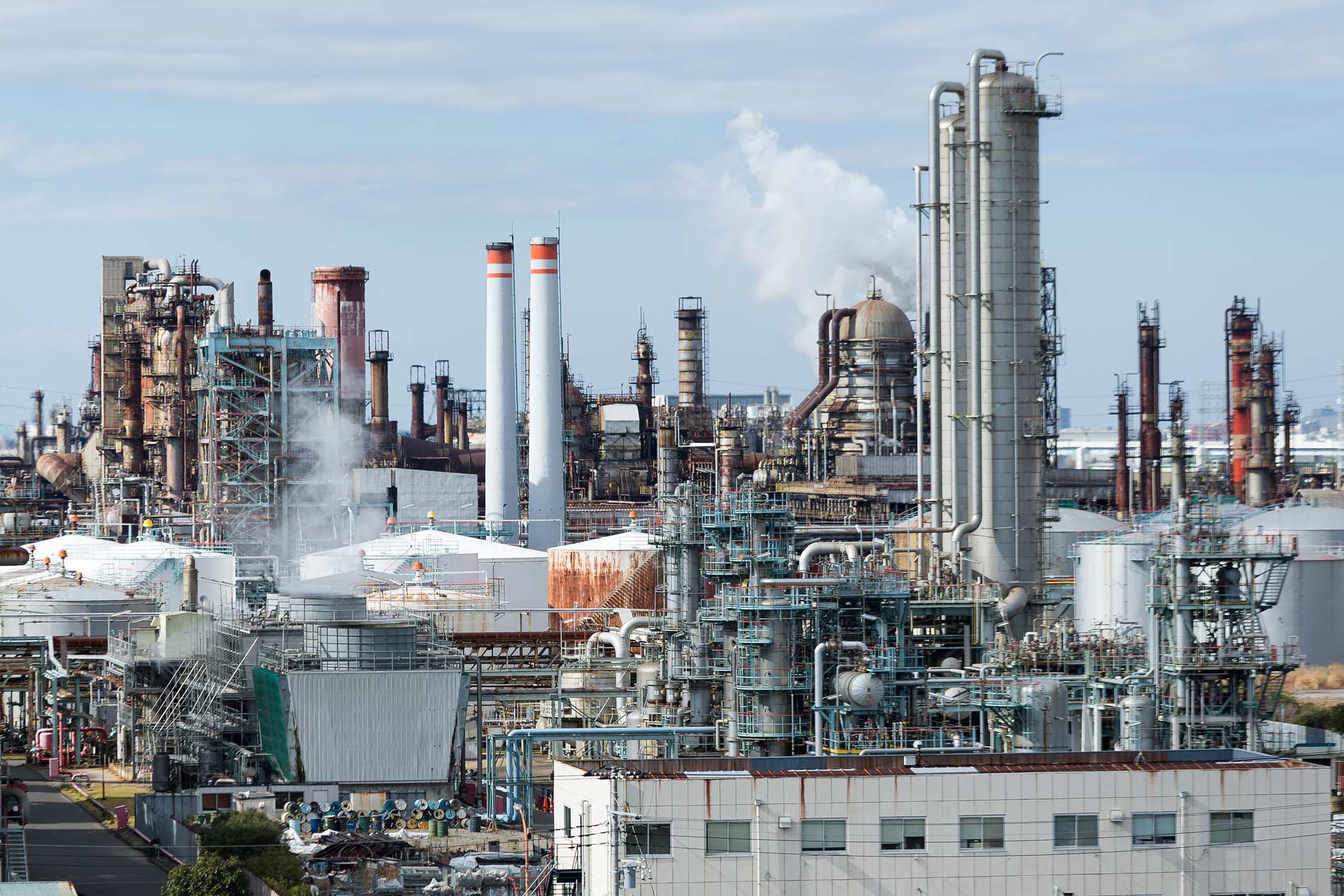 Receive Notifications After Our Team Verifies Incidents
Remote Surveillance: Backed By Human Intelligence
Remote Surveillance: Backed By Human Intelligence
SentryPODS (Remote Surveillance Camera Systems) has partnered with US-Based, ESS to deliver 24/7 live monitoring of motion, invasion, smoke, flare, or flame. With live monitoring, we include a the human intelligence/recognition that AI is not yet capable of handling. Each security monitoring technician knows to look for threats and will immediately call the proper authorities if an incident is validated.
Watch How SentryPODS Can Be Installed Anywhere In 3-5 Minutes
SentryPODS have been uniquely designed to rapidly install within 3-5 minutes using a
Rapid Attachment System
(RAS). Whether you are in a place where utility poles exist or need to erect a mast to hold your surveillance camera, our rapid attachment system will hold your camera in place until you are ready to move it.
Why Use Our Remote Video Surveillance System For Power Plants & Energy Production
Our nation's critical infrastructure includes the vast network of highways, connecting transportation, railways, energy companies, water treatment, and other functions necessary to maintain daily life. The transportation, commerce, and utility sectors all rely on these vital assets, which ensure the effective functioning of our nation's economy. In order to ensure the safety of your critical infrastructure site, you need real-time, 24/7 wireless video surveillance from a company you can trust. Our remote video surveillance cameras provide energy surveillance security with a live video feed and live monitoring to determine and assess threats to your critical assets. The energy sector supplies fuel to our nation's industries, homes, and businesses. This crucial supply relays heavily on energy surveillance systems to stay a step ahead of any possible security threats.
Energy power plants and energy production are challenged with protecting assets, and employees, and monitoring regular compliance. Energy surveillance provides an added level of security in deterring trespassers, thefts, and employees from being careless. SentryPODS understands the importance of securing critical infrastructure and the maintenance of a reliable system. Our priority is to provide the best energy surveillance security to our nation's critical infrastructures.
The Benefits Of Using Remote Surveillance Cameras and Live Monitoring At Power Plants & Energy Production Sites
No matter what energy video monitoring systems your power plants and energy production company needs to meet, SentryPODS is committed to meeting and exceeding those expectations. Our energy video monitoring goes beyond simple video monitoring with expert installation, security solutions, and any services power plants and energy production companies may need. Energy video monitoring systems can mitigate threats and great damage to this critical infrastructure. SentryPODS knows that well-maintained video surveillance systems can help control power plants and energy production companies as well as prevents any breach of security. Our team of experts specializes in the design, installation, and testing, along with maintenance of video monitoring surveillance systems.
Our nation's power plants and energy production are at risk of a variety of security threats. These include theft, vandalism, failure of equipment, and other varieties of human-related or mechanical disruption. The benefits of our energy security surveillance help power plants and energy production mitigate these threats with:
24/7 monitoring
Off-site live monitoring of surveillance cameras at or around the perimeter of power plants and energy production sites
Rugged and durable cameras that can be placed anywhere.
We know that many power plants and energy production companies rely on communication surveillance systems to secure and protect our nation's critical infrastructure. Our professionally trained technicians provide excellent security system installation that protects your job site and reduces any outages and theft.
The U.S. has 16 critical infrastructure sectors whose assets, systems, and networks are considered vital to the nation's security, economy, safety, and public health. SentryPODS video surveillance can be installed and used in any of the following sectors to protect your critical infrastructure assets.
Remote Video Surveillance System & Monitoring For Critical Infrastructure