If you have sales or service inquiries, please do not hesitate to contact us using the information below or by simply filling out the contact form on this page.
SentryPODS
732 Clark Ave.
Ashland, OH 44805

You may complete the form below, email us directly at
brent@smartdigital.net or call us at (419) 496-0180. We look forward to hearing from you.

Our Autonomous Surveillance Solutions Are Trusted By Companies Like Yours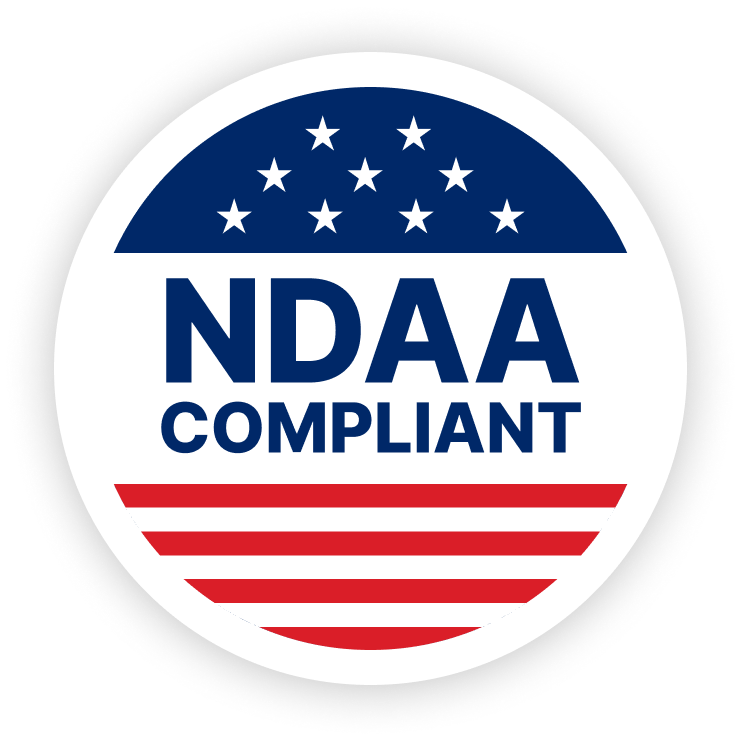 NDAA Compliant
SentryPODS is NDAA Compliant