SentryPODS' Unique Surveillance Camera Kits Are Changing The Standard Of Security & Protection In The Surveillance Industry
Compared to surveillance drones and wired cameras, a surveillance solution like SentryPODS essentially eliminates the need to physically operate the system, since the design focuses on autonomy. Being the first of its kind in the industry, SentryPODS expands on the limitations of existing technology, making surveillance and investigations much easier. 
Eliminates Dependency of Cables
Act as a Virtual Security Guard with Video Verification & Live Monitoring
Autonomous and Rapidly Deployable
Remotely Accessed for Video and Power Management
Fail Over to Battery Upon Power Loss and Send Notifications
NEMA 4x Rated Enclosure
Take Our SentryPODS For A Spin!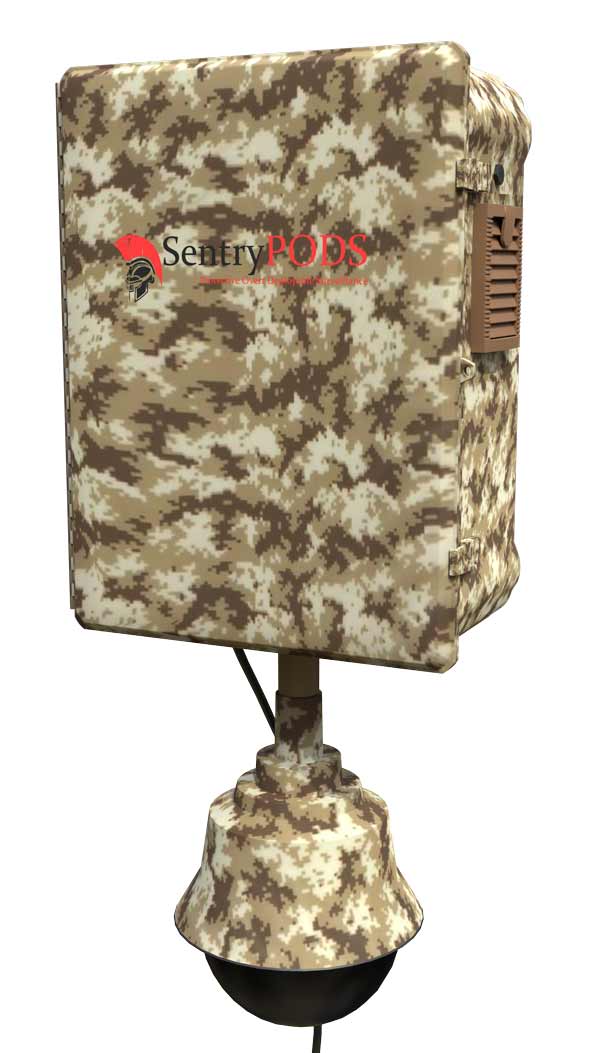 Greg Kelly Talks With Brent Canfield About The Origins Of SentryPODS
Brent Canfield, CEO of SentryPODS.com has seen a lot of success in his security/surveillance business over the last year. With 2021 setting a new revenue record this former Marine engineer plans to expand his company's footprint, add new members to his team, and continue to innovate his already cutting-edge security/surveillance solutions.... [Continue Reading]
Instant, Live Surveillance Video Available In Any Environment or Climate
From the moment you power on a SentryPODS surveillance camera, you will be able to see a live feed on your mobile device from anywhere. This is possible because we preconfigure the connection between a cellular network and the surveillance cameras before they arrive at your site.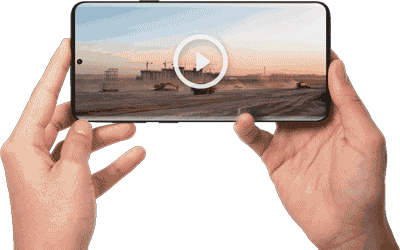 GET INSTANT REMOTE VISIBILITY
SEAMLESS INTEGRATION
WITH EXISTING VMS
Military-Grade Surveillance Cameras Offering Rugged Outdoor Surveillance To Remote Sites
SentryPODS offers mobile security systems for construction sites, military/DoD applications, border protection, public events, and critical infrastructure. Our surveillance camera kits are designed to set up within 3-to-5 minutes and are sturdy enough to hold up in high winds or physical force created by a human.
Trusted Surveillance Solutions For Rapid Protection
SentryPODS surveillance cameras are a wise choice for jobsite surveillance, remote perimeter security, manufacturing surveillance, public safety, and a wide range of other applications.
Watch How SentryPODS Can Be Installed Anywhere In 3-5 Minutes
SentryPODS have been uniquely designed to rapidly install within 3-5 minutes using a
Rapid Attachment System
(RAS). Whether you are in a place where utility poles exist or need to erect a mast to hold your surveillance camera, our rapid attachment system will hold your camera in place until you are ready to move it.
Mobile Security & Surveillance Systems for Construction Sites, Public Safety, Military/DOD, Critical Infrastructure, and Manufacturing Facilities.
SentryPODS (Protective Overt Deployable Surveillance) is the world's most advanced remote surveillance solution. Developed by former military members, SentryPODS are engineered to function much like tactical operators and gain access to video/resources within 3-5 minutes, with the primary focus being autonomous surveillance. The need for this technology obviously spans many industries as SentryPODS run the gamut from tactical to technical.
SentryPODS are the preferred choice for perimeter security for many reasons. They contain intelligence at the edge, as well as built-in redundancy for network/power failover. In the event of mayhem or local service outages, SentryPODS® seamlessly failover to an alternative network (in most cases, LTE) and internal batteries for independent functionality. Wherever critical infrastructure exists, SentryPODS provide a superior level of protection because of their autonomy. Download SentryPODS Remote Service Program pdf and learn more about SentryPODS turnkey surveillance solutions.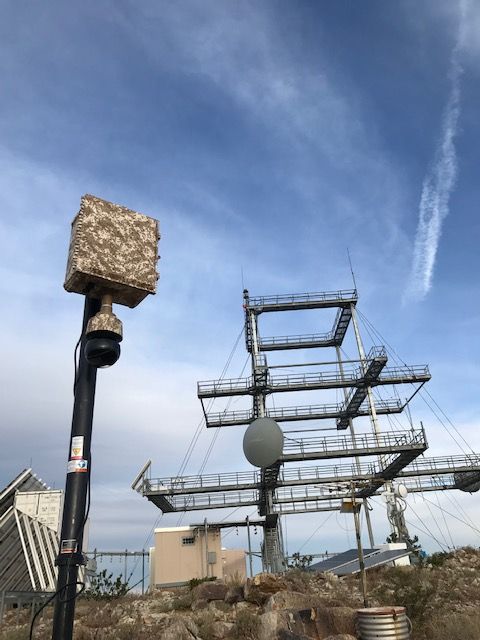 Ask Us How To Use Your SentryPODS Surveillance Cameras As Mobile Hotspots
SentryPODS Surveillance Accessories Keep Your Setup Safe, Mobile, & Continuously Operable
Designed To Rapidly Attach/Detach Within 3-5 Minutes
Watch Brent Canfield demonstrate how SentryPODS can be installed in any environment within 3-5 minutes.
Hot-Swappable Internal Components & Fast Mounting Demonstration
This video demonstrates the capability of SentryPODS, as well as the hot-swappable features of the internal components.
Our Autonomous Surveillance Solutions Are Trusted By Companies Like Yours
World Class Surveillance
For Any Environment
SentryPODS® is proud to be a service-disabled Veteran-owned small business.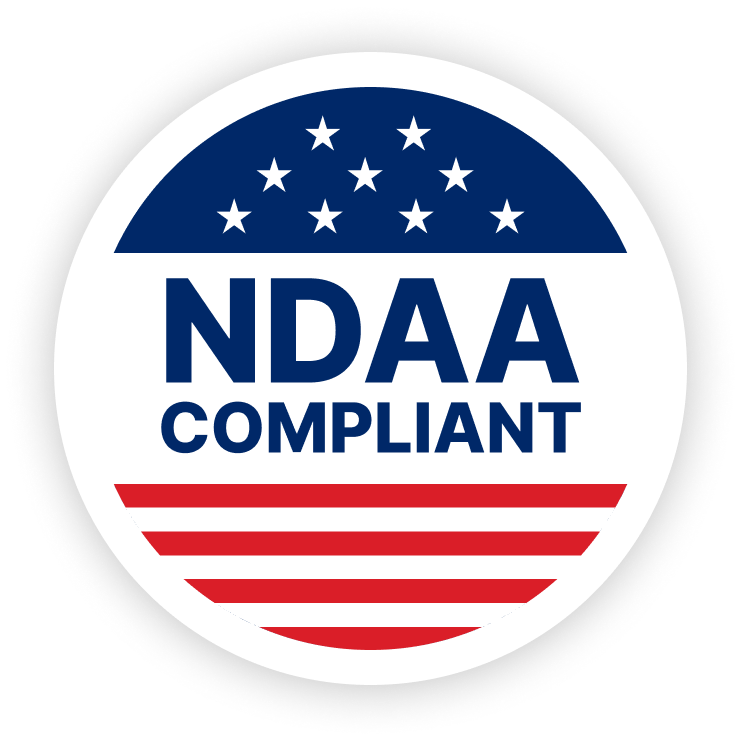 NDAA Compliant
SentryPODS is NDAA Compliant