Solar Kits That Power Remote Surveillance Cameras
SentryPODS Chariot - Solar Trailer
The Chariot Solar Trailer is a remote, mobile array of solar panels that has the ability to hoist 2 SentryPODS surveillance cameras up to 20 feet.
Recommended For:
Call For Leasing Options (419) 496-0180
SentryPODS Solar Kits
Need digital surveillance in a remote area where traditional power supplies are either unavailable or unreliable? Refuse to compromise security and power your SentryPODS independently through our Solar Kits.
Request Information About Solar Kit Options
Our Autonomous Surveillance Solutions Are Trusted By Companies Like Yours
World Class Surveillance
For Any Environment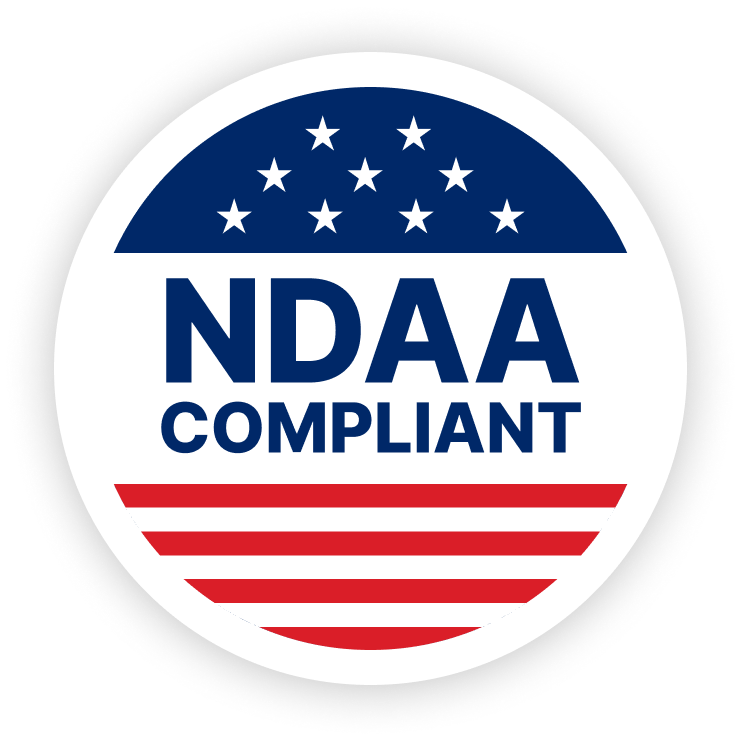 NDAA Compliant
SentryPODS is NDAA Compliant