ZERO INTEREST CHARGED When Leasing Our Continuously Operable Surveillance Cameras With Short-Term & Long-Term Leasing Options
One benefit of working with SentryPODS is that we offer flexible leasing options. Ultimately, we help you leave room in your budget without sacrificing time to delivery. Our surveillance cameras can be leased for 12, 24, or 36 months with zero interest charged and can ship within 48 hours of credit approval.
Whether you need to get a camera set secured to a telephone pole or are in an area with no sensible camera placement, our surveillance accessories will ensure you gain visibility in as little time as possible. Our surveillance cameras are pre-configured so you can set them up or relocate them within minutes.
Our Pre-Configured Surveillance Cameras Can Set Up and/or Relocate Within Minutes
How Our Surveillance Equipment Leasing Program Works
Browse Our Camera Options and Contact Us For More Information
Perform A Basic Site Questionnaire
Receiver Hardware & Service Recommendations From Our Surveillance Design Team
Speak With Our Finance Team About Financial Qualifications
Select Lease Terms
Cameras Will Ship Within 48 Hours Of Lease Approval
Request More Information About Available Leasing Options
Our Autonomous Surveillance Solutions Are Trusted By Companies Like Yours
World Class Surveillance
For Any Environment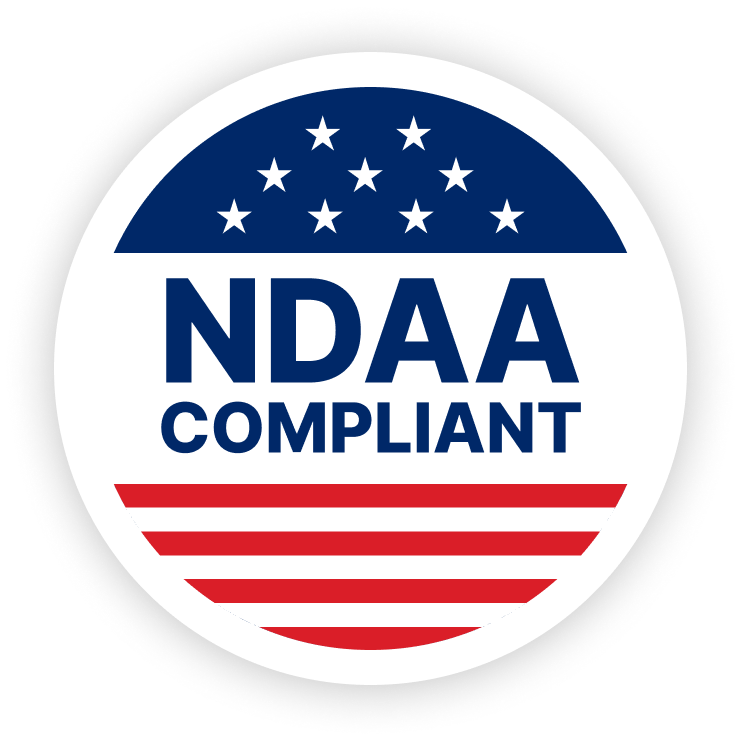 NDAA Compliant
SentryPODS is NDAA Compliant