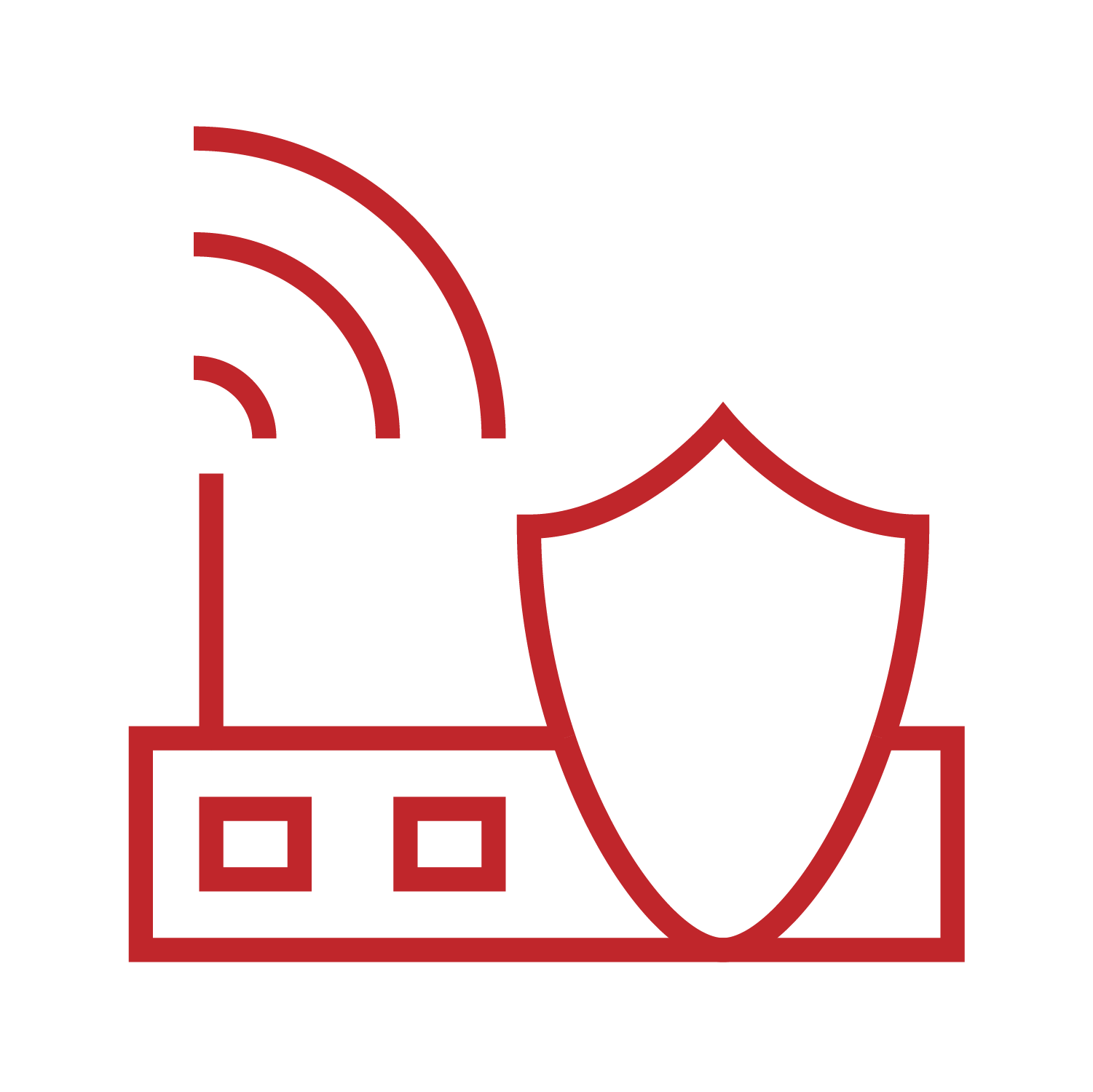 Protect Correctional Facilities Staff & Prison Inmates
The health and safety of correctional facility staff and inmates are under your watch. SentryPODS video surveillance cameras provide live feeds — allowing you to receive real-time monitoring, video forensics,  and post-incident analysis.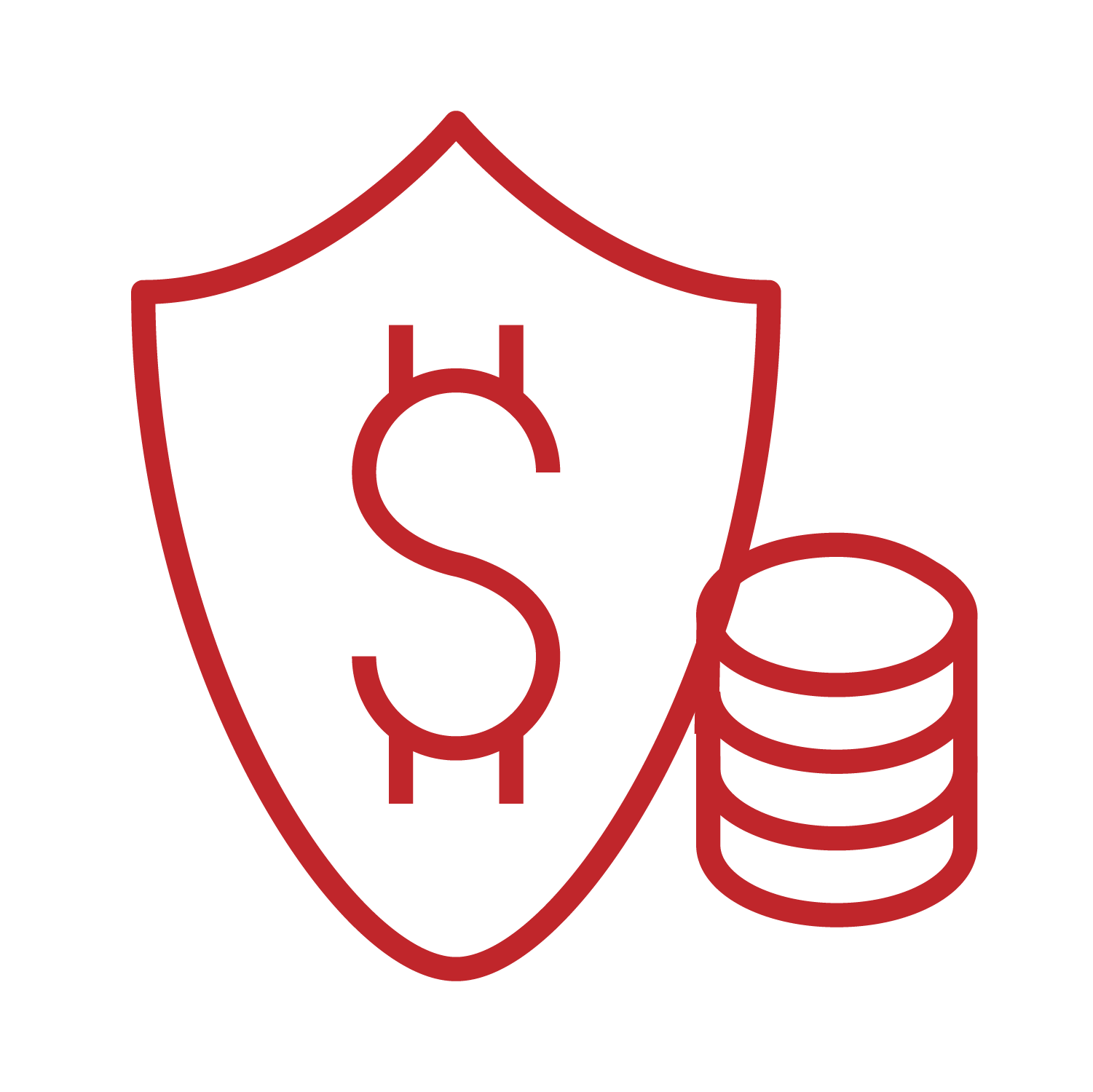 Reduce Cost Of Manpower At Correctional Facilities
SentryPODS surveillance systems provide monitoring of a correctional facility's perimeter 24/7. Long-distance viewing and automated alerts augment the capabilities of existing staff — and their response time.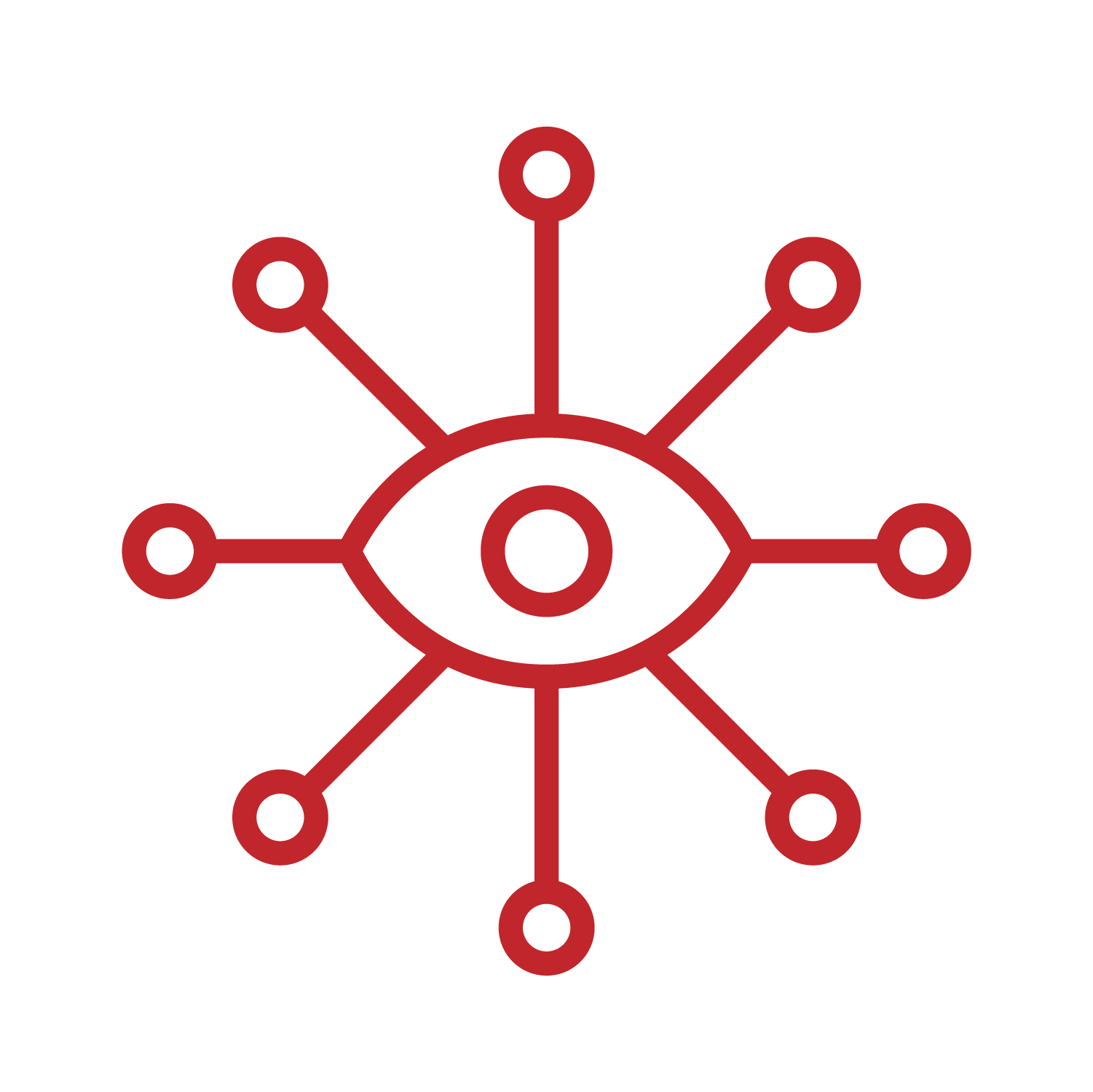 Remote Detection of Threats Entering Virtual Fences
You can now monitor who is near your physical walls and fences with a virtual fence. SentryPODS remote surveillance systems allow you to create a virtual fence that sends alerts when a prison's virtual perimeter is breached.
Surveillance Risk Jails & Prisons Face Each Day
Jails and prisons face several surveillance risks today that could put correctional facility staff and inmates at risk. These risks can compromise your jail's security and create challenges that make it difficult for you to maintain order and ensure that staff, inmates, and the public are safe.
Smuggling In Contraband: Smuggling drugs, weapons, cell phones, as well as other prohibited items has been a significant surveillance risk.
Inmate Violence: The present threat of inmate-on-inmate violence includes physical altercations and gang-related activities that need constant surveillance to identify and respond to these situations in a timely manner.
Staff Corruption: Contraband smuggling can extend to staff members as well as inappropriate relationships with inmates, abuse, and other corrupt activities.
SentryPODS video surveillance for your correctional facilities plays an important role in maintaining order and ensuring a safe work environment. Video surveillance for jails and prisons monitors inmate and prison guard activities. Improve visual coverage and video surveillance play an important role in providing visual evidence.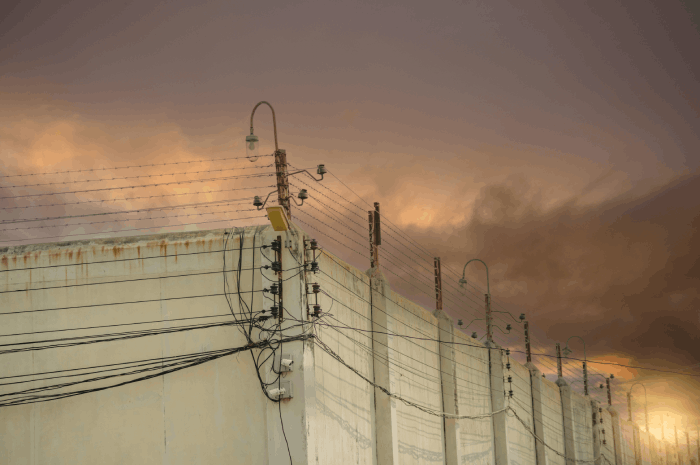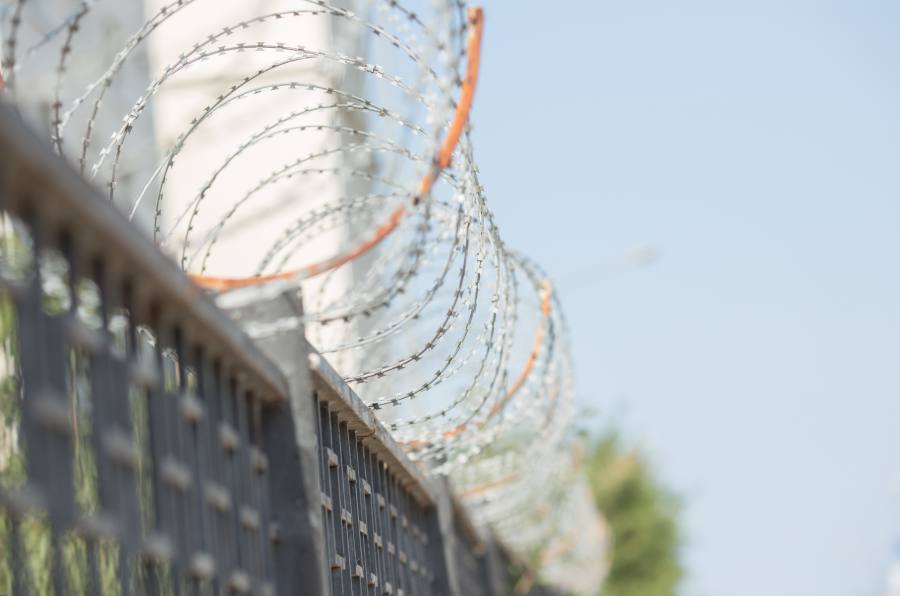 Why Use Our Remote Video Surveillance System For Prisons, Jails, & Detention Centers
SentryPODS video surveillance provides optimal video surveillance for correctional facilities and juvenile detention centers. Video surveillance for jails and prisons is not an option, they are a necessity. It is vital to ensure that a large number of individuals who are incarcerated have proper monitoring, keeping your correctional facility safe and secure at all times. Surveillance footage is crucial as it provides visual evidence to document incidents accurately and cease misconduct from reoccurring in the future.
Video Surveillance For Correctional Facilities Provides Many Benefits Such As:
Prevents crime such as smuggling contraband into facilities.
Better monitor inmate activity.
Provides a safe environment for staff and inmates.
Holds correctional officers accountable
Offers remote viewing of facilities from smart devices.
Contact SentryPODS and receive a quote for video surveillance for correctional facilities.
Receive Notifications After Our Team Verifies Incidents
Remote Surveillance: Backed By Human Intelligence
SentryPODS (Remote Surveillance Camera Systems) has partnered with US-Based video surveillance monitoring companies to deliver 24/7 live monitoring of motion, invasion, smoke, flare, or flame. With live monitoring, we include the human intelligence/recognition that AI is not yet capable of handling. Each security monitoring technician knows to look for threats and will immediately call the proper authorities if an incident is validated.
Watch How SentryPODS Can Be Installed Anywhere In 3-5 Minutes
SentryPODS have been uniquely designed to rapidly install within 3-5 minutes using a
Rapid Attachment System
(RAS). Whether you are in a place where utility poles exist or need to erect a mast to hold your surveillance camera, our rapid attachment system will hold your camera in place until you are ready to move it.
Why Choose SentryPODS for Live Perimeter Monitoring In Correctional Facilities?
SentryPODS is a veteran-led security company with a highly trained team of experts that have more than 10 years of experience providing video surveillance for jails, prisons, and juvenile detention centers. Our team members provide the best protection with our correctional facility's live security monitoring that connects from anywhere. Not only do we have professional security installation for the prison systems, but our technicians are also trained to inspect and repair any damages you may have to keep everything running smoothly.
Human-Backed Security Monitoring Camera Solutions
SentryPODS security camera solutions enable you to monitor and secure your transportation stations with video-capturing security cameras that allow you the ability to detect unauthorized personnel, trespassers, and criminal activity. Contact SentryPODS for your security camera systems for a quote today. SentryPODS live video surveillance allows monitoring and managing operations in real-time possible. Live video surveillance monitors jails, prisons, detention centers, and correctional facilities. This improves operational efficiency and reduces the risk of physical harm, property damage, and countless other breaches of security.