Benefits Of Solar Surveillance Trailers & SentryPODS Surveillance Cameras
SentryPODS' Chariot Features Set The Trend For What It Means To Have Remote, Solar Surveillance Camera Capabilities On Your Site

Requires no power infrastructure to deploy. No gas-powered generators are needed. These pull-behind solar surveillance trailers have battery storage for cloudy days.

Our solar trailer surveillance solutions can be setup within 3-5 minutes with rapid deployment and eliminate the dependency on cables.

Achieving two-way communication. Preconfigured surveillance cameras connect to your VMS wirelessly.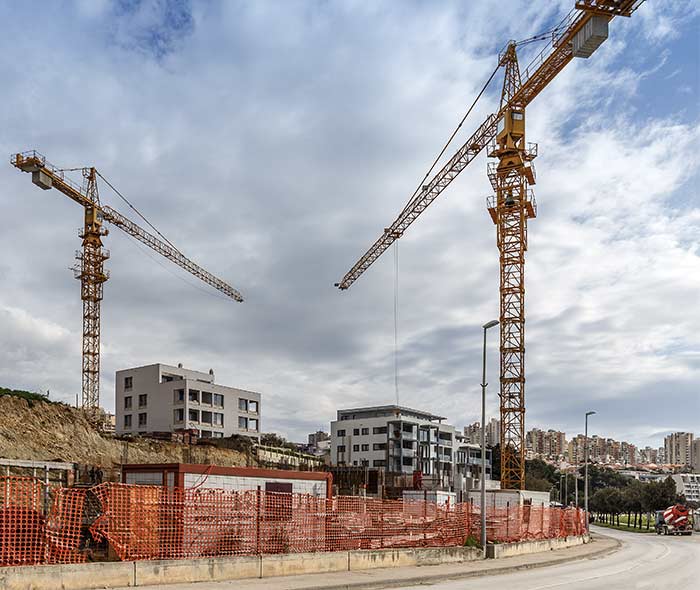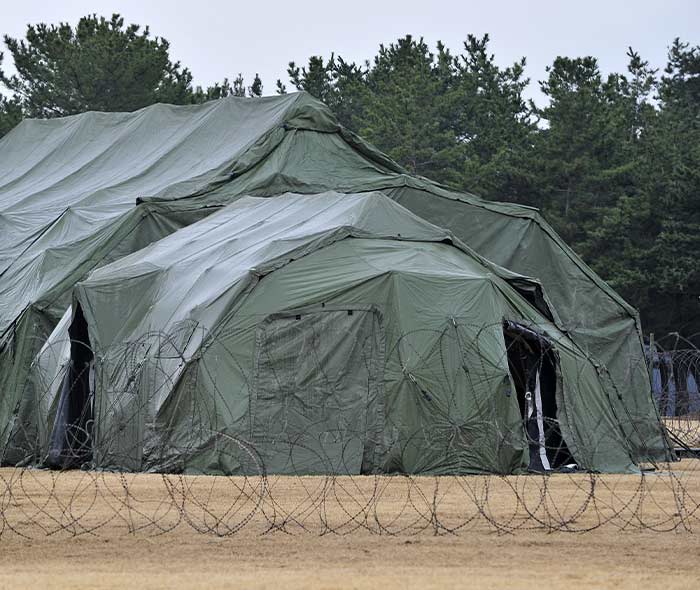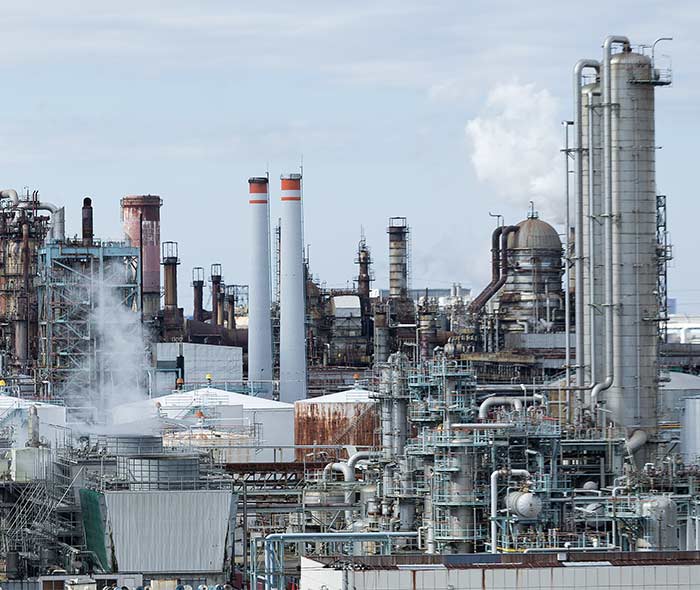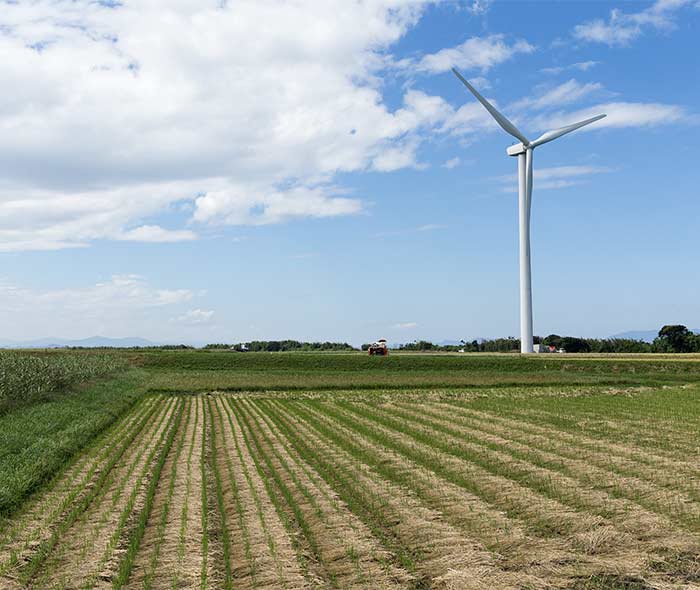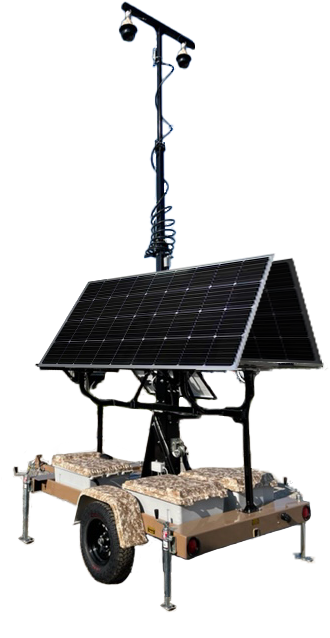 Wire-Free Surveillance Built To Withstand Any Environment
The "Chariot" solar surveillance trailer is a security camera trailer that can be driven to any location with or without power infrastructure and can immediately begin streaming live video to your phone, adding Wi-Fi connectivity to your property, two-way communication, and several other configurable features. SentryPODS Chariot trailer works in remote areas and monitors your perimeter with 24/7 recordings and allows you to access the video stream from anywhere. Our Chariot solar trailers have the ability to create a virtual fence around the area it is monitoring. The use of virtual fences detects any intrusions or perimeter breaches. The alerts are monitored and reviewed to determine if there is a threat. The Chariot allows surveillance cameras to be set up in difficult-to-reach locations. The SentryPODS Chariot trailers come equipped with 17" tires and it has a wide wheelbase. The wide wheelbase and tires allow for the chariot to tackle difficult terrain.
Construction Security Trailers & Surveillance Trailers For Unpowered Sites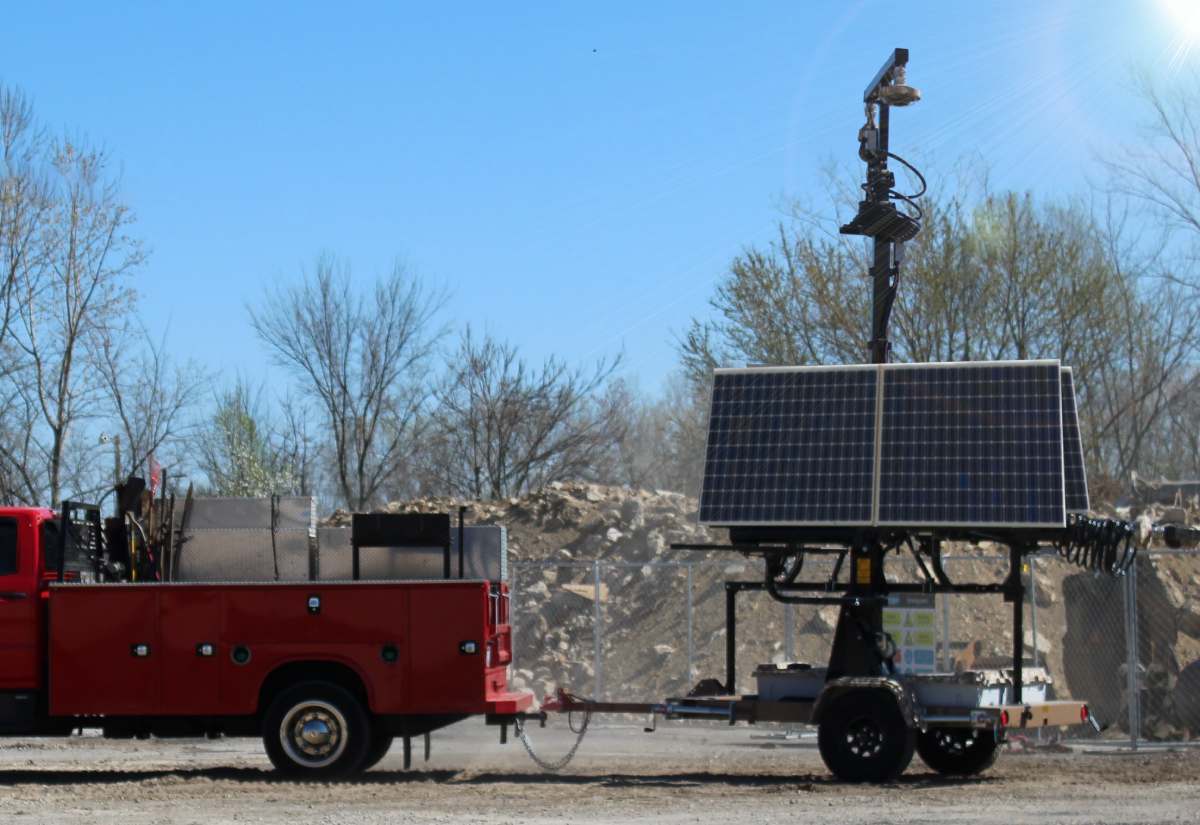 SentryPODS is a trusted name in the surveillance space. Our solar surveillance trailers can be placed in a wide array of locations and require no energy source other than the sun. Whether used in construction site surveillance, military training, public events, or to protect the perimeter of critical assets, your surveillance system is pre-configured with cell connectivity; meaning you will have a clear vision of any environment from the moment you power on the system. Additionally, our surveillance cameras can be leased in 12, 24, and 36-month increments; saving your operation in the long run.
SentryPODS security camera trailer is equipped with a 30' mast, our construction site security trailers and PTZ cameras can survey your area; both day and night. Remote surveillance trailers are able to be placed in remote locations and are ideal security solutions for construction sites or any remote job sites that need surveillance. SentryPODS camera security trailers ensure the safety and monitoring of remote areas and job sites. With rapid deployment that eliminates any hassle with cables, setting up a camera security trailer takes between 3-5 minutes. The camera security trailers decrease any detrimental criminal activity. Contact SentryPODS for our reliable, rugged, and remote construction security trailer.
Instant, Live Surveillance Video Available In Any Environment or Climate
From the moment you power on a SentryPODS surveillance camera, you will be able to see a live feed on your mobile device from anywhere. This is possible because we preconfigure the connection between a cellular network and the surveillance cameras before they arrive at your site.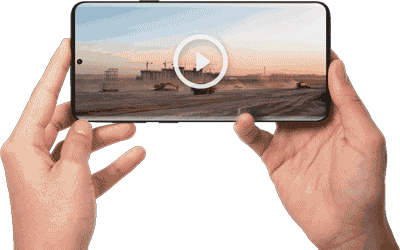 GET INSTANT REMOTE VISIBILITY
SEAMLESS INTEGRATION
WITH EXISTING VMS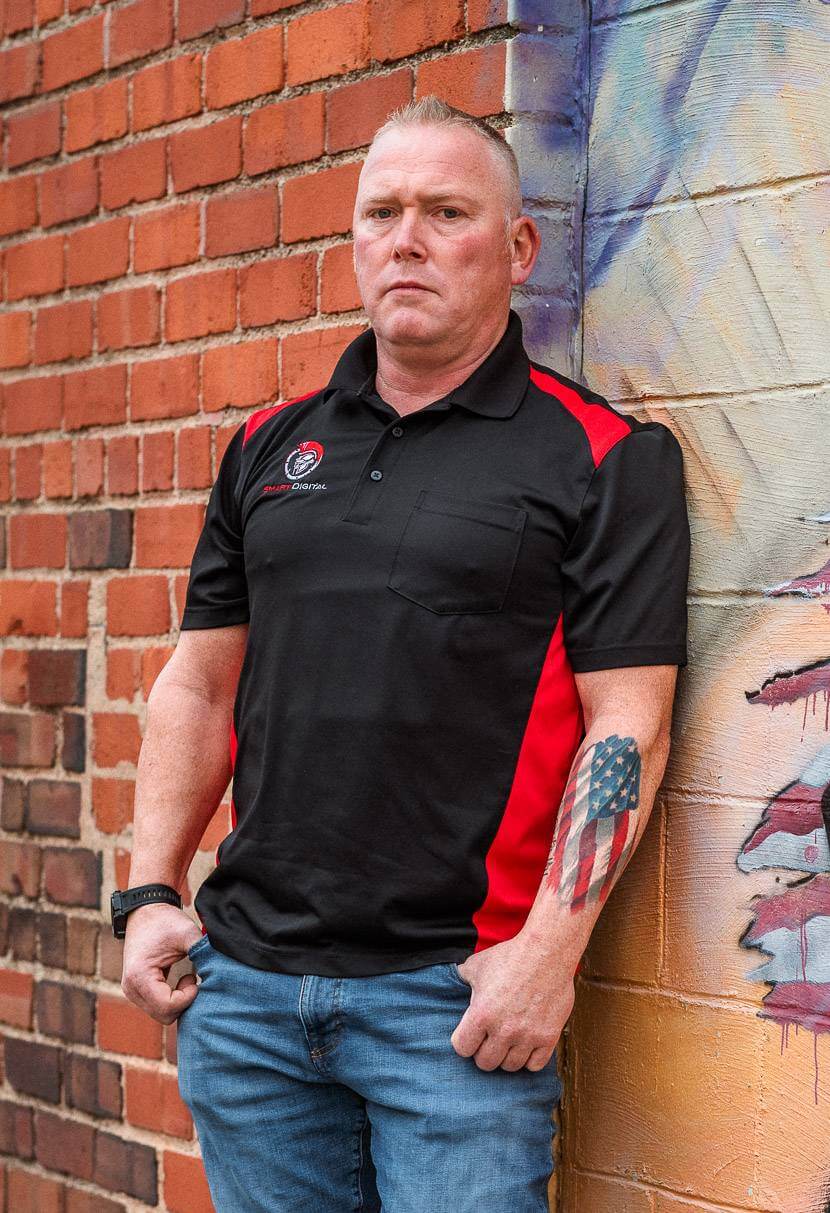 CEO & CREATOR OF SENTRYPODS
After concluding a nine-year active-duty career in the United States Marine Corps, Brent founded Smart Digital (the parent company of SentryPODS) in 2007.
Just like the battlefield, intelligence is strategic, and speed and mobility are critical. In 2015, the mayhem caused by the Boston Marathon bombing inspired Brent to create SentryPODS, (Protective Overt Deployable Surveillance) in response to the market demand for an autonomous surveillance platform.

The Benefits of SentryPODS Solar Surveillance Trailer
SentryPODS solar surveillance trailer offers optimal remote surveillance for monitoring areas that may not have a power infrastructure. This will give 24/7 monitoring to a wide variety of industries and their perimeters. SentryPODS security camera trailer provides high-quality security for our nation's remote areas. Our Chariot solar trailers are security camera trailers that come equipped with a quick-change camera system on a 30' extendable mast and multi-band cellular communication for constant connection. The Chariot trailer has a Wi-Fi hotspot with six 110w solar panels as well as rechargeable batteries and a breakaway hitch. Our solar surveillance trailers have many benefits such as:
Our solar surveillance trailers are 100% solar. There is no gas needed.
It takes 3-5 minutes to completely set up our Chariot surveillance trailer. SentryPODS rapid deployment eliminates cables.
Achieve two-way communication with cellular connectivity with SentryPODS solar trailers.
SentryPODS remote solar-powered surveillance trailer provides quality monitoring for large remote areas. Our Chariot offers technology that provides optimal security for areas that have difficulty with reliable monitoring and this security camera trailer strives in remote areas. These remote locations can make it difficult to provide high-quality security monitoring. The rugged look of our solar surveillance trailers is sure to deter any criminal activity. Many of our clients have reported a drastic decrease in theft, damage, or any other criminal activity with the use of SentryPODS solar surveillance trailer. The solar surveillance trailer is able to be used for a variety of scenarios and is the perfect solution for construction site security parking lot security, and more. Contact SentryPODS to inquire about our solar surveillance trailer. SentryPODS solar camera trailers are a modern and innovative solution for remote outdoor surveillance needs. Our trailers are equipped with solar panels that generate power and charge the battery system.
SentryPODS security camera trailer enables you to monitor and secure remote locations with video-capturing security cameras that allow you the ability to detect any unauthorized personnel and criminal activity.
Our Autonomous Surveillance Solutions Are Trusted By Companies Like Yours
World Class Surveillance
For Any Environment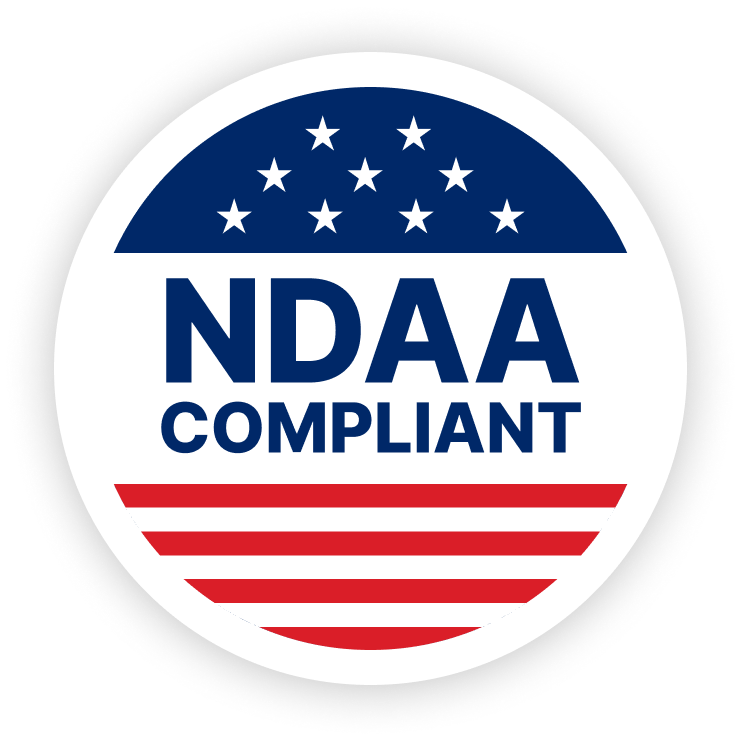 NDAA Compliant
SentryPODS is NDAA Compliant