Download The SentryPODS Whitepaper
SentryPODS Chariot Features

Requires no power infrastructure to deploy. No gas-powered generators are needed.

Complete Setup within 3-5 minutes with rapid deployment and eliminates the dependency of cables.

Achieving two-way communication. Preconfigured surveillance cameras connect to your VMS wirelessly.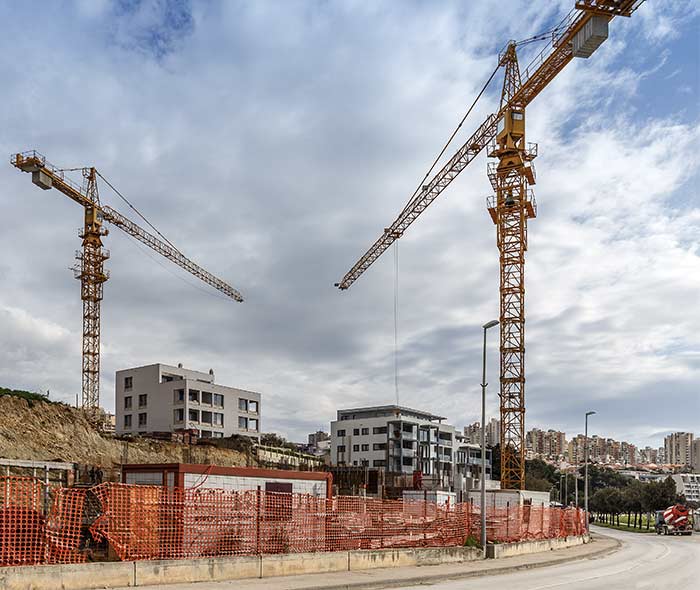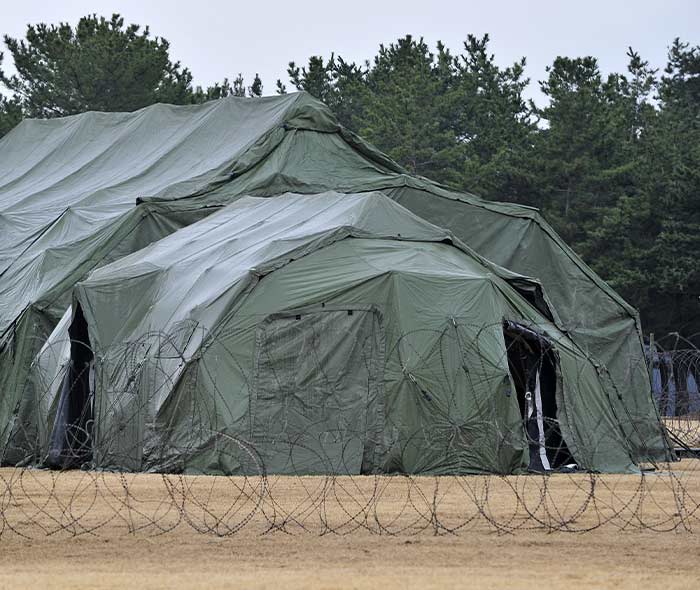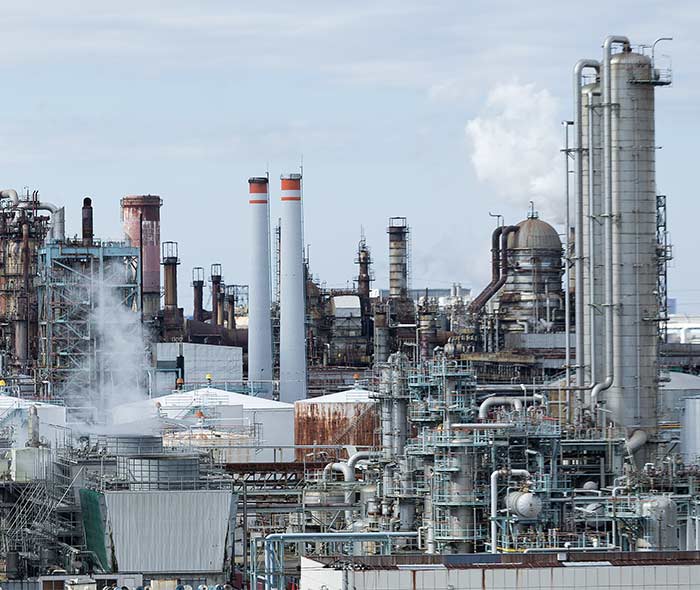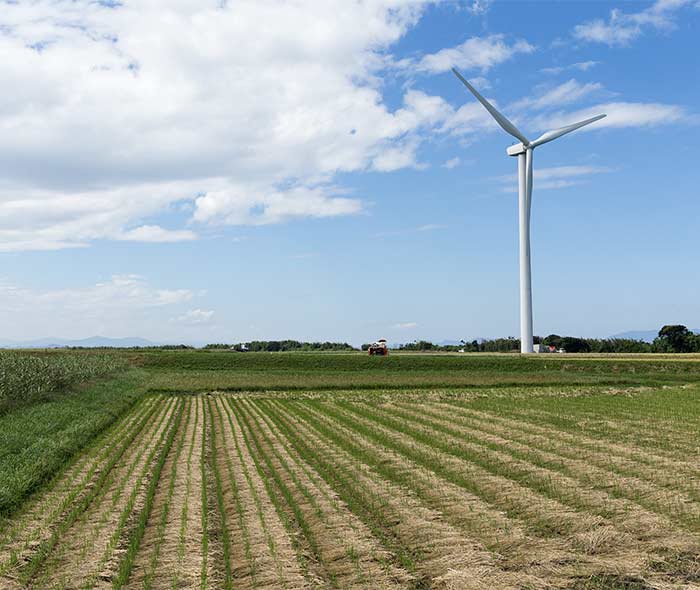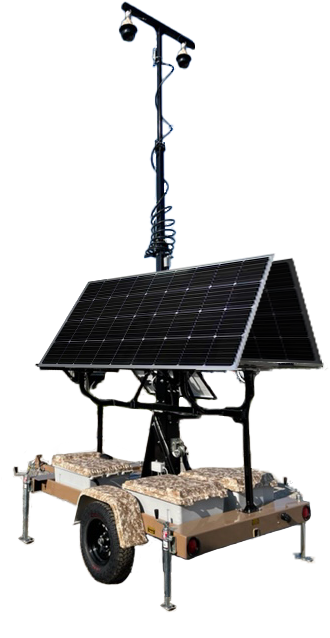 Wire-Free Surveillance Built To Withstand Any Environment
No power on the property? No Problem. The Chariot Surveillance trailer has no need for a gas-powered generator.
SentryPODS offers world-class surveillance that has been deployed by construction sites, military/DoD applications, border protection, public events, and critical infrastructure.
The "Chariot" surveillance trailer can be driven to any location with or without power infrastructure and can immediately begin streaming live video to your phone, adding wi-fi connectivity to your property, two-way communication, and several other configurable features. SentryPODS Chariot trailer works in remote areas and monitors your perimeter with 24/7 recordings and allows you to access the video stream from anywhere. Our Chariot solar trailers use geofencing to create a virtual fence around the area it is monitoring. The use of geofencing detects any intrusions or perimeter breaches. The alerts are monitored and reviewed to determine if there is a threat. The Chariot allows surveillance cameras to be set up in difficult to reach locations. The SentryPODS Chariot trailers come equipped with 17" tires and it has a wide wheelbase. The wide wheelbase and tires allow for the chariot to tackle difficult terrain.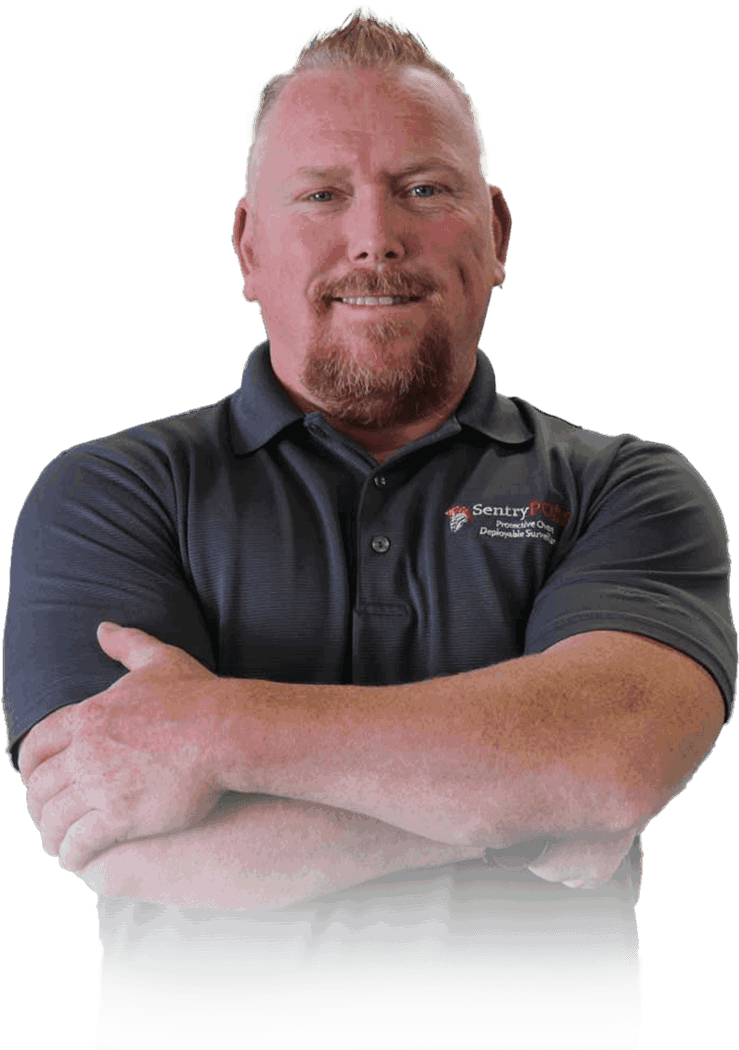 CEO & CREATOR OF SENTRYPODS
After concluding a nine-year active-duty career in the United States Marine Corps, Brent founded Smart Digital (the parent company of SentryPODS) in 2007.
Just like the battlefield, intelligence is strategic, and speed and mobility are critical. In 2015, the mayhem caused by the Boston Marathon bombing inspired Brent to create SentryPODS, (Protective Overt Deployable Surveillance) in response to the market demand for an autonomous surveillance platform.

Our Autonomous Surveillance Solutions Are Trusted By Companies Like Yours
World Class Surveillance
For Any Environment