What Are The Security Risks Facing Wind Farms Today?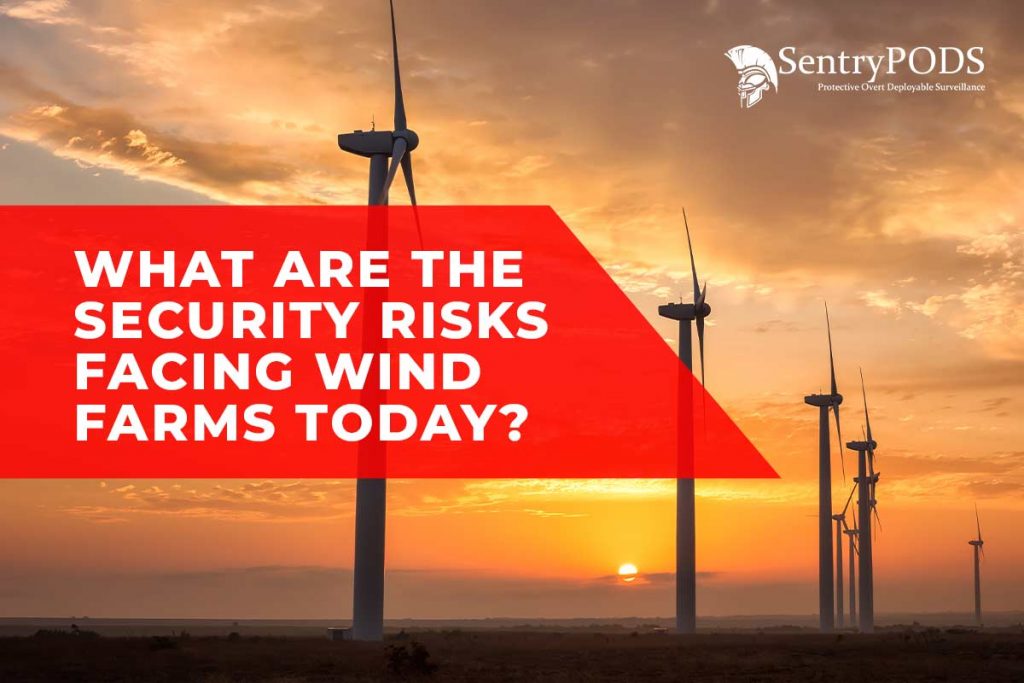 Wind energy offers many advantages to consumers, which explains why it's one of the fastest-growing energy sources in use today. However, as we become more reliant on wind farms to power our nation's grid, wind farms are increasingly targeted by criminals and other vandals. The sheer size of these facilities, as well as their remote location, exposes expensive equipment to a variety of threats. Today's wind farm security risks include everything from unauthorized wind turbine control to wind turbine disruption, and to wind farm and substation damage. Addressing these risks proactively is critical to keeping the nation's energy supply secure. With that being said, the need for critical infrastructure surveillance continues to grow.
Wind Farm Security Risks
The security risks facing wind farms are serious. Criminals target wind farm sites for copper, electrical equipment, and valuable construction machinery. The sprawling nature of these sites leaves criminals with plenty of opportunities to breach the perimeter and commit crimes. The biggest threats facing wind farms today include:
Severe weather – severe weather events like wind, lightning, and hurricanes can threaten the operation of both on- and off-shore wind farms as well as the safety of employees. While wind is necessary to generate power, too much wind can damage sensitive equipment. Lightning has the potential to injure employees and harm equipment, while hurricanes often bring storm surges that derail the operations of offshore wind farms.
Catastrophic events – although natural disasters are categorized as catastrophic events, these events are not just caused by malicious weather. Any attack on a wind farm's infrastructure, from terrorist-related activity to a mass physical-cyber event, could cause enough damage to shut a wind farm down and disrupt its power output.
Cyberattacks – the energy industry is a target for many criminals, and wind farms are no exception. In fact, one of the top wind farm security risks is cyberattacks, which could result in financial, energy output, and reputational losses for operators.
Are Cyberattacks On Wind Farms Dangerous?
Wind farms are cyber-physical systems that consist of overlapping networks of power distribution, controls, and data flows. The networks incorporate sensors, actuators, data communications, and decision-making algorithms. This integrated design allows for many potential access points, both physical and digital. Wind farms are also remotely connected to their control center as well as to local utilities. Each entity may use different levels of security mechanisms, which makes wind farm risks greater and the security landscape more complicated for these facilities.
In recent years, cyberattacks at wind farms and other energy-producing plants have focused more on targeting OT environments rather than stealing or manipulating data. These types of attacks allow criminals to take direct control of critical infrastructure equipment, shutting down, speeding up, overloading, or disrupting the flow of energy to consumers. In short, a cyberattack on a windfarm hits where it hurts – at the operational level.
Protecting Wind Farms And Their Assets
The rise of criminal activity, both physical and cyber, across the energy sector has operators scrambling to come up with the most innovative solutions to protect their facilities. Most utility operators now use a combination of physical deterrents and technology to secure the perimeter of the facility and protect the sensitive equipment located inside.
Perimeter fencing – fencing acts as a deterrent and prevents access to unauthorized personnel while protecting equipment and preventing loss. A secure perimeter also makes the facility more difficult to access by vehicle.
Remote surveillance – the size and remote location of wind farms make 24/7 surveillance a necessity. This type of surveillance system, when monitored by off-site professionals, means that a security breach can be responded to immediately if an alarm is set off. Cameras also record evidence of criminal activity if it occurs.
Infrared lighting – this added security measure provides enough light to allow cameras to monitor and record activity even in the evening and nighttime hours.
Video analytics – an intelligent video analytics platform that can be integrated with existing operational systems helps reduce the number of false alarms and allows security personnel to concentrate on genuine wind farm security risks.
By focusing on a combination of plant security, network security, and systems integrity, wind farm operators can guard against both physical and cyberattacks, keeping the nation's electric grid safe and stable for consumers.
To learn more about the technology that can help secure your wind farm, click here.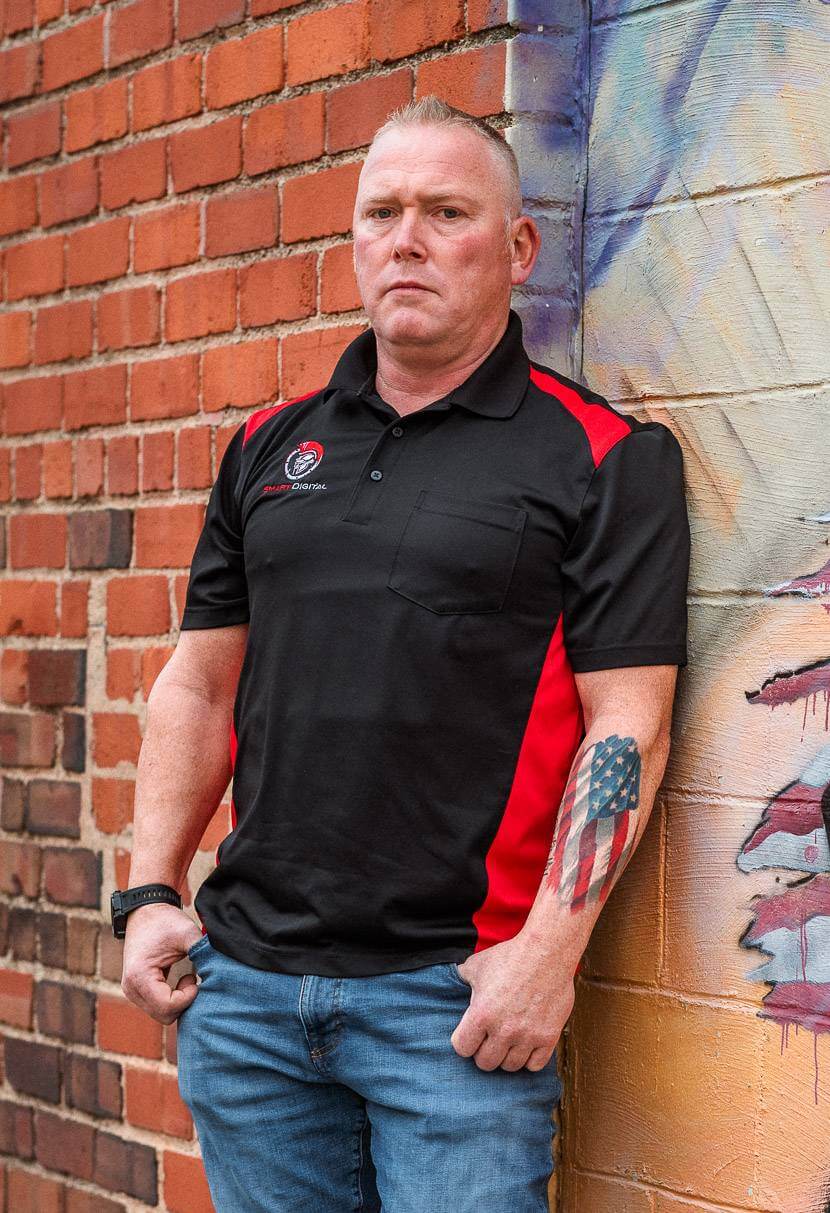 Brent Canfield
CEO and Creator of SentryPODS
Brent Canfield, CEO, and founder of Smart Digital and SentryPODS, founded Smart Digital in 2007 after completing a nine-year active-duty career with the United States Marine Corps. During the 2016 election cycle, he provided executive protection for Dr. Ben Carson. He has also authored articles for Security Info Watch.