Types of Construction Site Security with Highest ROI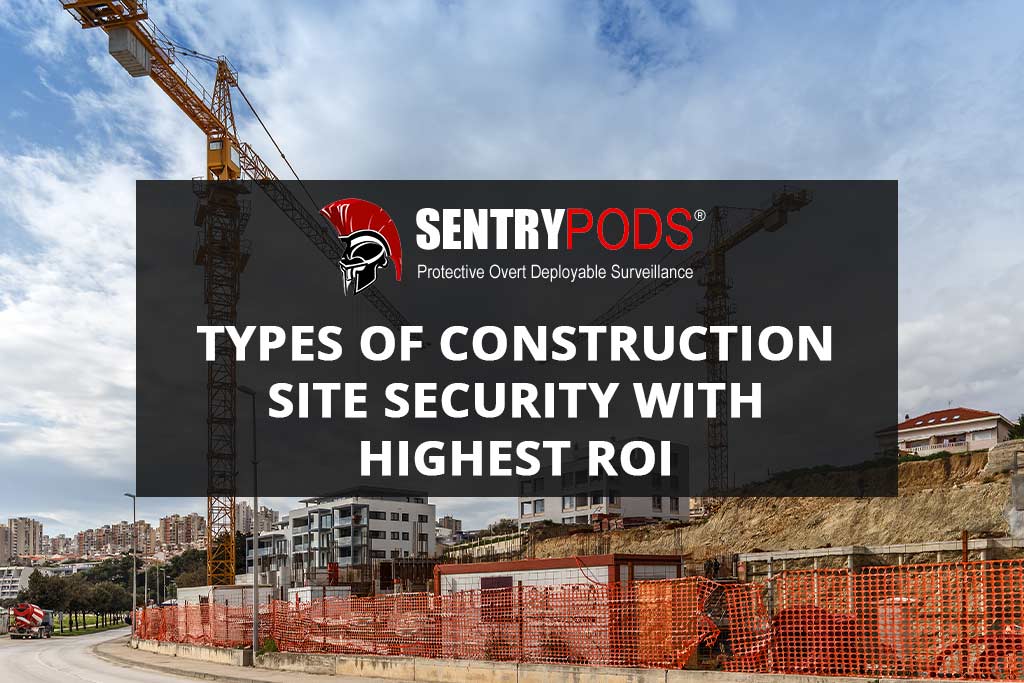 With the numerous advances in technology come a plethora of options with which to secure your construction site – all of which come with varying price tags. However, spending big bucks on high-tech security may not always guarantee the best results or the biggest bang for your buck.
To help make things simpler, we've tracked down crucial info that helps determine which common construction site security options provide an optimized return on your investment (ROI).
The Cost of Drones
Typical cost: ~$10,000 starting price for lower-end drone security packages
Additional costs: ~$3/hour for operating costs and software
Pros: Easily the hottest trend in technology and surveillance right now, drones offer a cutting-edge, VIP vibe that allows for capturing high-quality footage of sites at enviable angles. This means that drones can easily access and record the progress made at a site that would normally take surveyors some time to traverse. As a bonus, this footage can be shared with shareholders remotely and can also be repurposed for marketing purposes.
Cons: Their hefty price tags and their need for periodic battery recharging (which renders the possibility of 24/7 surveillance with just one drone impossible) render this option viable only for the elite.
The Cost of Construction Site Security Cameras
Typical cost: ~$2,000-$7,000 (depending on the model)
Additional costs: $225-$400/month (service fees)
Pros: Depending on the camera model chosen, you could monitor your site with options that range from motion detection technology and live-streaming options to robotic 360-degree cameras that come equipped with full zoom, pan, and tilt capabilities. Regardless of the model chosen, many cameras now may reliably provide you with clear, high-quality footage of your site.
Cons: Cameras have their limits, and depending on the size and layout of a site, one camera may not be enough to fully surveil the area. If not installed properly or not able to be easily moved, then security camera systems may be costly.
The Cost of Fences
Typical cost: $3-$5 per linear foot
Additional costs: Prices may vary per provider, but additional costs may be incurred if extra privacy measures such as barbed wire or privacy screens are required.
Pros: Visual barriers do a lot to communicate to the public that an area is off-limits, and privacy screens that are added to a fence help to block outsiders from viewing any valuable equipment that may be out in the open at a site during off-hours.
Cons: If thieves are persistent, scaling a fence may not be much of a deterrent. Plus, if insider theft is a concern, fences do nothing to prevent such crimes from being committed.
The Cost of Security Guards
Typical cost: ~$30-$65/hour for one guard
Additional costs: ~$30-$65/hour if more than one guard is needed, plus the overhead associated with guards' payroll and scheduling.
Pros: A guard's very presence at a site can often be a deterrent enough for some thieves and vandals. And if an incident does occur, a guard can work to immediately intervene.
Cons: If thieves are persistent, a guard may be put in harm's way and, in the event that an incident does occur, a guard's eyewitness testimony may not be objective enough to be helpful to law enforcement.
While it may seem daunting to weigh the pros and cons of these options, TrueLook found that one option is superior to the other three. Last year, TrueLook has calculated that of these four security options, cameras deliver an ROI of 226.43% on an initial investment of $14,000 in about 10 months, making them the most cost-efficient option for construction site security by far.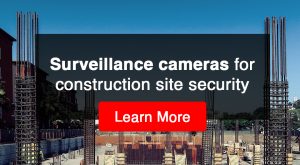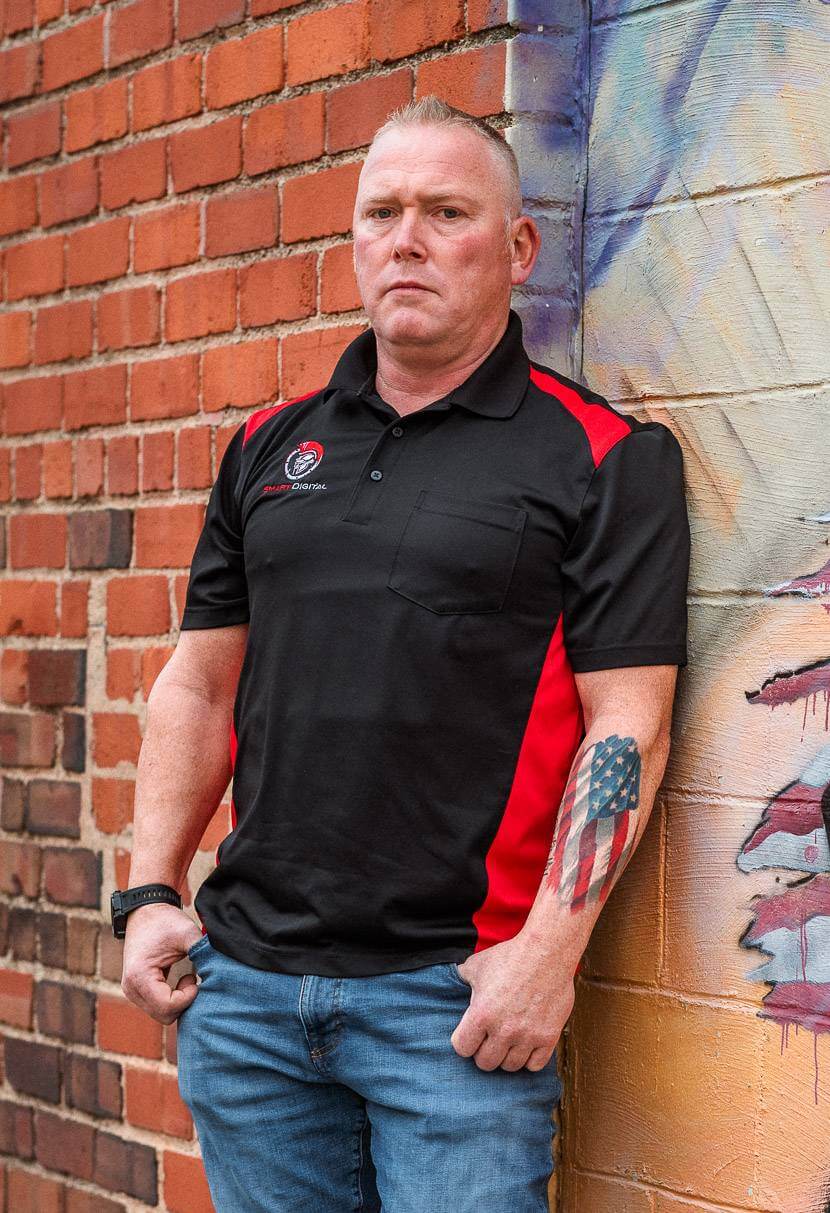 Brent Canfield
CEO and Creator of SentryPODS
Brent Canfield, CEO, and founder of Smart Digital and SentryPODS, founded Smart Digital in 2007 after completing a nine-year active-duty career with the United States Marine Corps. During the 2016 election cycle, he provided executive protection for Dr. Ben Carson. He has also authored articles for Security Info Watch.