Stop Construction Site Theft Before it Happens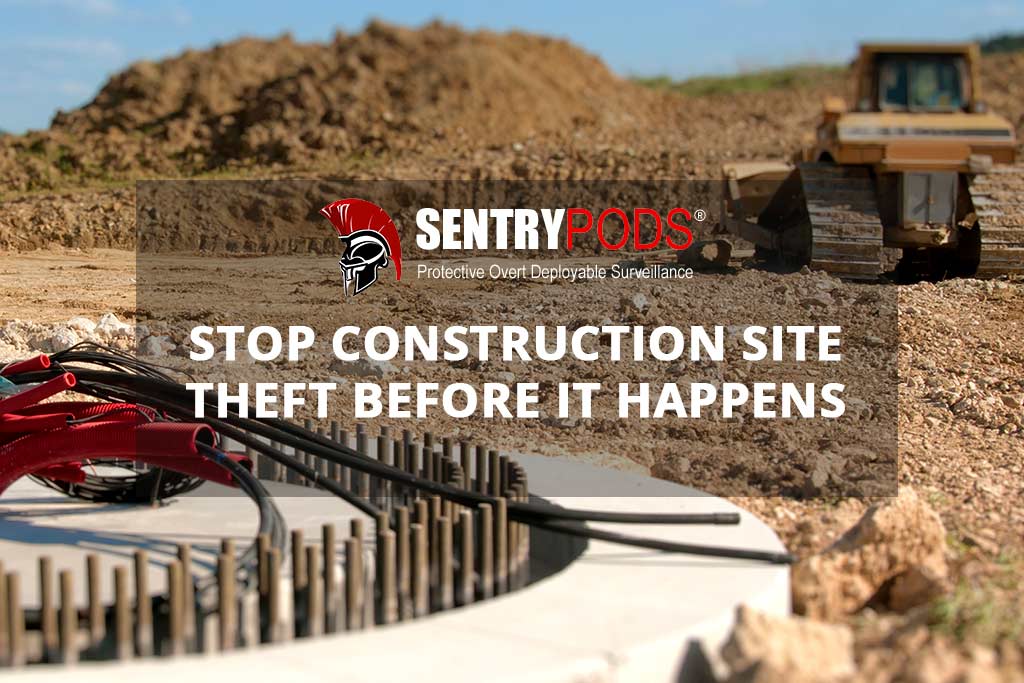 It's no secret that construction sites contain valuable tools and equipment that may tempt thieves and vandals in the area. Indeed, according to Dozr, Canada experiences $46 million of heavy equipment theft on construction sites per year, with that total leaping to a range between $300 million to $1 billion per year in the US, with less than 20% of the equipment stolen ever being recovered.
As in sports, the best defense is a good offense, and being proactive about construction site theft is the best way to prevent it from happening altogether. Unsurprisingly, surveillance is a reliable way to prevent theft from happening at a given site, since burglars are more likely to either abort their mission mid-progress or select a different site to target altogether once they find that a site is surveilled by security cameras. (According to Dozr, of 422 surveyed burglars, 50% said they would flee the scene mid-burglary upon noting that they were being watched, while 60% said they would find another spot to rob once they found out they would be caught on camera.)
Whether it's installing on-site surveillance or simply putting up fake signs that advertise that a site is being watched, the mere mention of criminals being caught on candid camera may be enough to deter many perpetrators.
Lighting is also a crucial consideration for preventing theft as poorly lit areas tend to be more inviting to thieves, making constant lighting or motion detector lights an ideal way to scare off criminals. As an added bonus, lights help to improve the visibility and quality of content recorded by security cameras. Where light is not present, our infrared equipped surveillance cameras can view high definition up to 1400 feet in the dead of night. Also important to consider is whether the presence of a security guard or robot is necessary. Similar to security cameras, the mere presence of a security guard – or robotic analog – patrolling the area can throw a wrench into a criminal's plans and drive them away from your site.
Limiting outside access to a site is another important step to take in order to protect sites and their associated equipment from theft and vandalism. These measures include basic tactics such as installing fences around the perimeter of a site and ensuring that gates are locked at the end of the day, but it can also encompass more high-tech solutions including the installation of security systems that have the ability to keep note of who has keyed into and out of the site, and at what time.
And while it might not seem very glamorous, the very budget-friendly option of storing valuables, small tools, and equipment keys in lockboxes (that are safely stowed away in site trailers when not in use) can do a world of good in preventing outside access to some of your site's pricier items.
It may seem overwhelming when considering all of the options available to protect against vandalism and theft, but when taken in stride, these options will help keep your site and employees safe while also cutting down on the need to replace pricey tools and equipment.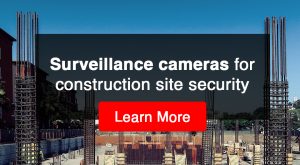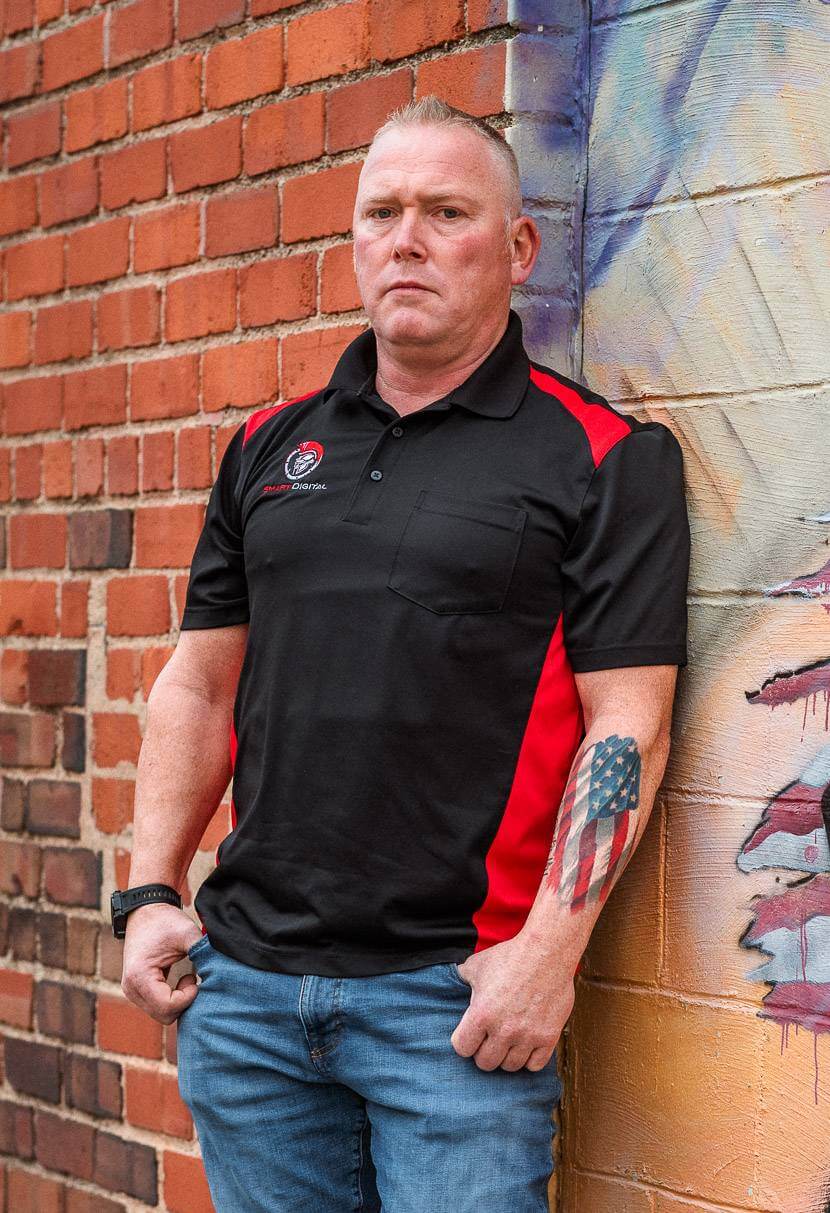 Brent Canfield
CEO and Creator of SentryPODS
Brent Canfield, CEO, and founder of Smart Digital and SentryPODS, founded Smart Digital in 2007 after completing a nine-year active-duty career with the United States Marine Corps. During the 2016 election cycle, he provided executive protection for Dr. Ben Carson. He has also authored articles for Security Info Watch.