What Items Are Most Often Stolen from Construction Sites?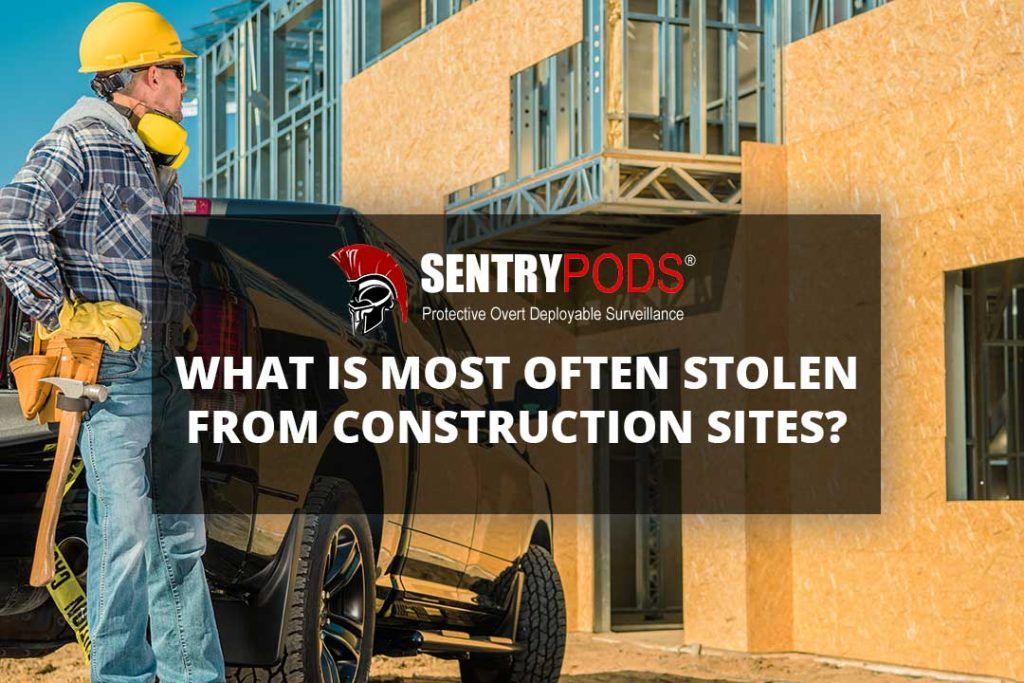 For would-be thieves, construction sites can be a treasure trove thanks to the relatively low risk and comparatively high rewards that lie beyond a chainlink fence. And if sites are improperly secured when workers are away, the many desirable high-value tools left out at a site may be hard to resist for some criminals.
According to Millennium Security Services, the UK's construction sector sees regular losses that average £400M per year – about US$550,200,000 annually – with a rate of recovering stolen goods from construction sites coming in at just 9%. With such a discouraging recovery rate, it's as important to understand the very real threat of construction site theft as it is to understand just what items thieves tend to favor when looting a site. Knowing just what items thieves prefer to pocket may play an important role in preparing for the worst.
Bearing that in mind, here are some of the items most commonly stolen from construction sites:
Power tools are some of the most frequently stolen items from sites. With a healthy second-hand market that mostly operates on a no-questions-asked basis, power tools can fetch a good amount of money without raising any red flags. Items like drills, jigsaws, rotary tools, nail guns, and air compressors are all examples of pricey power tools you'll find at a construction site, and they may just catch the eye of a would-be thief.
Small hand tools liked wrenches, pliers, cutters, screwdrivers, tape measures, flashlights, and hammers are prime targets for thieves who find themselves trespassing on construction sites. Because these tools are smaller and more inconspicuous – and are often left out in the open at some sites – they can be easily slipped into a bag without their absence being noticed by workers for some time, making them perfect targets for theft.
Plant machinery or heavy equipment is seldom stolen and re-sold, but items like bulldozers or excavators still comprise a small percentage of construction site thefts. While it may be hard to imagine a backhoe being whisked away from a site, stranger things have happened. Because these items can be resold for a handsome price, there is still a market for them and, in turn, there is still a chance that these items could be stolen from a site.
Clearly, thieves have a lot of choices ahead of them if and when they make it onto an unsecured construction site that they'd like to loot. However, many options exist to reduce the chances of theft occurring. Precautions vary in price, with options on the higher end of the spectrum including pricey investments such as high-quality fences to block access to sites and various valuables contained within, and installing quality security systems to watch over the premises during off-hours. On the more budget-friendly end of the spectrum are everyday precautions that involve altering behaviors to prevent theft (i.e. ensuring gates and other entry points to the site are locked at the end of each day and stowing away all valuable tools when they are not in use) to preventative measures like registering tools to ensure that they can be tracked in the case of theft.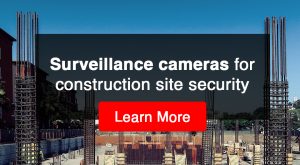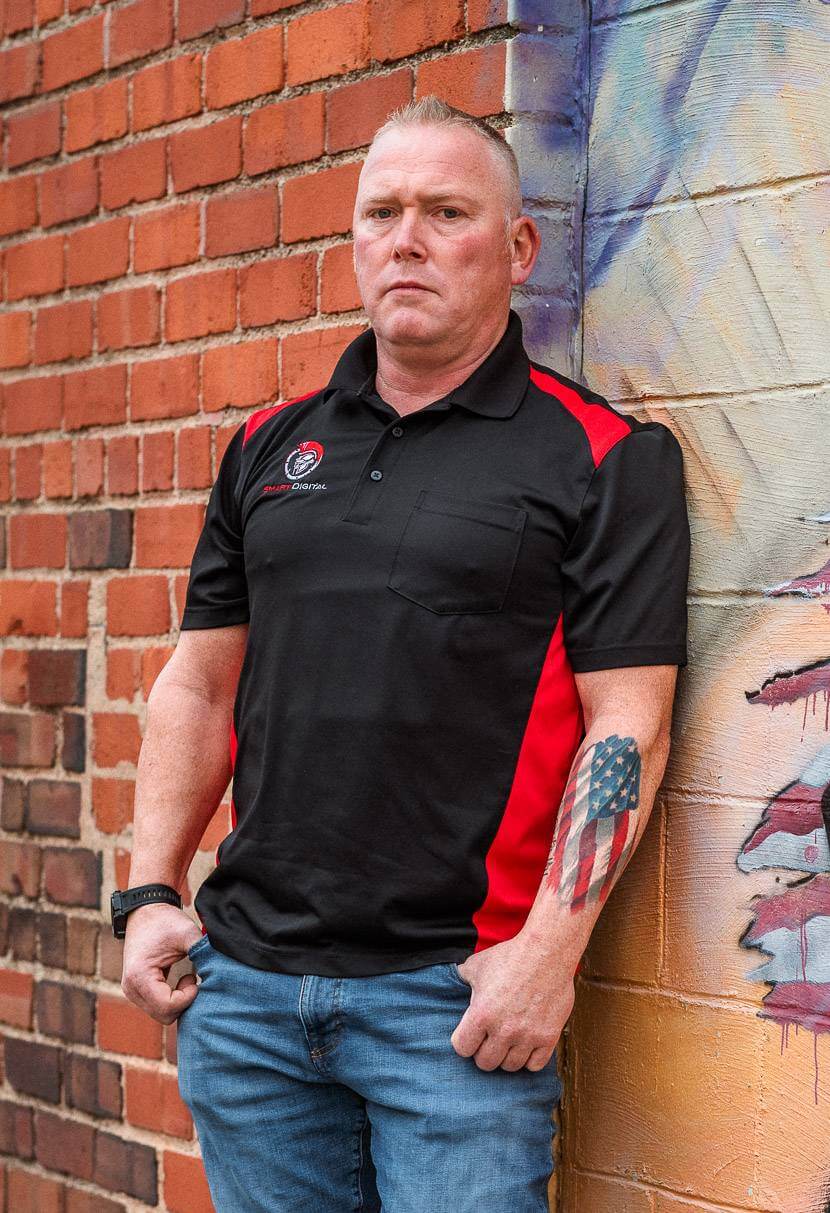 Brent Canfield
CEO and Creator of SentryPODS
Brent Canfield, CEO, and founder of Smart Digital and SentryPODS, founded Smart Digital in 2007 after completing a nine-year active-duty career with the United States Marine Corps. During the 2016 election cycle, he provided executive protection for Dr. Ben Carson. He has also authored articles for Security Info Watch.