SentryPODS: Surveillance For Critical Infrastructure & Utility Companies
The challenge with most remote sites is the need for autonomy. In this case, we have a SentryPODS protecting a site that has critical infrastructure and does not have access to the internet. SentryPODS closes that gap by providing not only the internet connection but sophistication and metrics at the edge; as well as a live operator to monitor the status of the facility without the need to have on-site smart hand capabilities. Right now, SentryPODS is giving these folks some peace of mind by giving them security and live metrics at the edge.
SentryPODS' unique ability to set up in remote locations without the use of wires makes this surveillance system the right choice for the surveillance of remote critical infrastructure, utility, construction, fleet, and manufacturing.
Learn More About Our Surveillance Cameras For Critical Infrastructure.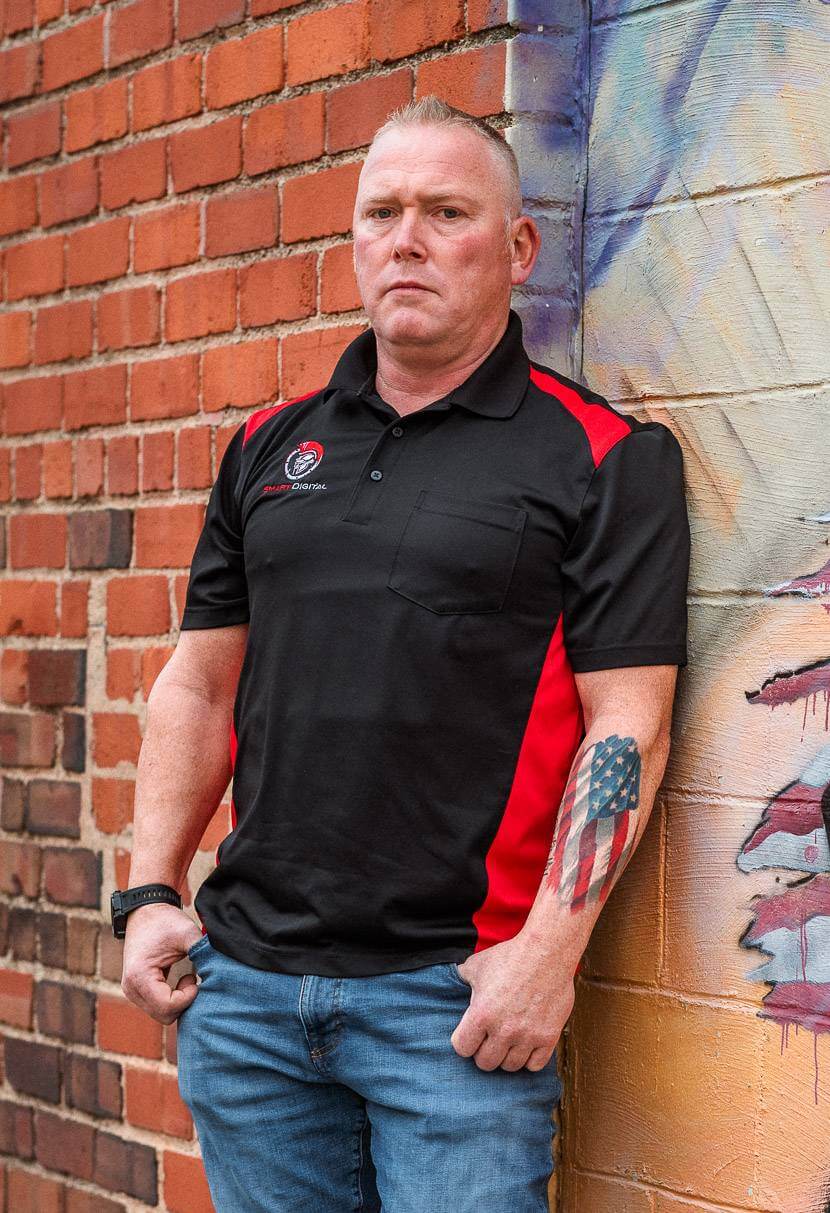 Brent Canfield
CEO and Creator of SentryPODS
Brent Canfield, CEO, and founder of Smart Digital and SentryPODS, founded Smart Digital in 2007 after completing a nine-year active-duty career with the United States Marine Corps. During the 2016 election cycle, he provided executive protection for Dr. Ben Carson. He has also authored articles for Security Info Watch.