Prioritizing Railway Security Through Surveillance Measures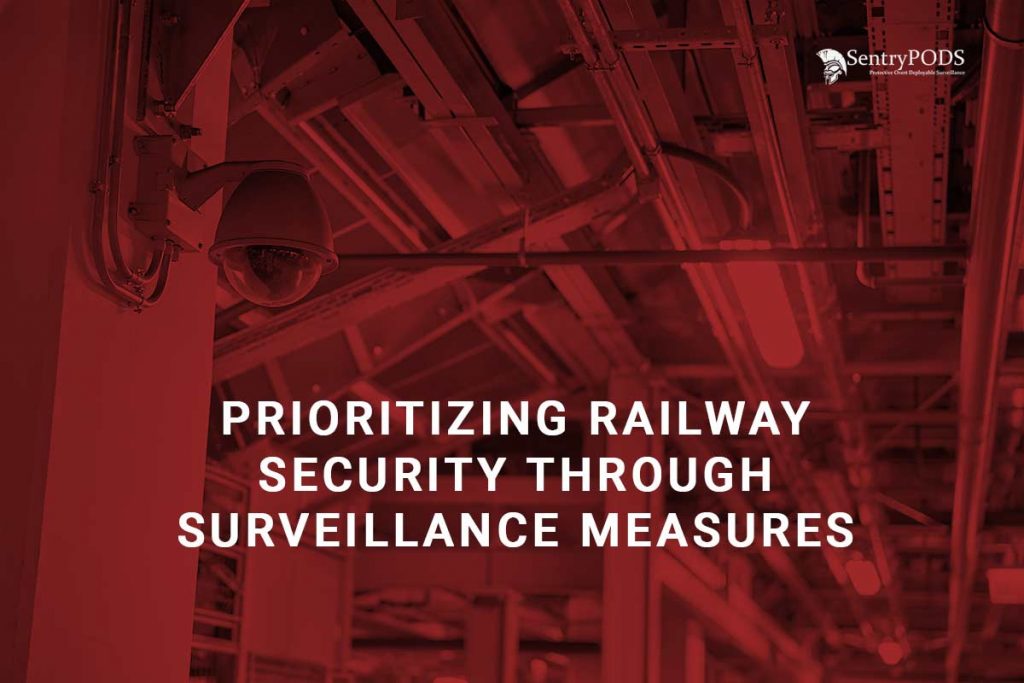 The security of our nation's railway infrastructure is essential. Trains keep America running, and a good railway surveillance system can help keep them moving and free from harm. From the physical protection of railway infrastructure to the technology that safeguards systems and information, we must protect our railways from threats and dangers. Using railway security measures like surveillance systems can help railway carriers accomplish this goal. With that being said, the need for critical infrastructure surveillance continues to grow.
What is Railway Infrastructure?
The infrastructure of railway is a complex and multi-disciplinary engineering system that includes all the structures, buildings, land, and equipment that supports rail lines. Stations, stops, tunnels, bridges, and rail cars themselves are all part of railway infrastructure. Each of these individual components of the system requires specialized security and surveillance measures to ensure the safety and security of this vital asset.
Using Thermal Sensors To Monitor Railway Tracks
The miles and miles of railway track that cross the nation's landscape have proven difficult to monitor. In order for the railroad to function, it is imperative that the tracks be in working order. The commonly used periodic inspection methods that were used in the past were only as good as the inspectors who carried out the physical inspections. And, this method was time-consuming, costly, and often proved ineffective as a preventive maintenance tool.
Today, railway carriers rely on thermal sensor technology to monitor the safety of rail lines in real-time. These sensors prioritize safety and ensure the smooth functioning of rail systems by:
Continuously monitoring all rail movements, rail breaks, or changes in track temperature.
Transmitting collected data to a data collection center, where information regarding the reliability of track systems and structural integrity of bridges can be analyzed to determine efficient maintenance.
Ensuring that failures are detected at an early stage, long before rail operations are negatively impacted. Failures and derailments are then reduced, while safety is simultaneously increased.
This continuous monitoring of railway tracks means that sustainable measures can be initiated before rail operations are negatively impacted, ensuring the safety of both freight and passenger lines.
Ensuring Safety At Rail Stations and Rail Stops
The constant monitoring of our nation's railway infrastructure is essential to prevent vandalism, theft, and terrorism. The nation's train stations and stops present an interesting challenge, as many of them can be found in remote areas and are no longer fully staffed. But advances in technology, like wireless, cloud-based security systems, mean that security cameras for railways can be installed virtually anywhere, and trains and tracks can be monitored around the clock – and in the most remote areas.
When choosing a camera surveillance system to monitor railway stations and/or stops, consider the following features:
Solar Powered – this feature means that cameras can be installed where no grid access is available.
Cloud-based – these types of camera systems are wireless and do not require extensive IT infrastructure.
Night Vision – the ability to see and record in the darkest hours of the night, using motion detectors, ensures 24/7 safety for railway infrastructure.
Digital Storage – storing footage digitally allows for easier access to archived material, and advanced search features that help find images of specific incidents.
Remote Access – IP surveillance systems allow for remote monitoring from any computer with network access and an internet connection.
Security Measures For Other Railway Infrastructure
Railway carriers must also consider safety and surveillance methods for other forms of infrastructure, including tunnels, viaducts, overpasses, and level crossings. In order to ensure railway safety and prioritize surveillance in these areas, carriers can install sensor systems to detect unauthorized access or objects on the tracks; install physical barriers like fences to prevent entry to sensitive areas; and invest in CCTV systems to detect offenders or activate alarm systems.
When innovative technology is applied to safety, both in infrastructure and onboard protection systems, railway carriers can better guarantee the safety of their fleet and passengers. This holistic approach to railway safety and railway surveillance ensures that the infrastructure and equipment pertaining to railways is secured from threats.
To learn more about video surveillance options for railways, click here.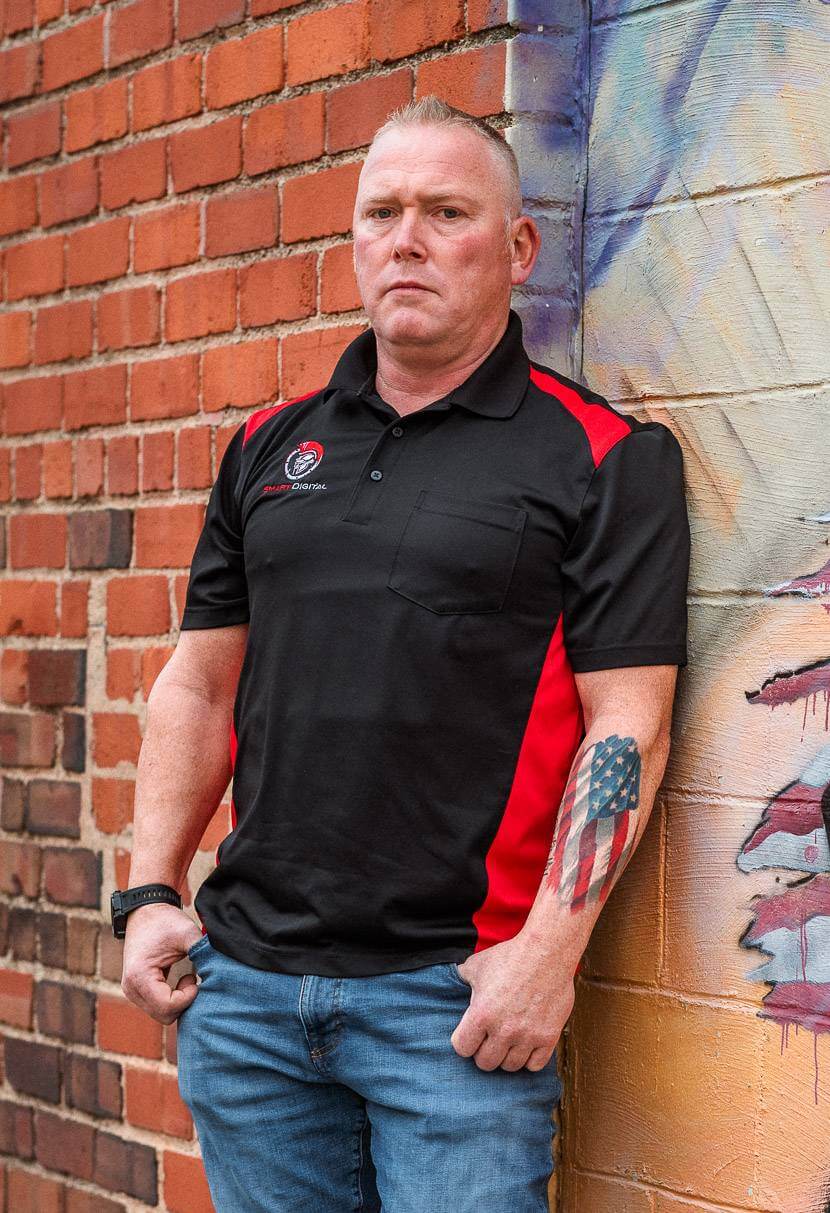 Brent Canfield
CEO and Creator of SentryPODS
Brent Canfield, CEO, and founder of Smart Digital and SentryPODS, founded Smart Digital in 2007 after completing a nine-year active-duty career with the United States Marine Corps. During the 2016 election cycle, he provided executive protection for Dr. Ben Carson. He has also authored articles for Security Info Watch.