Key Surveillance Camera Tips For Railways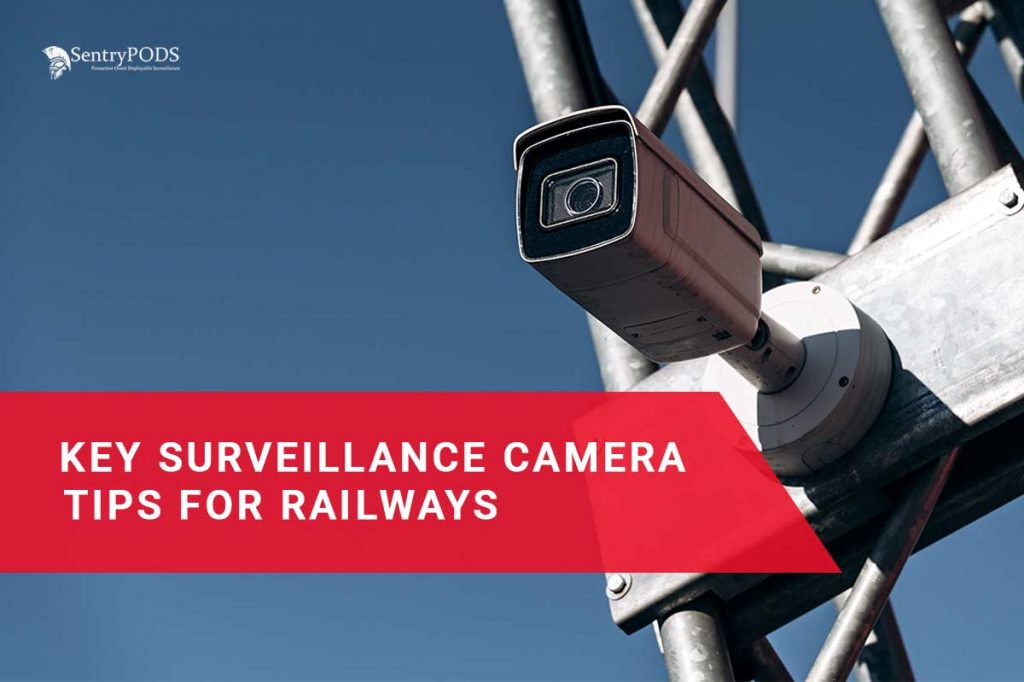 The railway industry is a critical part of our nation's economy, moving both people and products across the country on a daily basis. Yet, like many critical assets, railways must take precautions to prevent theft, vandalism, and terrorism. This is no easy feat, as hundreds of railway stations and stops are spread across the country, connected by miles and miles of rail tracks. And while the threat of terrorism remains a constant risk for rail carriers, there are a number of more common day-to-day concerns that the industry must address to protect the bridges, tunnels, viaducts, crossings, stations, stops, rail yards, equipment, and tracks that are all part of railway infrastructure. A surveillance camera system for railways plays a key role in addressing the security needs of this sector. With that being said, the need for critical infrastructure surveillance continues to grow.
Securing The Perimeter Through Camera Surveillance
The sprawling nature of railway infrastructure makes it impractical to place a physical barrier like a fence along the miles of tracks stretching across the country. Physical barriers are also difficult to utilize in rail yards or tunnels, with trains constantly passing through. However, these areas need to be monitored for safety and security, and a surveillance camera system for railways is one way to provide the 24/7 protection that secures the perimeter through virtual means.
Ideally, a surveillance camera system for railway infrastructure would include the following features:
Easily deployable – camera systems for railway stations, yards, or tracks should be easy and quick to install in rugged environments along railway routes.
Thermal imaging – today's smart, thermal video cameras are ideal for detecting intruders in complete darkness or full sunlight. Thermal cameras can tell the difference between the temperature of a person and the background, accurately detecting a trespasser in less-than-ideal conditions.
Wireless, remote access – monitoring the vast network of railway infrastructure requires that operators have remote access to surveillance cameras and that they can control them from any location over a secure network with proper authorization.
Motion detection with PTZ – surveillance cameras equipped with motion-detecting sensors automatically lock onto an intruder, while the PTZ (pan, tilt, zoom) feature allows the camera to track and record movement.
Video analytics – surveillance cameras with video analytics allow operators to program which security concerns or safety issues need to be addressed and facilitate an appropriate response.
Practical Tips For Camera Installation
Of course, if a surveillance camera system for railways is not properly installed or positioned, railway carriers will not benefit from the technology that is available to them. In order to gain the most benefit from video surveillance technology, railway operators should remember these tips:
Install surveillance cameras at the entry points of tunnels. This allows operators to detect intruders that have accessed a tunnel in a remote location, or debris that is blocking a train's entry into or exit from the tunnel.
Choose video solutions that integrate with existing security systems. Integrating advanced surveillance systems with the technology that is already being used to monitor rail stations, yards, and tracks allows rail operators to respond to emergencies quickly or deploy personnel to repair tracks and other infrastructure once the problem has been discovered.
Deploy surveillance cameras at level crossings to prevent accidents. When placed in an easy-to-see location, surveillance cameras at level crossings can act as deterrents to drivers who might be tempted to jump the tracks even when the safety gates have been lowered. And, if a driver chooses to ignore the safety gates, a surveillance camera will help identify the car's operator.
Install surveillance cameras at all train station entrances and exits, as well as near ticket windows and ATM machines. Additional cameras can be used to monitor high-risk locations like boarding areas to protect passengers and mitigate risk.
Consider installing thermal camera systems in rail yards. Thermal cameras offer 24/7 surveillance to unmanned areas like rail yards and will help virtually secure the perimeter against unwanted intruders. Place cameras in a visible location to deter vandals, and make sure they are positioned to provide overlapping coverage of the areas that need to be monitored.
When installing cameras in a train's passenger cars, make sure that they are placed in an easy-to-see location to prevent crime and improve passenger safety. In the event that an accident or crime does occur, the cameras can help during the incident's investigation.
Although railway infrastructure presents a unique set of security challenges to rail carriers and operators, it is still possible to protect this critical asset and ensure the safety of railway passengers, crew, and freight. Advances in video surveillance systems, like remote monitoring capabilities and video analytics, are improving the safety of the nation's railway infrastructure and are keeping America's trains running on time.
To learn more about surveillance options for railway infrastructure, click here. Secure the perimeter, protect your rail yard, and guarantee passenger safety with our mobile security and surveillance systems.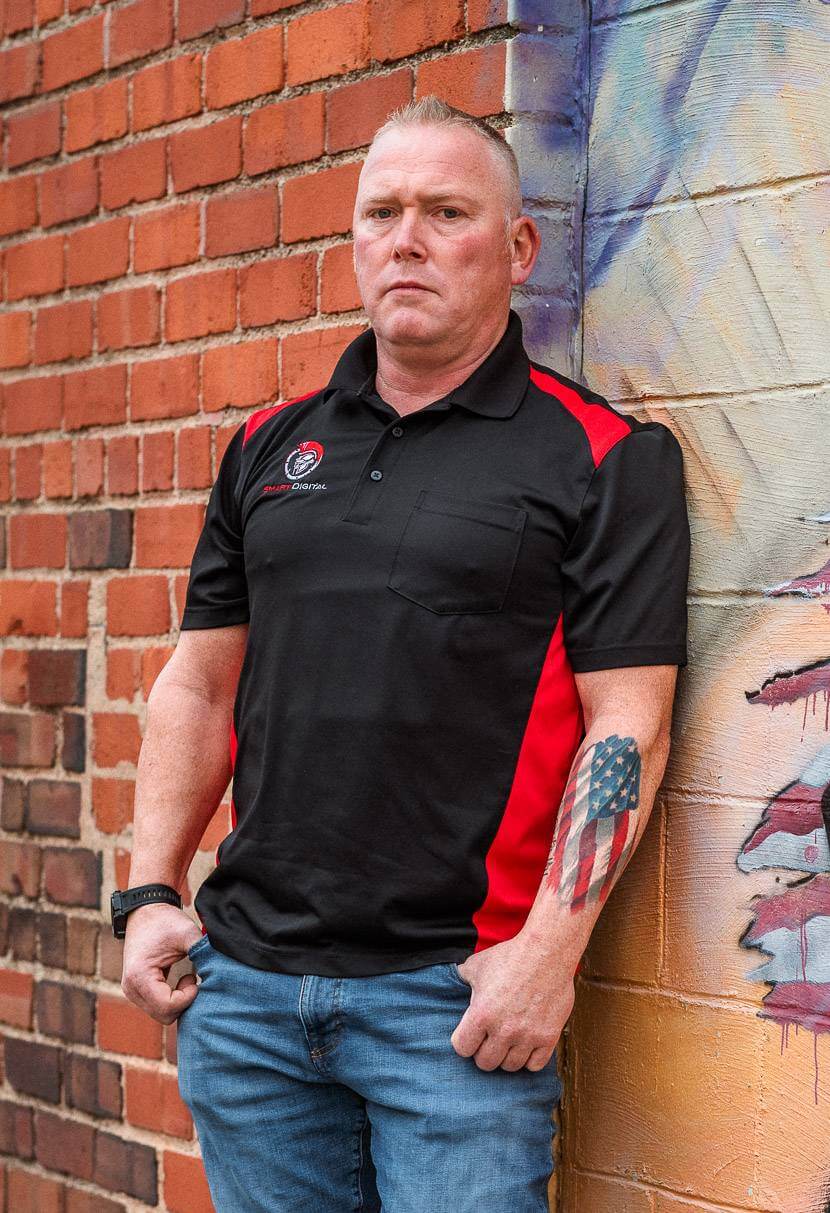 Brent Canfield
CEO and Creator of SentryPODS
Brent Canfield, CEO, and founder of Smart Digital and SentryPODS, founded Smart Digital in 2007 after completing a nine-year active-duty career with the United States Marine Corps. During the 2016 election cycle, he provided executive protection for Dr. Ben Carson. He has also authored articles for Security Info Watch.