How Technology Has Impacted Railway Security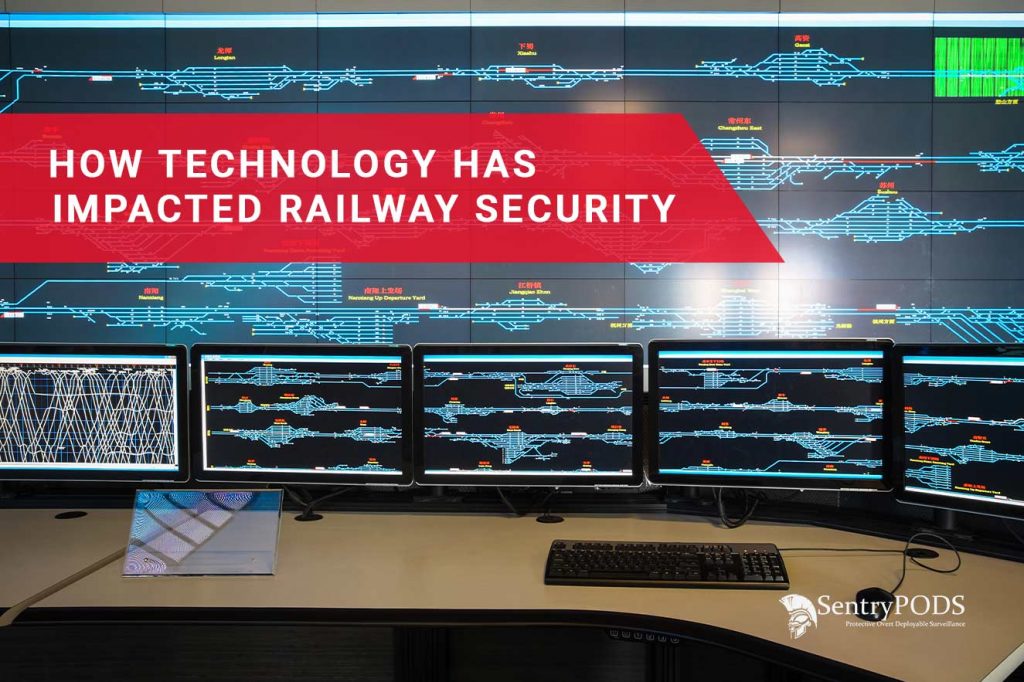 America's railway infrastructure is vast and open, with more access points than airports. Its sprawling network of railway tracks and expansive collection of tunnels and bridges make this critical asset difficult to secure. However, new and developing technologies have been brought into play to address railway security issues, while at the same time improving the convenience, on-time performance, accessibility, frequency of service, and affordability of passenger and freight rail. through railway security technology. With that being said, the need for critical infrastructure surveillance continues to grow.
Mitigating Risk Factors With Railway Security Technology
In order to provide for the safety and security of railway technology as well as its assets and people, extreme diligence is required. The importance of both physical security and cybersecurity in the operations and maintenance of railways cannot be underscored and is of paramount importance. The quest to achieve permanent improvement in the safety and security of railways takes into account cost-effectiveness and better return on investment. By using new technologies to achieve this end result, the process moves beyond the implementation of preventive measures to include ones that recognize the effects and consequences of incidents and provide solutions that preemptively mitigate problems.
Finding New Solutions For Railway Security
Advancements in technology have meant new and improved security measures for railway infrastructure, including:
IIoT and cloud integration – these technologies can be adapted and integrated into existing architecture. Using automation, analytics, and intelligent transportation systems across data centers, successful operators can leverage this new technology to implement and manage consistent security policies that identify, prevent, detect, and respond to threats.
Artificial Intelligence – AI enables rail carriers to meet physical security requirements using intelligent sensors and cameras, high-speed network communications, and to detect and respond with non-lethal deterrents.
Remote video surveillance – video monitoring of railway track, along with automated overhead wire inspection, allow operators to conduct inspections from an office setting, improving both the safety of railroad workers and the quality of the rail network.
Digital control systems – today's digital control systems are more reliable than their predecessors, with predictive AI making them more intuitive. This technology allows more trains to run on the same amount of track safely, with shorter intervals between successive running. This improves capacity and ROI for both passenger and freight cars.
Smart thermal cameras – using integrated security technology that includes smart thermal cameras, PTZ tracking solutions, and target mapping display software is an emerging, cost-efficient solution that allows rail carriers to improve security by detecting, locating, and verifying intrusions in real time.
A Focus On Railway Track Safety and Maintenance
Without the miles of railway track that span the country, it would be impossible to move the passenger and freight cars that travel the nation daily. Safety and reliability play an important role in keeping the railway moving. Careful maintenance of the track infrastructure is critical, and to date has consisted of frequent surface checks by the rail operator's staff and irregular, precise monitoring with cost-intensive measuring vehicles and methods.
Now, with remote sensors and AI, railway operators have a more accurate way to scan track infrastructure on a routine basis. Using an intelligent system that can be mounted on regular trains, AI scans the track infrastructure during normal operations to automatically detect and report anomalies on tracks, track beds, and switches. These sensors alert operators to potential hazards such as track breaks, track damage, or vegetation growth before they are a problem, helping them to make decisions about necessary maintenance work.
Safety Measures For Railway Cars and Systems
During travel, the front of the train communicates with the back of the train using what is called an "end of train" or EOT system. In the past, rudimentary EOT units only supported basic one-way communication of brake data to the locomotive. Duplex two-way communication evolved, enabling the engineer to respond to a loss of brake pressure or receive other information from the rear of the train. However, these traditional EOT units were wireless, and not safe, allowing for a hostile person to initiate an emergency braking event and disable either a freight or passenger train.
Today, advancements in technology have allowed the development of EOT units that are much more secure, combining a web-based user interface and continuous self-testing to allow information to be communicated from the back of the train to the front in a secure way.
Why Are Railway Carriers Slow to Adopt Technology?
Although the railway security technology exists to improve the safety and security of our nation's railway infrastructure, railway carriers have been reluctant to do so. The complicated nature of deploying new solutions while leveraging existing infrastructure is often daunting. But in order to improve safety, efficiency, and profitability, railway carriers must recognize the importance of new technology in securing our nation's railways.
To learn more about security options for your railway infrastructure site, visit the SentryPODS website.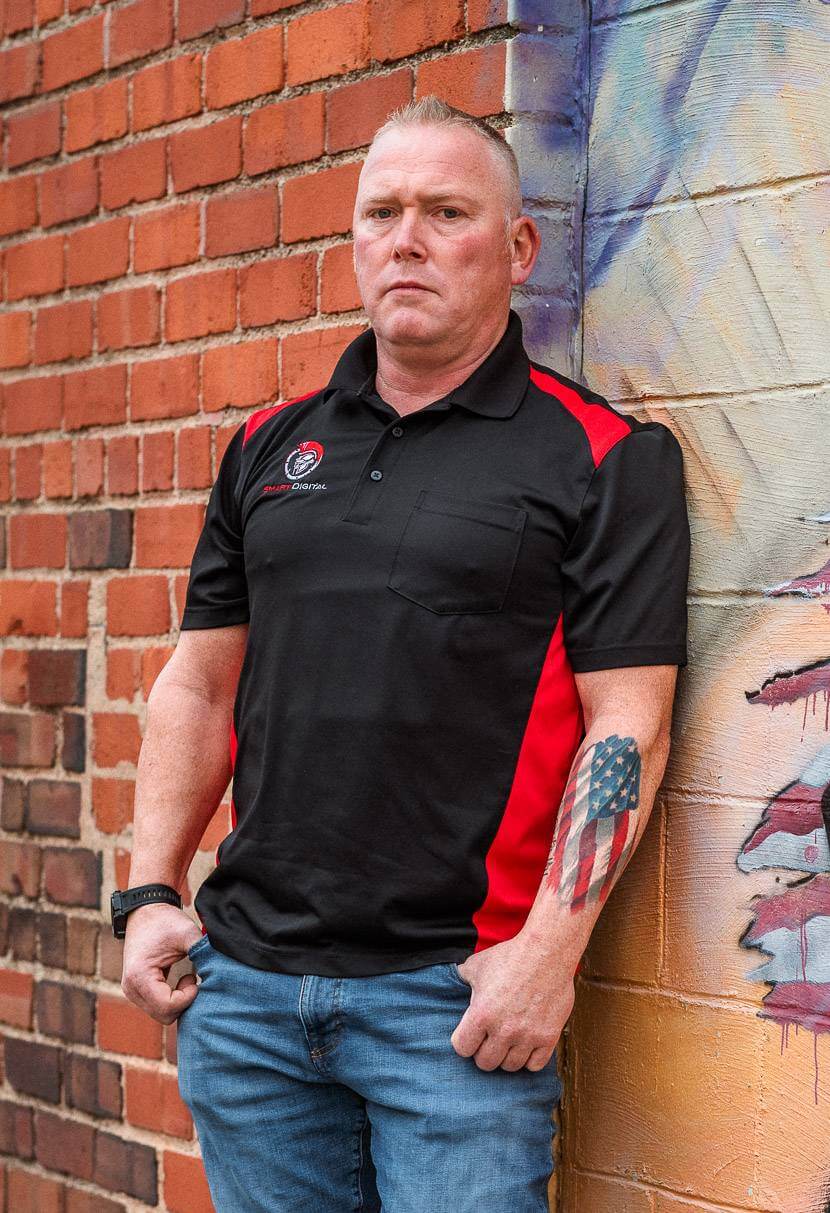 Brent Canfield
CEO and Creator of SentryPODS
Brent Canfield, CEO, and founder of Smart Digital and SentryPODS, founded Smart Digital in 2007 after completing a nine-year active-duty career with the United States Marine Corps. During the 2016 election cycle, he provided executive protection for Dr. Ben Carson. He has also authored articles for Security Info Watch.