Securing Railway Infrastructure With Surveillance Technology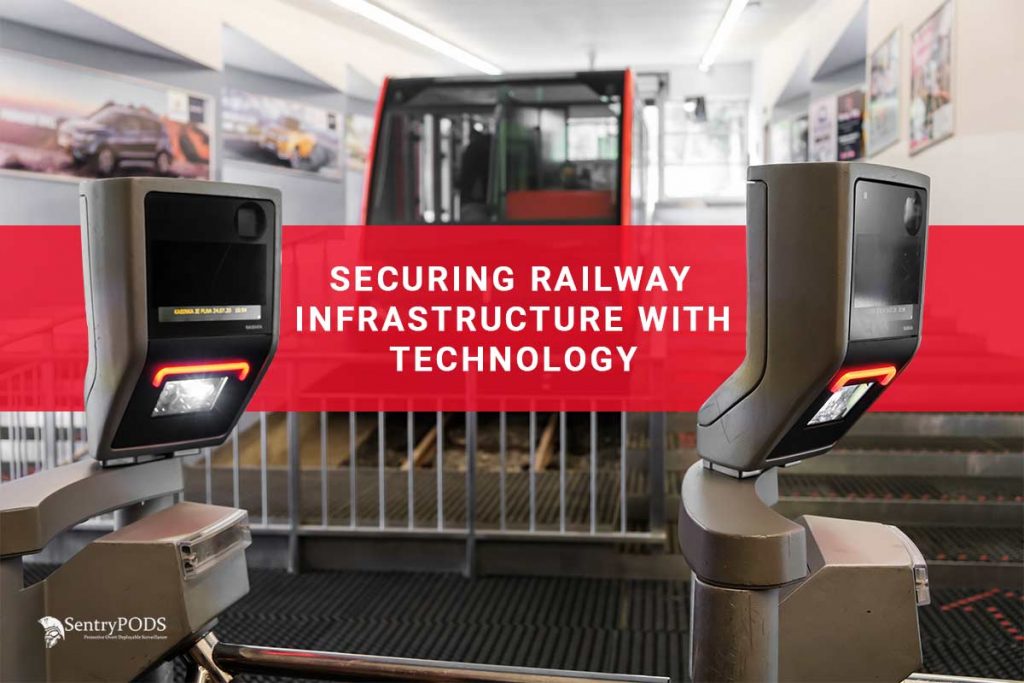 America's railways are a critical component of our national infrastructure, moving the people, raw materials, and finished goods that make modern life possible. For this reason, the nation's freight and passenger lines work daily with government agencies and security, law enforcement, and intelligence professionals to monitor the 140,000-mile network that crosses the nation's landscape and mitigate risk to physical and digital assets. Creating a dynamic and thorough security plan is critical. Securing railway infrastructure with technology is one way in which railway carriers can do so. With that being said, the need for critical infrastructure surveillance continues to grow.
Securing Passenger Safety to Enhance the Passenger Experience
The digital transformation of the rail industry offers unique opportunities to elevate the passenger experience and movement of goods, enhance train operations and energy efficiency, optimize traffic management and control, and predict and prevent failures among this critical asset. This results in a more reliable network of railways, with more on-time train departures and fewer stoppages from equipment failures.
These upgrades are due in large part to advances in technology, such as:
Video protection of IIoT (Industrial Internet of Things) sensors, which can be integrated with existing control and monitoring systems to provide new levels of visibility on board trains and at stations.
Advanced technologies, such as cloud-based applications and the internet of things (IoT), connect once isolated operational technology (OT), such as railway signal control systems, into a cohesive network that enables remote, precision scheduling.
New connectivity capabilities, including IP protocols, WiFi, GPRS and 4G LTE standards provide trains with abilities to interact with the central control center using wireless, sensor-based train-to-ground communication systems. These new technologies bring a new openness to communication and intelligence systems that were traditionally closed to each other and difficult to navigate from one control center.
Mitigating Cyber Risks Within the Railway Sector
Although these technologies have brought improvements to this sector of the transportation industry, they have also brought security challenges. The operational systems most commonly associated with railways have traditionally lagged behind newer IT systems in terms of keeping up with the latest trends in cyber security and vulnerability management. In many cases, railways incorporate operational assets with life spans of more than 20 years. Access and login information security has not always been secure, and many systems still use default passwords while relying on physical security to prevent unwanted access to informational systems.
In order to secure the data associated with these systems, the Railway Industry should consider the following items when securing railway infrastructure and incorporating new technology:
Smart 3D surveillance systems – tools for detection, for railyards to tunnel entrances, can immediately determine threats vs. non-threats. If an intruder or object enters a secured area, operators receive data based on the exact location, size, speed, and trajectory of the threat in question. These surveillance systems can be programmed to ignore large objects like trains and smaller objects such as animals, reducing false alarms.
A physical security information management (PSIM) solution – this technology can help integrate data from 3D surveillance tools along with data from other alarms, sensors, video, IoT, and intrusion devices in order to provide real-time situational awareness. A PSIM solution can also help centralize security operations and detection inputs, formalizing data into a common operating picture.
Computer-aided dispatch (CAD) solutions – response tools such as CAD solutions, combined with assessment tools such as surveillance systems, allow responders to be deployed as needed in order to neutralize threats.
Who Is Responsible For The Security of Railway Infrastructure?
Threats against railway infrastructure occur for two principal reasons: to disrupt rail transportation and to inflict economic damage on a region and/or economy. While each segment of the railway sector has its own particular security challenges, both in terms of physical safety and cyber security, an attack against any piece of this puzzle has the potential for bad actors to create chaos, disrupt vital services, and even create casualties or loss of life. And while the responsibility for rail security remains divided among a number of federal agencies; between federal and state agencies; between government and the private sector; and between shippers, users, and providers, it is critical that they act together when securing railway infrastructure.
To learn more about surveillance solutions for the Railway Sector, visit the SentryPODS website today.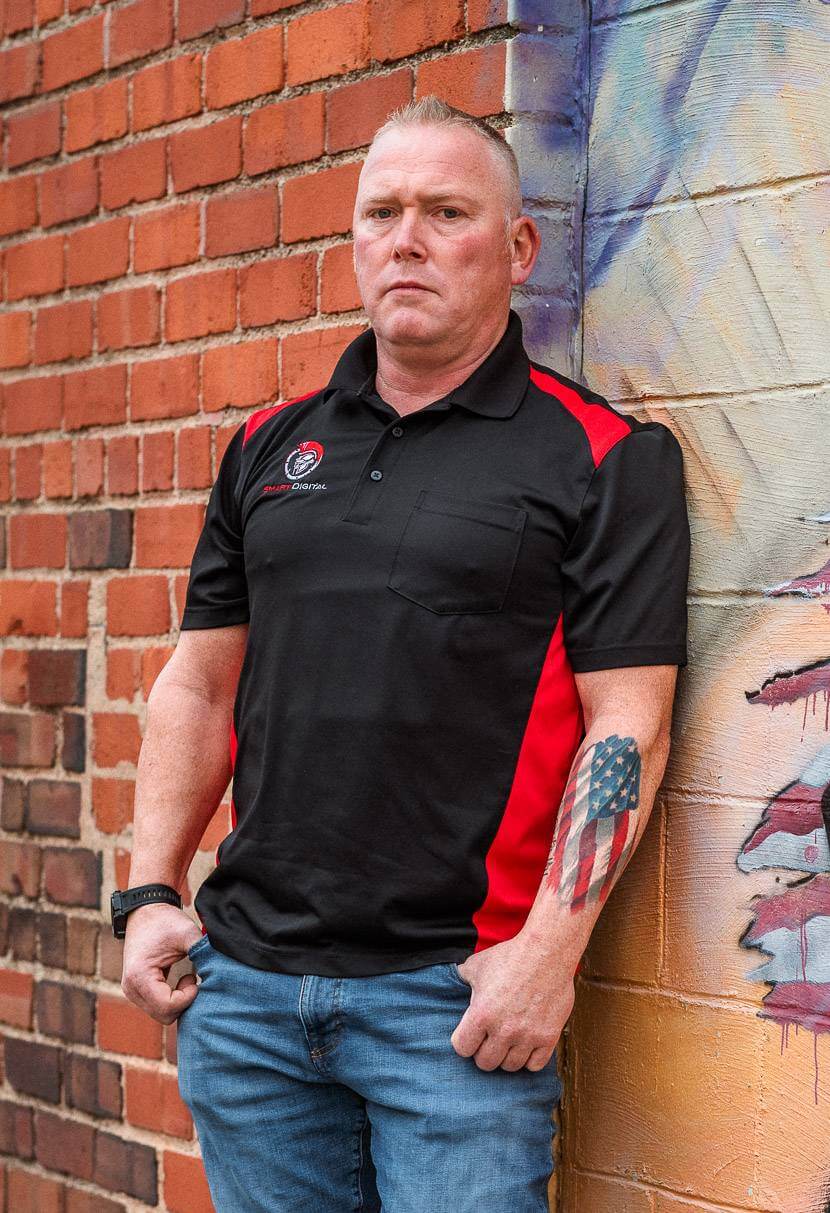 Brent Canfield
CEO and Creator of SentryPODS
Brent Canfield, CEO, and founder of Smart Digital and SentryPODS, founded Smart Digital in 2007 after completing a nine-year active-duty career with the United States Marine Corps. During the 2016 election cycle, he provided executive protection for Dr. Ben Carson. He has also authored articles for Security Info Watch.