Construction Site Security Checklist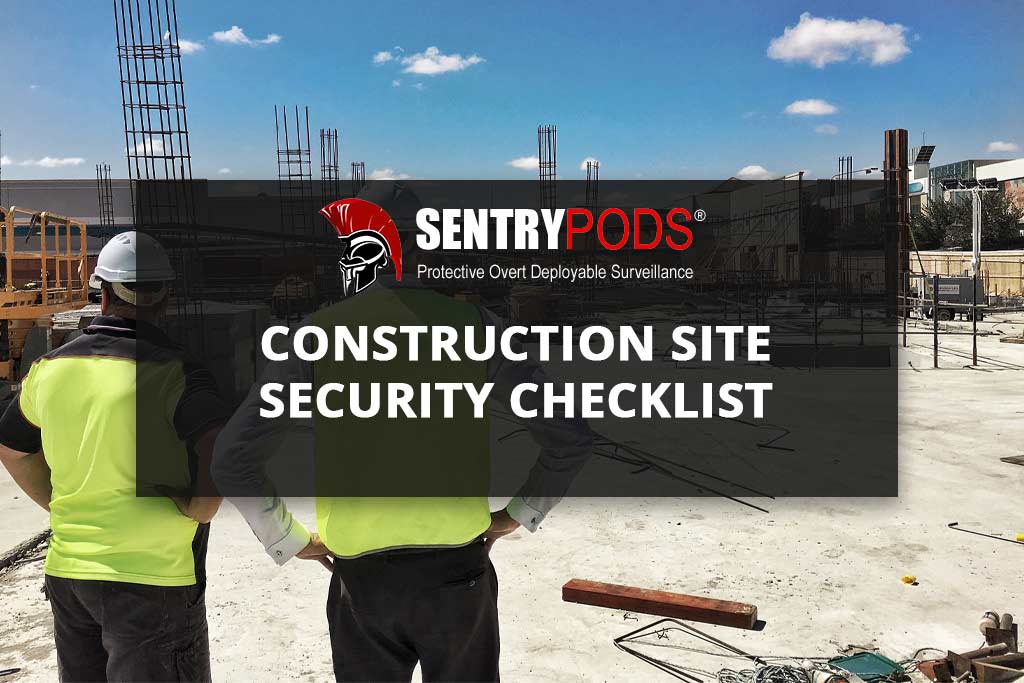 Construction sites are ripe for arson, vandalism, and theft. With the sheer number of valuables out in the open and the constantly changing number of risks associated with construction sites at any given time during a project, it's imperative that project managers and construction business owners take the time to invest in boosting a site's security. Investing in adequate security measures can prevent arson, vandalism, and theft of site tools and equipment, and cybersecurity breaches that could otherwise leak sensitive personal information. In short, a secure site means a safe crew and protected valuable assets.
First up in bolstering a site's security is having a dedicated security team in place who will be responsible for monitoring the area and for identifying and responding to security issues on-site. However, in addition to enlisting the help of your security team, it's important for business owners and managers to assess the security risks that may present themselves on a site. For this, we recommend creating a checklist for yourself that asks various Yes/No questions that are grouped in the following categories:
General Machinery
Has all machinery been marked and inventoried? Has all machinery been outfitted with tracking devices? And is all machinery stored securely when not in use in an area that uses proper surveillance? These are all questions to be considered when crafting this portion of your site's security checklist.
Tools & Equipment
Similar to the above category, question whether a site's tools and hand equipment are marked and inventoried, fitted with tags and tracking devices, and stored in a secure spot when not in use.
Site Access
Key questions to ask include: is there a physical barrier that limits access to this site? Are there guards at every gate, and do they inspect the site's perimeter regularly? Is there an alarm system in place, and are security warnings displayed at all entry points?
Inventory
Is there a set schedule for checking inventoried materials, tools, and equipment? Is there a system in place to check inventories for stolen items/to track items that come in to and out of the site? And are these procedures followed regularly? These are key questions for tightening the security of your site's inventory.
Lighting & Surveillance
Lighting and surveillance are key to the security of any site, so it's important to question the following: is the lighting on-site sufficient? Are there motion-detector lights on-site? Is the site monitored by CCTV cameras? And is there adequate signage that indicates the site's use of surveillance cameras?
Site Policies
In order to run a tight ship, it's important to evaluate your site policies. Are visitors checking in and out of your site? Are the vehicles that enter/exit your site being recorded? Is there a policy in place for dealing with employee theft, and are employees aware of this policy? These are key questions to keep in mind.
Cyber
With cybersecurity becoming ever more important, staying on top of your site's cyber awareness is crucial. Evaluate whether confidential documents and data are regularly backed up. Are your site's documents and data securely saved in the cloud? And are all employees educated on the importance of detecting and avoiding phishing attempts?
With millions of dollars on the line in many construction ventures, it's important to not only understand the security risks that exist, but to educate your team on these risks as well. By creating your own unique site security checklist using the above as a starting point, we hope that your site becomes the safest it can be.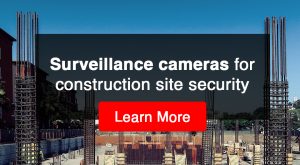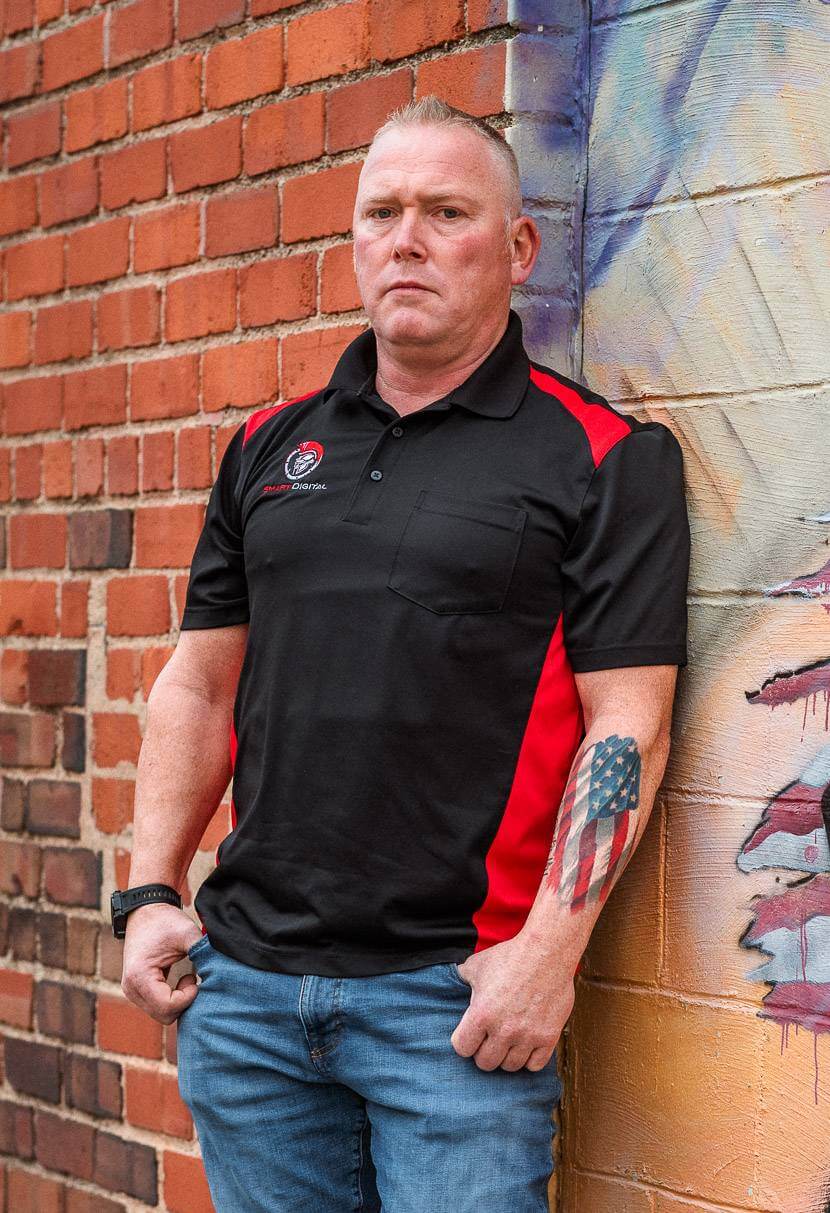 Brent Canfield
CEO and Creator of SentryPODS
Brent Canfield, CEO, and founder of Smart Digital and SentryPODS, founded Smart Digital in 2007 after completing a nine-year active-duty career with the United States Marine Corps. During the 2016 election cycle, he provided executive protection for Dr. Ben Carson. He has also authored articles for Security Info Watch.