We Must Repair What Is Tattered
Despite the political unrest and division in our nation, we are a union. Our greatest symbol of freedom, the American Flag, represents not only what we have, but what we have lost to maintain our independence. Though we are independent as a nation and individuals who act independently, we are American — we know what is right and it is our duty to do what is right. Sometimes we need to repair what is damaged. Let this act of tending to the weather-worn fabric remind you of what/who you could improve in your surroundings today.
Thank you, Veterans. Thank you, America.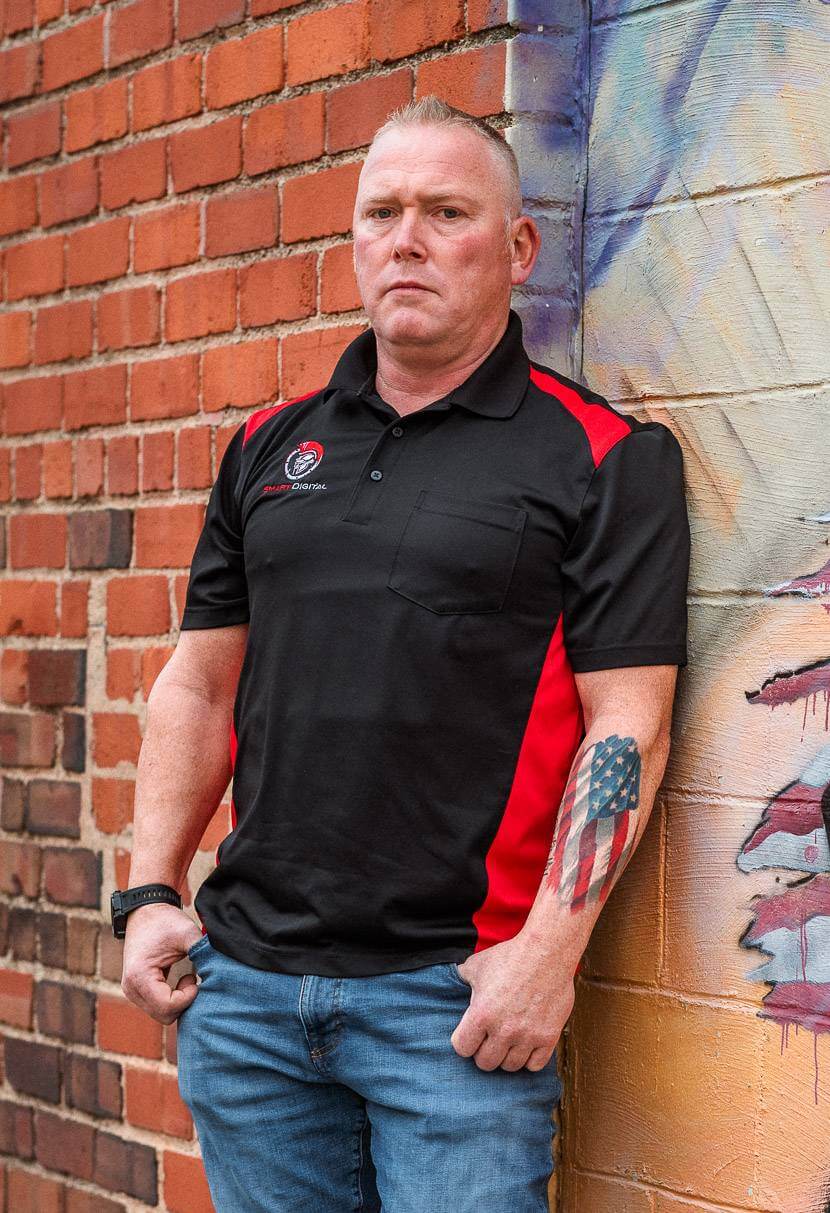 Brent Canfield
CEO and Creator of SentryPODS
Brent Canfield, CEO, and founder of Smart Digital and SentryPODS, founded Smart Digital in 2007 after completing a nine-year active-duty career with the United States Marine Corps. During the 2016 election cycle, he provided executive protection for Dr. Ben Carson. He has also authored articles for Security Info Watch.