Video Surveillance Checklist For The Oil and Gas Industry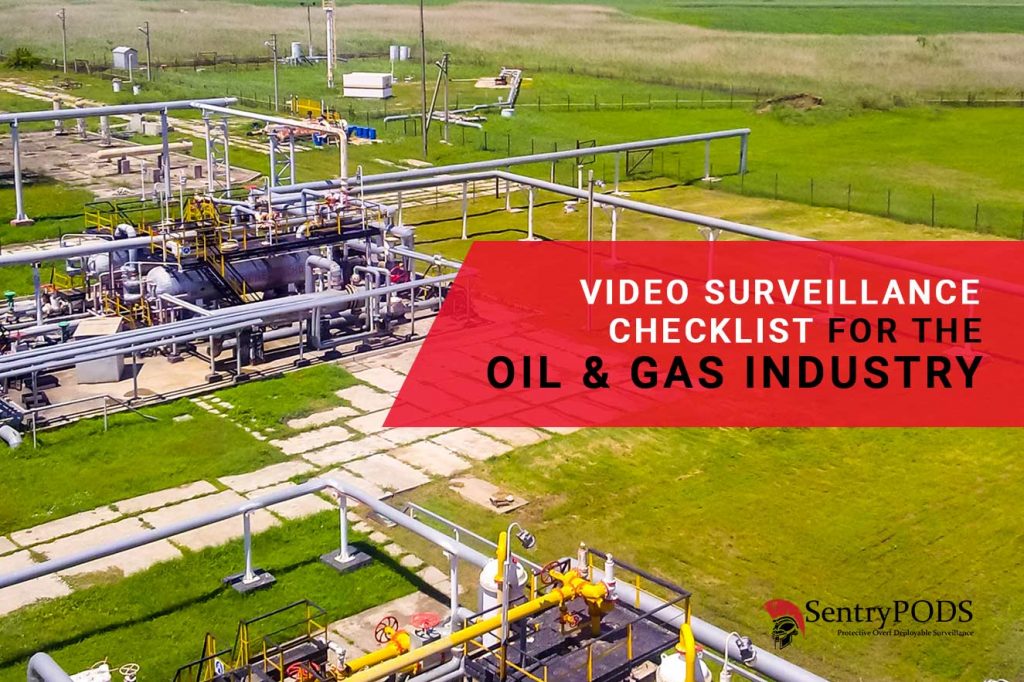 The Oil and Gas Industry is extensive, with a production chain that spans offshore exploration and drilling platforms to onshore oil wells, and stretches from pipelines to refineries. A video surveillance system for your oil and gas infrastructure, integrated with other active and passive security systems, can reduce risks found across the Oil and Gas Industry. With that being said, the need for critical infrastructure surveillance continues to grow.
Video Surveillance For the Oil and Gas Industry
The vast infrastructure of these sites covers enormous distances and creates many problems for oil and gas companies, including sabotage, theft, vandalism, equipment failure, fire, and other types of human or mechanical disruption.  A video surveillance system for Oil and Gas Infrastructure Sites will enhance security, improve operations, and increase the safety of your job site.
Here's how oil and gas video surveillance can mitigate the risks mentioned above:
Visual Deterrent – video surveillance cameras that are visible to bad actors reduce risks such as trespassing, theft, and vandalism.
Enhance Safety – video surveillance cameras capture on-site safety violations and are a visual reminder to workers to follow safety rules and regulations.
Remote Monitoring – 24/7 monitoring that allows viewing of the job site from anywhere, at any time.
Video Logs – Access to recordings of day-to-day operations at a later date for review.
How Can Video Surveillance Secure Your Critical Infrastructure Site?
Employing strict physical and network security measures, oil and gas companies can ensure operational efficiency and minimize losses associated with security breaches. Additionally, these measures will lower operational risk, boost productivity, ensure workplace safety, increase security, and comply with local and federal regulations.
When considering a remote video surveillance system, consider purchasing a system that includes these features:
An explosion-proof housing – explosion-proof cameras ensure that any sparks originating within their housings are contained and that the temperature of the outside of the device is kept within certain parameters.
HD image quality – most of today's digital surveillance cameras offer HD image quality during the night hours or bad weather.
Internet capability – cameras that enable real-time viewing to allow for faster security response and mitigate losses.
Rugged materials – cameras that are built from durable materials, yet feature advanced technology, are more likely to withstand harsh conditions.
Off-site live monitoring – adding live monitoring to remote camera viewing allows oil and gas companies to receive alerts for incidents that must be addressed in a timely manner.
Expands visual reach – cameras that feature long-range, night vision, and Pan-Tilt-Zoom capabilities increase the monitoring capabilities and viewing area of your surveillance system.
Sophisticated analytics – this feature makes it easier for views to search archived video data.
Solar-operated, wireless technology – cameras that do not depend on grid power or wires to connect to traditional networks can operate continuously in remote, harsh environments.
The benefits of video surveillance for the oil and gas industry are clear. Video surveillance cameras can alert and record incidents of vandalism or sabotage to ensure the safety of your employees and job site. Today, there are more options today for oil and gas surveillance than there have been in the past, and while the risks in this critical sector may be high, remote video surveillance cameras give you a prevention tool that more than pays for itself.
Click here to learn more about SentryPODS video surveillance cameras for the Oil and Gas Industry.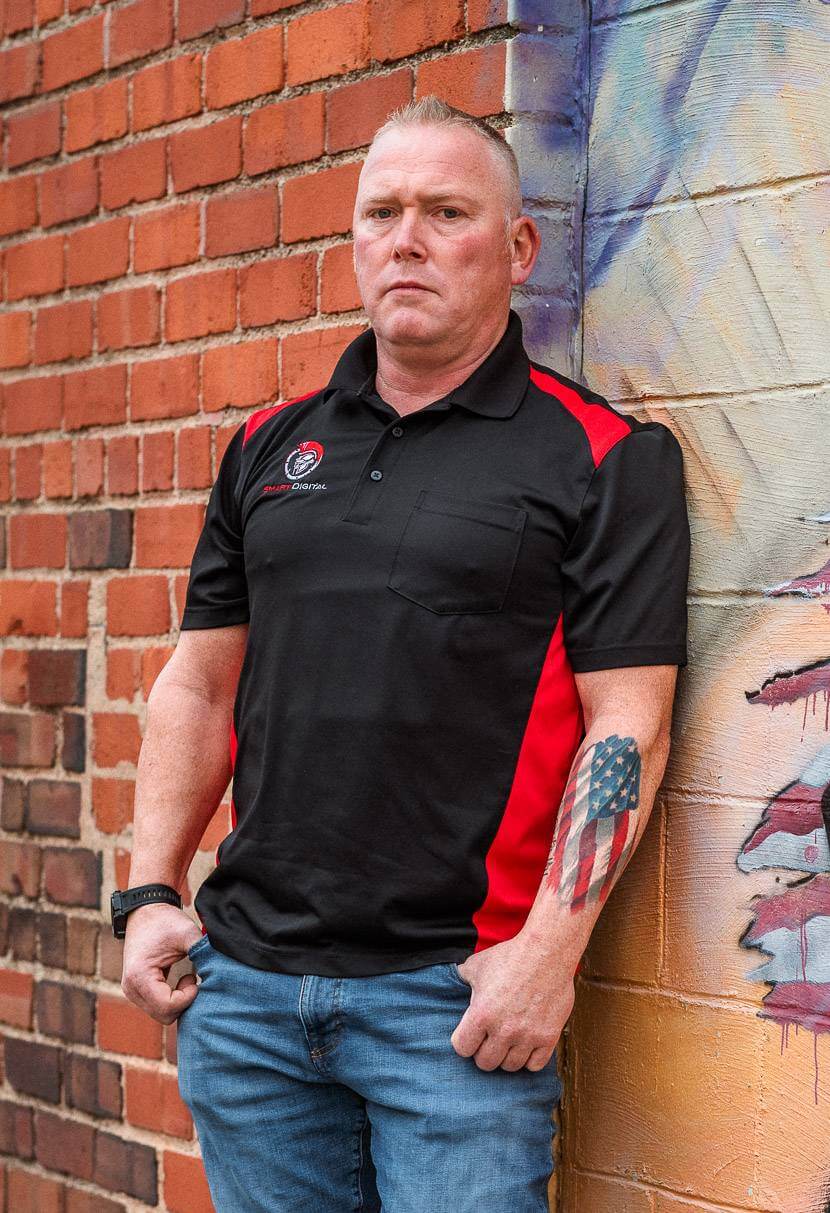 Brent Canfield
CEO and Creator of SentryPODS
Brent Canfield, CEO, and founder of Smart Digital and SentryPODS, founded Smart Digital in 2007 after completing a nine-year active-duty career with the United States Marine Corps. During the 2016 election cycle, he provided executive protection for Dr. Ben Carson. He has also authored articles for Security Info Watch.