US-based Surveillance Security Company Rolls Out Cutting-edge Autonomous Surveillance Platform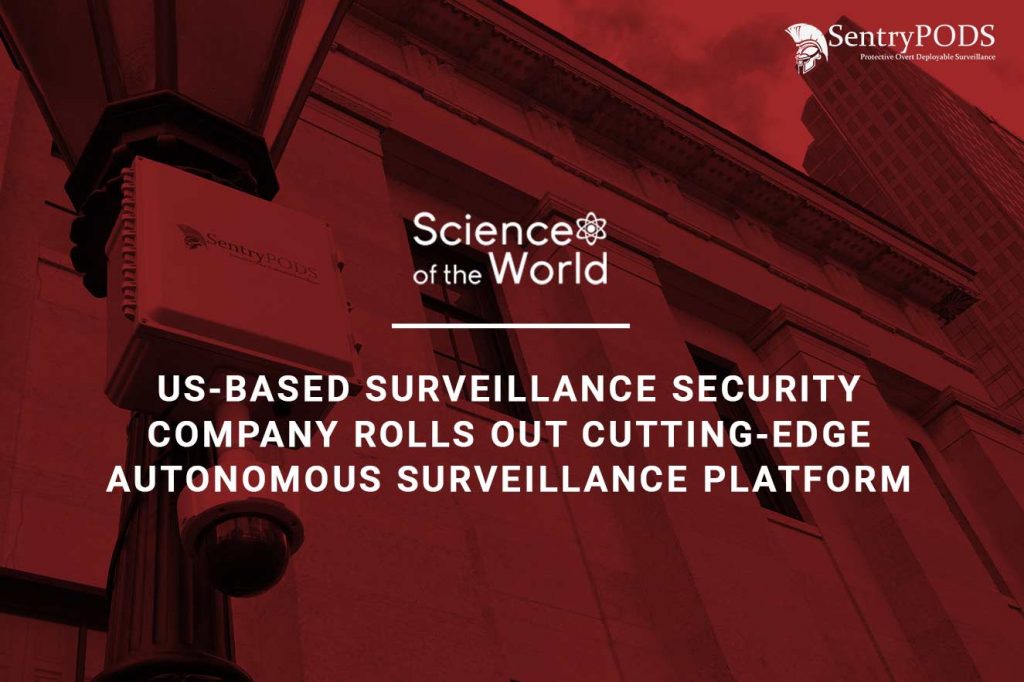 With the introduction of SentryPODS, a unique turn-key, autonomous surveillance solution developed by Marine Corps Veteran Brent Canfield, the playbook for security surveillance has essentially been re-written. This product is designed to solve the challenge of deploying surveillance systems in austere environments. With its groundbreaking surveillance solution, SentryPODS is rapidly expanding across the USA in multiple market segments.
Unlike regular surveillance solutions that depend on third-party sources for data, SentryPODS is completely wireless, autonomous, and can be installed in the middle of nowhere with little or no maintenance at all. In many cases, time is of the essence so the unique RAS (Rapid Attachment System) allows SentryPODS' camera to be installed within 3-5 minutes. The pre-configured military-grade wireless cameras are designed to provide autonomous video surveillance of any area.
Read More at ScienceOfTheWorld.com >