Technology And Security In The Oil and Gas Industry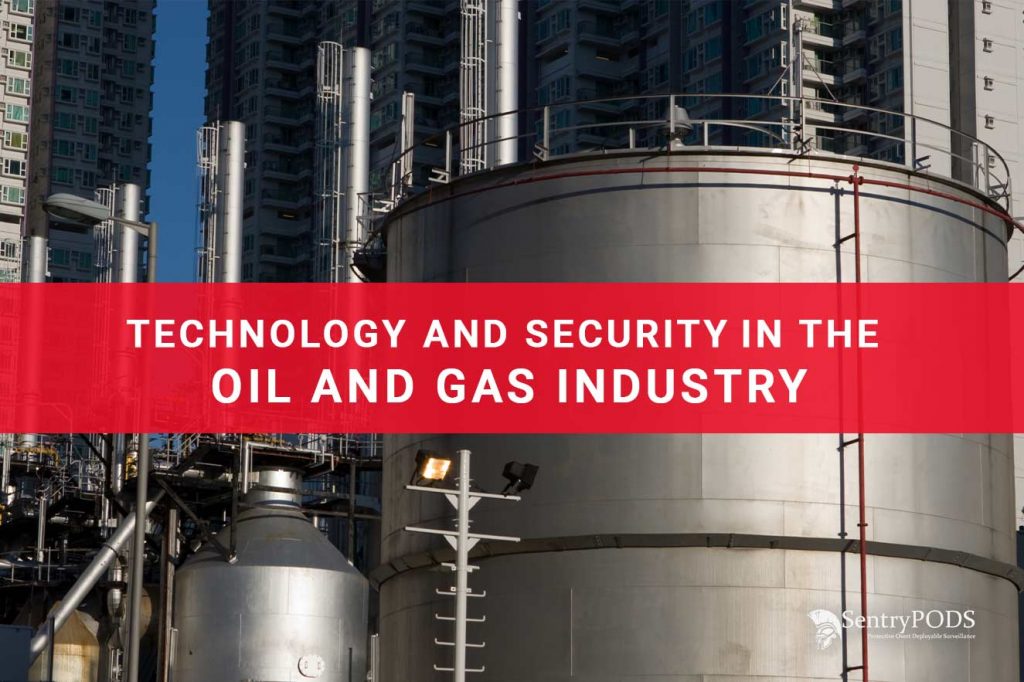 According to the U.S Energy Information Administration, world energy consumption is on track to grow by 56 percent between 2010 and 2040. This explosive growth has spurred energy producers to embark on extensive exploration and production activities to keep up with increasing demand. As energy producers look to emerging markets or remote regions to source production, using emerging technologies to improve security in the Oil and Gas Industry becomes even more mission-critical to their success. With that being said, the need for critical infrastructure surveillance continues to grow.
What Emerging Technologies Will Make the Oil and Gas Industry Safer?
The latest technology for the Oil and Gas Industry has resulted in several new technologies that make conditions safer in the Oil and Gas Industry. These technologies include artificial intelligence, big data analytics, the Internet of Things (IoT), and drones.
Artificial Intelligence – AI has improved security in the Oil and Gas Industry by remotely surveying facilities, monitoring machines, and also forecasting and improving safety conditions on-site.
Big Data Analytics – Improvement in data analytics has allowed Oil and Gas Companies to increase their volume and variety of certain data, as well as allowing them to generate a huge amount of information from 3D seismic surveys and oil drilling and production. The data can be analyzed by the companies to improve decision-making and make improvements to existing technologies, safety procedures, and efficiencies.
Internet of Things (IoT) – emerging as a major trend in recent years, the Internet of Things allows internet connectivity to be extended via hardware devices. IoT allows companies in the Oil and Gas Industry to use sensors to communicate and interact on the internet, allowing them to collect real-time data on pipes, storage, transportation, and machinery.
Drones – Drones enable Oil and Gas Companies to monitor facilities, carry small objects, and take aerial photographs of production facilities.
How Technology Improves Security Within The Oil and Gas Industry
The development of new technology and software has allowed Oil and Gas companies to more easily monitor and maintain all of their facilities and supplies. Much of this new technology enhances the safety and security of employees by minimizing human exposure to hazardous situations before they occur. The increasing use of drones, robots, and automation is reducing the need for contractors to work in close proximity to safety hazards.
Automated drones are able to survey pipelines and large onshore sites without the need for a human operator. Other drones are used to reduce the need for human inspection, cleaning, and painting of above-ground structures like flare stacks.
Cutting-edge robotics that are in development may provide even greater benefits to Oil and Gas Companies looking to improve on-site safety and security.
Automation in the Oil and Gas Industry involves using automatic or semi-automatic machines instead of individuals to drill, inspect, and maintain equipment in high-risk facilities and reduces human error.
This new technology is helping to protect workers from serious safety threats, including toxic chemicals, dangerous temperatures, and extreme pressures that they face in daily work. These are the tech trends that are most likely to have the greatest impact on how Oil and Gas Companies approach safety and security within the industry in the future.
Using Technology to Improve Big Oil's Cyber Security
All of the technological solutions previously mentioned are designed to be used as part of an Oil and Gas Company's strategic risk management plan and within the Intelligent Security Operations Center (ISOC). Cyber, traditional security measures, digital devices, and situational awareness technologies are all used in combination to deliver an integrated, automated, and adaptive set of measures to proactively eliminate threats in real-time. These digital solutions have transformed the traditional SOC into an advanced technological tool that combats advanced, multi-stage threats by using an integrated platform to detect, investigate, communicate, and respond to threats.
The Oil and Gas Industry operates in a challenging, fast-moving environment in which opportunities, requirements, and regulations can vary widely, change quickly, and evolve significantly over time. As digital tools and technology continue to transform the industry, innovative new technologies will be more widely accepted and used to improve business operations from exploration and extraction to transportation and distribution and to improve the security of the Oil and Gas Industry.
Click here to learn more about the SentryPODS technology that can secure your oil and gas infrastructure sites.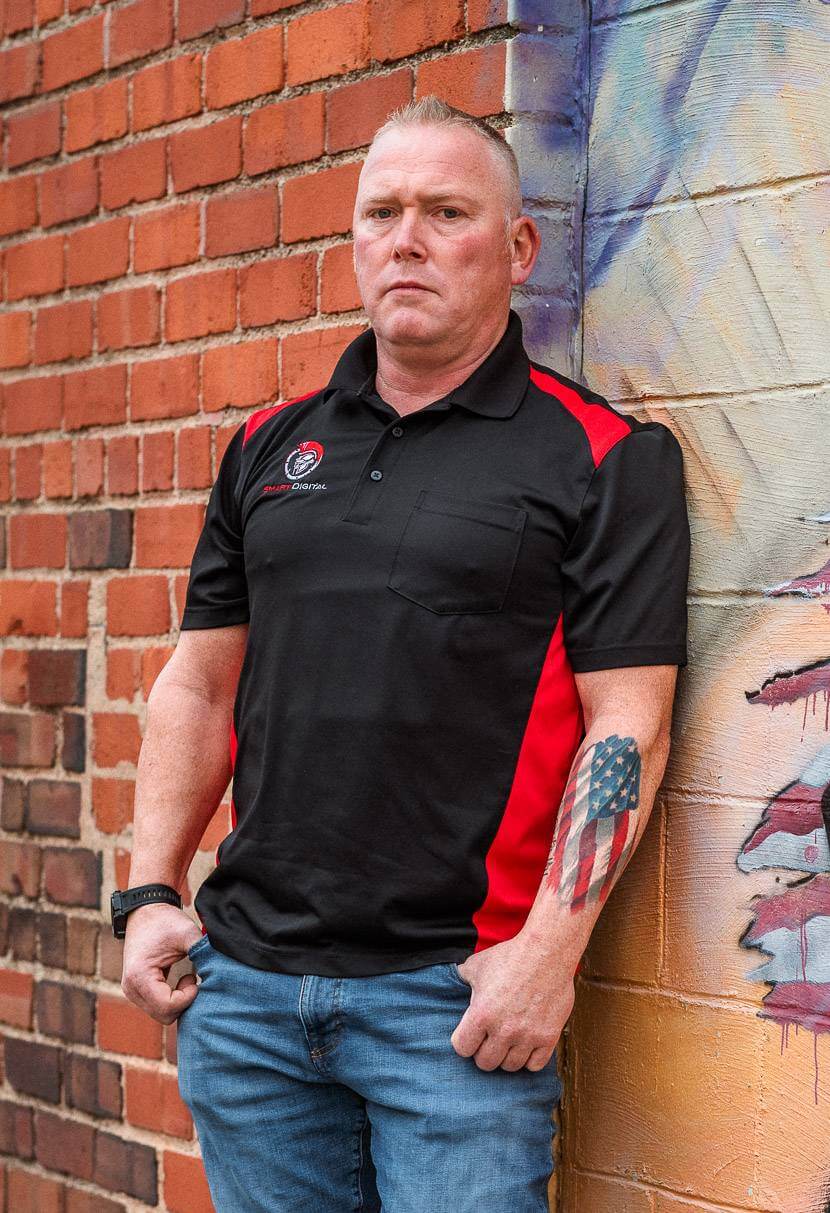 Brent Canfield
CEO and Creator of SentryPODS
Brent Canfield, CEO, and founder of Smart Digital and SentryPODS, founded Smart Digital in 2007 after completing a nine-year active-duty career with the United States Marine Corps. During the 2016 election cycle, he provided executive protection for Dr. Ben Carson. He has also authored articles for Security Info Watch.