Substation Attacks Continue, Leaving People Without Power Over Christmas
Four electricity substations in the Tacoma, Washington, area were attacked Sunday, affecting thousands of customers, authorities said.
The Pierce County Sheriff's Department described the early morning attacks on two Tacoma Public Utilities substations and a Puget Sound Energy facility as acts of vandalism, with those responsible unidentified.
"It is unknown if there are any motives or if this was a coordinated attack on the power systems," the sheriff's department said in a statement.
About Our Substation Surveillance Capabilities
SentryPODS surveillance cameras continue to grow in relevance. Our cameras require no wires, have hot-swappable components, include a celluar connection, can post to solar trailers, and will set up in 3-5 minutes (video streaming is pre-configured before shipped to your site).

Learn More About How SentryPODS is Protecting Our Substations & Energy Companies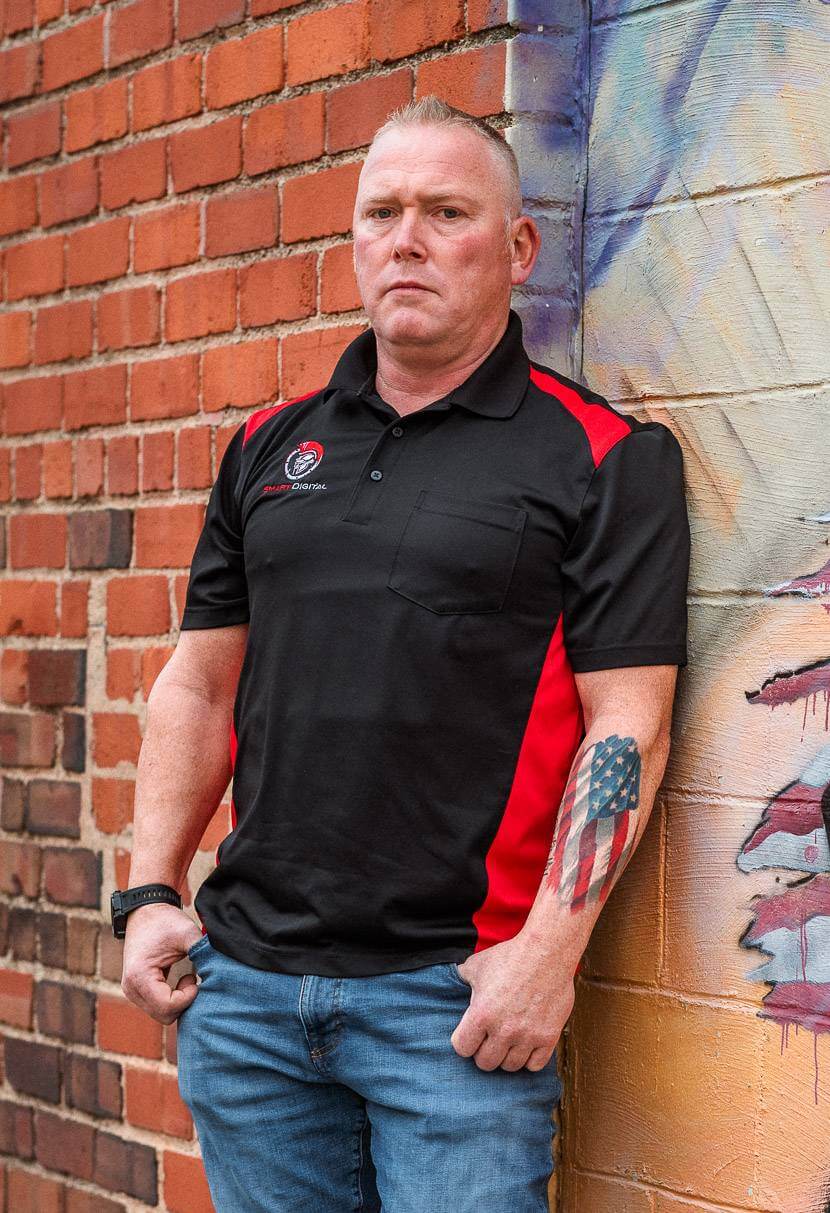 Brent Canfield
CEO and Creator of SentryPODS
Brent Canfield, CEO, and founder of Smart Digital and SentryPODS, founded Smart Digital in 2007 after completing a nine-year active-duty career with the United States Marine Corps. During the 2016 election cycle, he provided executive protection for Dr. Ben Carson. He has also authored articles for Security Info Watch.