SentryPODS Offers Border Crisis Solution
Channel 19 News in Cleveland features SentryPODS as a viable solution to border security.
LINK TO STORY: https://www.cleveland19.com/video/2019/01/17/local-security-company-offers-solution-border-protection/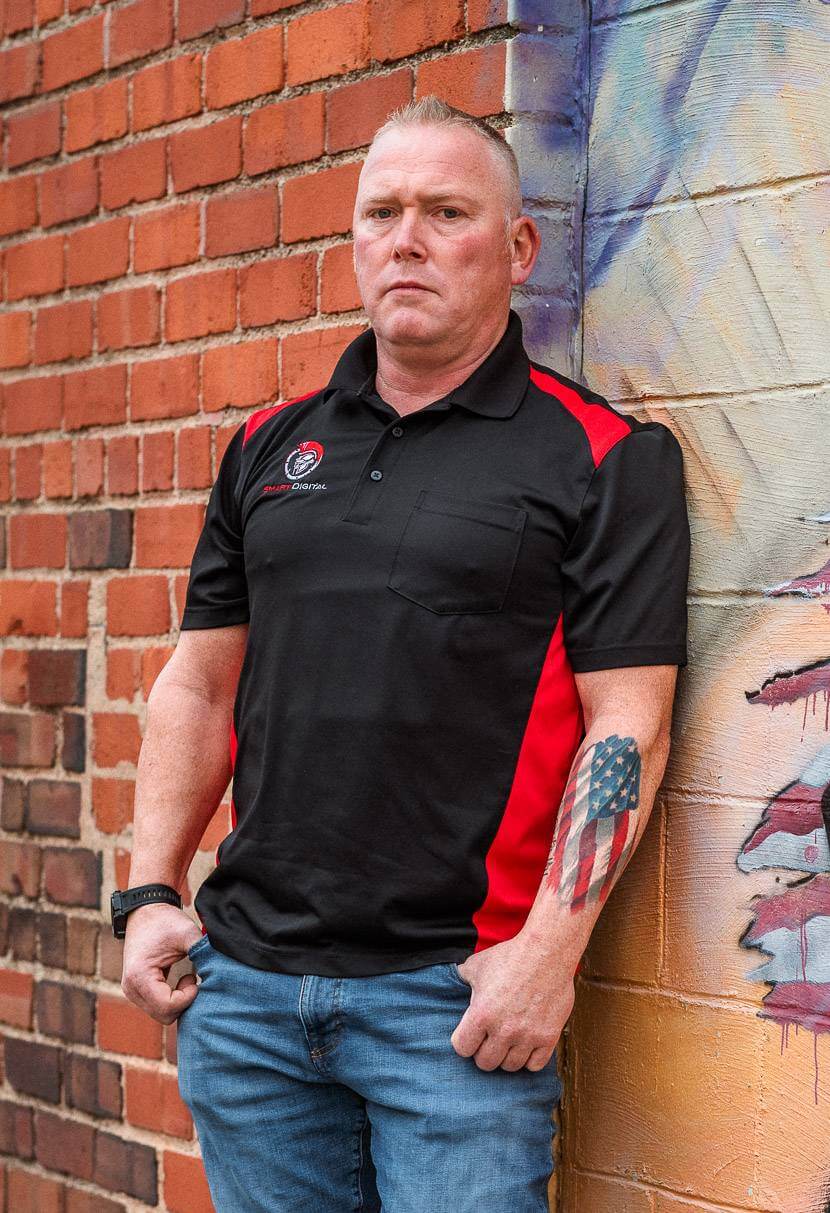 Brent Canfield
CEO and Creator of SentryPODS
Brent Canfield, CEO, and founder of Smart Digital and SentryPODS, founded Smart Digital in 2007 after completing a nine-year active-duty career with the United States Marine Corps. During the 2016 election cycle, he provided executive protection for Dr. Ben Carson. He has also authored articles for Security Info Watch.