SentryPODS are Proven, Effective & Reliable
When it comes to construction site surveillance and job site security, SentryPODS has you covered. Don't take our word for it. We have plenty of happy clients who would recommend our end-to-end solution.
"SentryPODS is an affordable, dependable product that has provided security and a sense of peace to our employees and our projects. The service, reliability, and affordability make the SentryPODS top in its category. Every business owner should own one. I recommend the Smart Digital SentryPOD for all your security needs. It has proven to be an effective, reliable means to a secure work environment." – William Hocevar, Safety Director – The Great Lakes Construction Company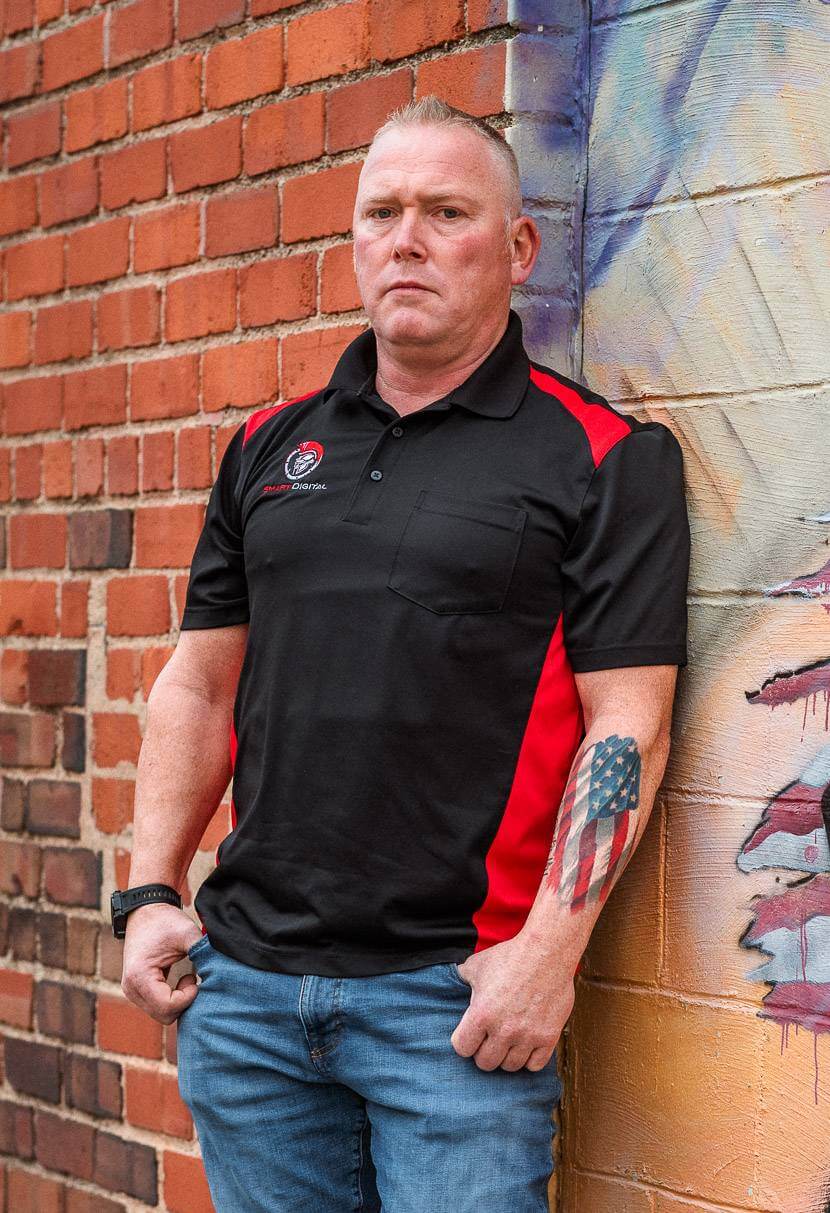 Brent Canfield
CEO and Creator of SentryPODS
Brent Canfield, CEO, and founder of Smart Digital and SentryPODS, founded Smart Digital in 2007 after completing a nine-year active-duty career with the United States Marine Corps. During the 2016 election cycle, he provided executive protection for Dr. Ben Carson. He has also authored articles for Security Info Watch.