Pros and Cons of Traditional Construction Site Security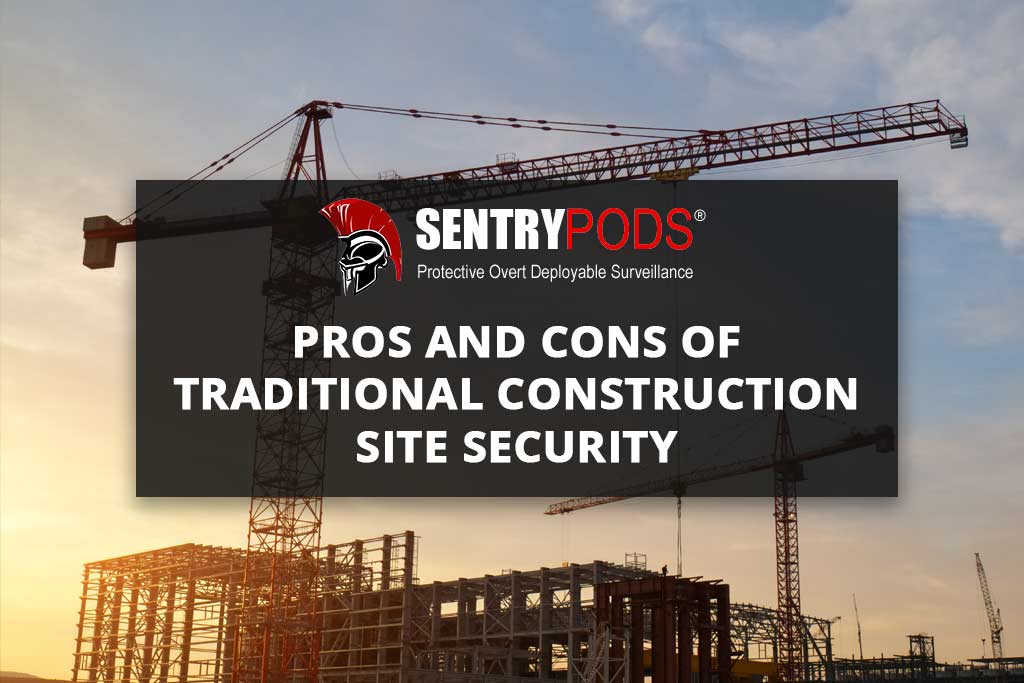 From visually communicating to thieves that your construction site is protected to filming high-quality footage that can be used as evidence in the event that a crime occurs, the value of installing on-site surveillance cameras is endless. But as with anything in life, there are a few drawbacks to be considered – especially since there is so much variation between security camera brands. To get a better idea of the pros and cons associated with surveillance cameras, we've gathered some information that just might interest you. Read on to see how traditional cameras stack up against SentryPODS surveillance cameras.
Con #1: Traditional security cameras have limited mounting options
While cameras provide constant visual access to a site, mounting them can prove to be tricky. Many cameras have to be mounted on top of sturdy surfaces that also provide easy access and a constant connection to power sources (such as on top of street lights and temp poles), which means that in these positions, the cameras may be too far away from the action to accurately capture what is going on at your site.
Pro #1: RIK plates plates help solve the problem of where to install your camera
SentryPODS' RIK plates allow for easy and quick camera installation in almost any location in minutes – whether it be a narrow pole or a tree. And with SentryPODS' RIK slap plates, the options for installing reliable surveillance systems expands even more, since these plates allow for quick and sturdy camera installation on metallic surfaces.
Con #2: Outages can mean a loss of surveillance
Whether it's because of a power outage or an outage that's brought on by extreme weather, traditional cameras are fallible. This means that in addition to worrying about a lack of surveillance during an outage, there is an opportunity for thieves to plan for live feed interruptions during power cuts and times of inclement weather when they can use this surveillance-free time to their benefit.
Pro #2: Inclement weather is no match for SentryPODS cameras
Built to withstand rugged desert weather, SentryPODS surveillance cameras are able to provide high-quality and dependable surveillance that is fit for any environment. And with items such as the SentryPODS Chariot, solar panels power up to two cameras. This means that with this model, a power outage is unlikely and inclement weather is a non-issue, so you can rest easy knowing that while other cameras may fail, your site is in good hands no matter the outside temperature.
Con #3: Traditional security cameras can be hacked
While all security cameras provide employers with the ability to constantly keep an eye on their workspaces, there is a very real threat of creative thieves who can hack into a site's surveillance system and hijack their cameras' live feeds.
Pro #4: SentryPODS provides remote surveillance that's backed by human intelligence
One of the biggest advantages SentryPODS has is its partnership with Engineered Security, which affords customers peace of mind knowing that their sites are being monitored constantly during off-hours by a team of trained professionals, who will alert authorities in the event that crimes do take place – or if a camera's live feed is suspiciously cut short for some reason.
For these and many more reasons, it's clear to see why SentryPODS is changing the game and raising the bar for surveillance systems everywhere.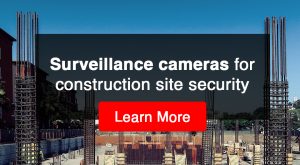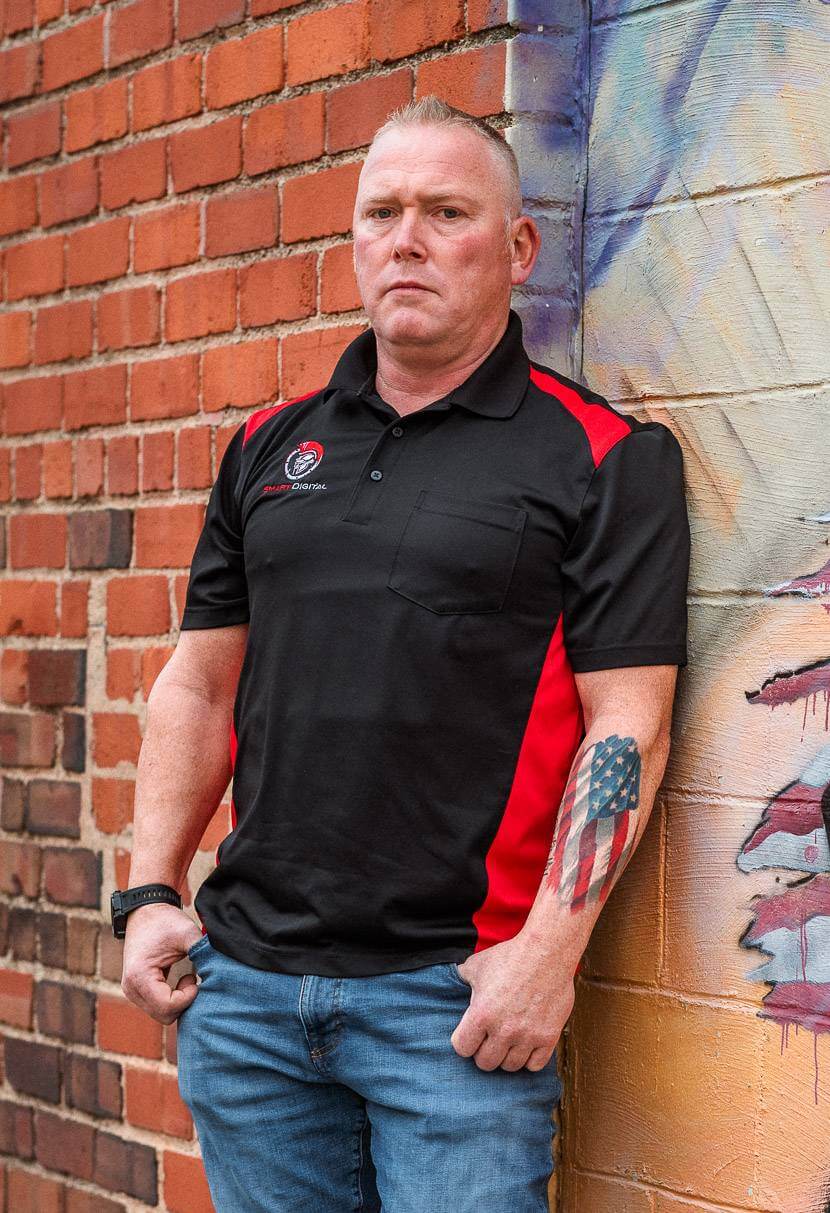 Brent Canfield
CEO and Creator of SentryPODS
Brent Canfield, CEO, and founder of Smart Digital and SentryPODS, founded Smart Digital in 2007 after completing a nine-year active-duty career with the United States Marine Corps. During the 2016 election cycle, he provided executive protection for Dr. Ben Carson. He has also authored articles for Security Info Watch.