New York's Prologis, Inc. Secures Job Sites With SentryPODS' Surveillance Technology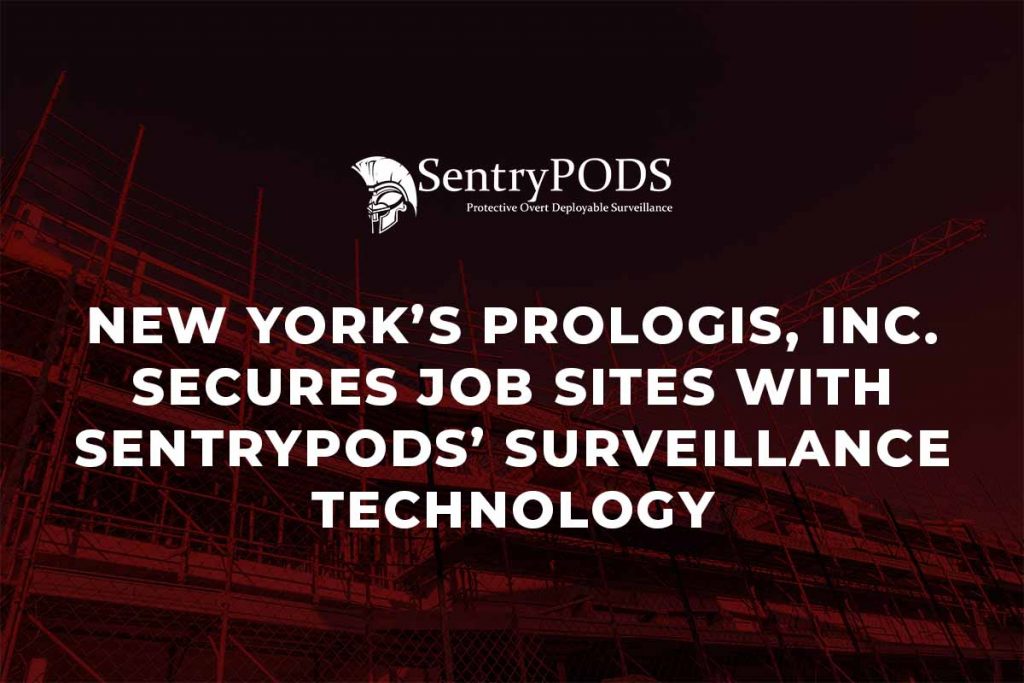 Prologis, Inc., located in Queens, NY, is a global real estate developer that incorporates site selection, land acquisition, facility specifications, permitting, construction, ownership, and delivery for its clients. The company's experienced in-house team takes care of every detail in the build-to-suit process, using a proven process and applied data and technology to provide deep insights that clients can use to improve decision-making and efficiency during construction. The Prologis team ensures a seamless experience with an accelerated design process, maximized value engineering, reliable technical expertise, and post-delivery support. To learn more about the company and its logistics services and solutions, visit its website here.
We've had a few thefts onsite and I began looking for innovative ways to protect and secure our properties going forward. Brent was great to work with. We are looking forward to testing out the system.
Mark Shalam
Prologis, Inc.
The Challenge
After several of the Prologis sites in New York experienced on-site thefts, the company leadership began looking for innovative ways to protect and secure their properties. Impressed with the professionalism of SentryPODS' CEO Brent Canfield as well as the quality and price point of the security products in their arsenal, Prologis went ahead and contracted with SentryPODS. A team of professional security experts was deployed to assess the situation and, after evaluating the security measures that were already in place, SentryPODS recommended an RTI System with live-view technologies. This would allow each site to be monitored remotely 24/7, providing an extra level of security for investors.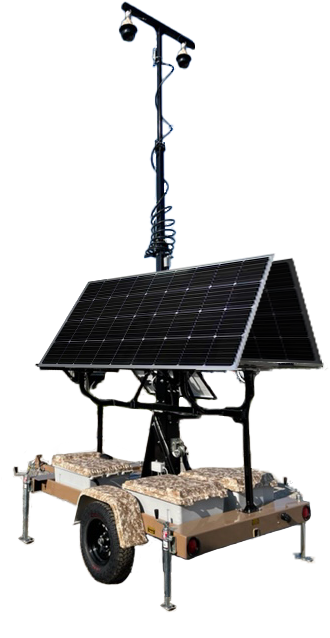 The Solution
The security experts at SentryPODS recommended the SentryPODS Chariot, a solar trailer, as well as a dual-camera system to protect the Prologis construction sites. The SentryPODS Chariot allows cameras to be set up in locations that are difficult to access, including construction sites. Each Chariot is equipped with 17" tires and a wide wheel base that allows you to tackle rough terrain and is primarily powered by solar power which means that it does not rely on an external power source. The Chariot can be recharged by a generator, however, in the event of prolonged periods with no sunlight. This autonomous security solution also features the ability to support two or more cameras, six 110W adjustable solar panels, multi-cellular communication for remote deployment, rechargeable batteries that last a minimum of five days, and remote monitoring of the solar controller and battery levels.
The Result
Now that the initial scouting and assessment have been completed, Prologis is eagerly anticipating the arrival of their Solar Chariot and cameras to begin using on their job sites. They are pleased with the recommendations that SentryPODS has made, and are looking forward to a decline in thefts and an overall increased level of security at their properties.
How To Learn More About SentryPODS Cameras
For more information about SentryPODS surveillance capabilities, contact us or call (419) 496-0180.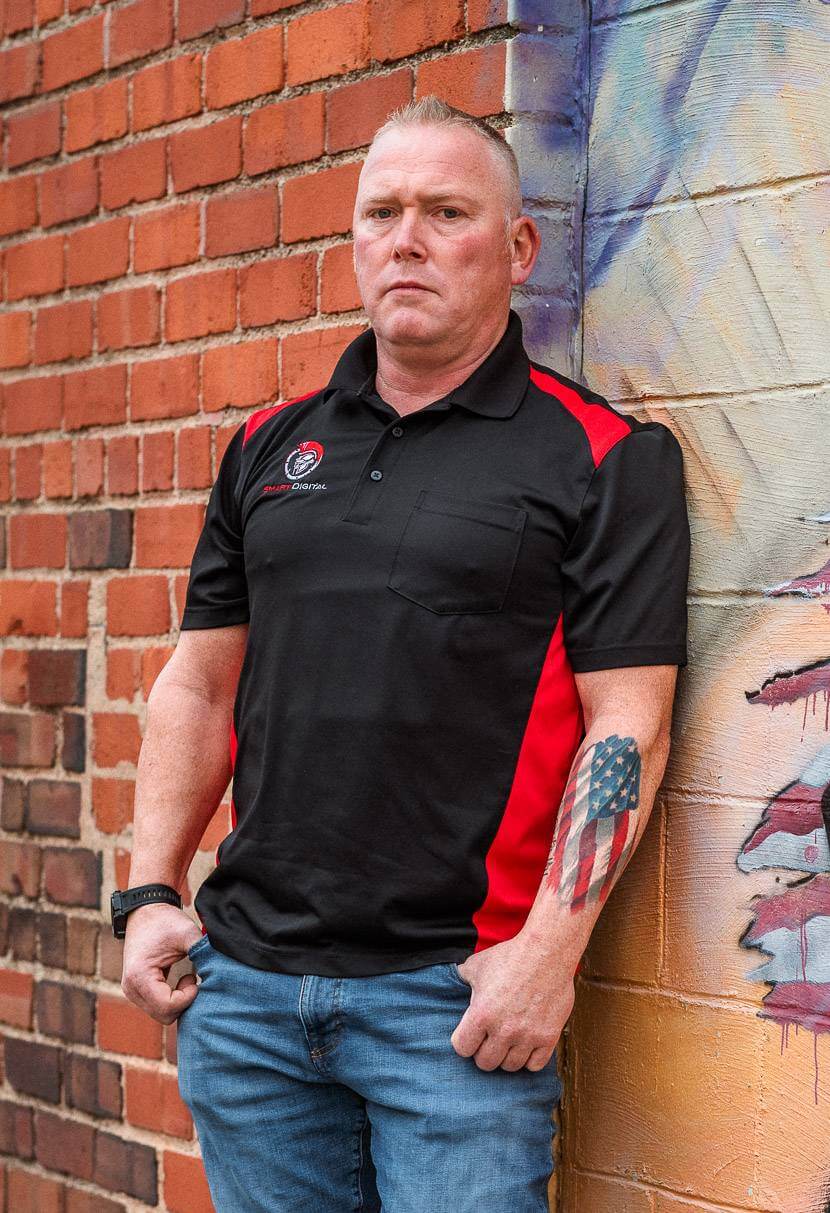 Brent Canfield
CEO and Creator of SentryPODS
Brent Canfield, CEO, and founder of Smart Digital and SentryPODS, founded Smart Digital in 2007 after completing a nine-year active-duty career with the United States Marine Corps. During the 2016 election cycle, he provided executive protection for Dr. Ben Carson. He has also authored articles for Security Info Watch.