Five Tips to Maximize Oil and Gas On Site Security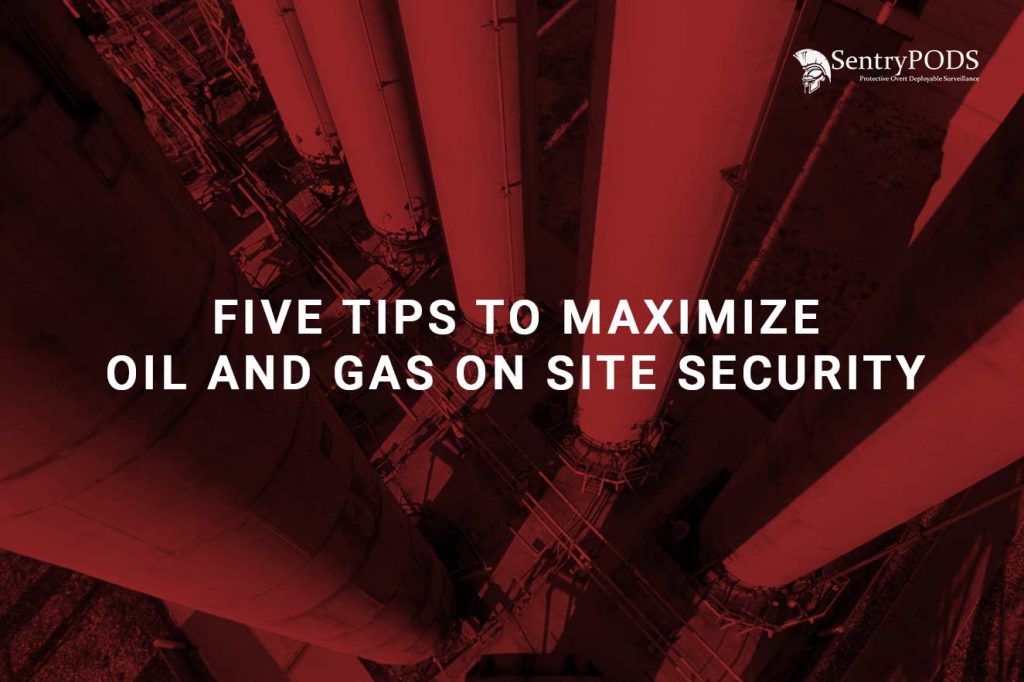 The Oil and Gas sector must protect its critical infrastructure, as the products oil and gas companies deliver are key to a thriving economy. The list of security challenges this sector faces grows daily, and requires technology solutions that range from physical barriers to video systems to cybersecurity. The good news, however, is that this very same technology can help oil and gas companies maximize their on-site security with just a few upgrades to each company's security profile. With that being said, the need for critical infrastructure surveillance continues to grow.
Maximizing Security For Oil and Gas Infrastructure
The security measures that oil and gas companies put in place lower operational risk, boost productivity, and ensure workplace safety. A breakdown in security measures can cause delays in production and delivery, as well as disruption on a national scale. It is critical that oil and gas companies deploy proactive security measures that level advances in technology across various systems to help anticipate, identify, and mitigate threats across their upstream, downstream, or midstream operations.
At the core of any comprehensive plan within this sector is real-time video surveillance solutions combined with tools that can turn incoming video data into insights that strengthen security protocols and optimize facility operations. In order to derive the maximum benefit from your surveillance system, remember these key points:
Install high-resolution cameras at entry and exit points – high-resolution cameras will capture more detail about the people and vehicles coming on-site, which allows whoever is monitoring the camera to determine if a person or vehicle has authorized access to your facility.
Leverage explosion-proof cameras and weather-resistant housings – oil and gas facilities need to protect worker safety as well as their assets with explosion-proof camera models in areas with highly-flammable substances. Additionally, the remote and harsh nature of many drilling sites or wells demands that cameras have weather-resistant housings and are manufactured with durable materials that will withstand the elements.
Choose video solutions that will integrate with existing systems – integrating surveillance systems with existing technology that monitors the activities at your facility (such as temperature levels throughout the day) allows you to have video footage of an adverse event or alarm. This level of integration between networked technologies allows operators to respond to alarms quickly and with better information.
Take advantage of video analytics – video analytics alert command center personnel to on-site security events and informs the response, based on a set of previously defined user parameters.
Deploy thermal cameras to cover blind spots – thermal imaging cameras are effective at seeing people and objects moving in the dark, but they also detect events during daylight hours that may go unnoticed by visible imaging cameras. Thermal imaging is especially effective at monitoring the perimeter and can help to reduce false intrusion alarms by determining the cause of a perimeter breach (human or animal).
Using Technology To Your Best Advantage
Of course, surveillance technology that is not properly installed or deployed cannot help oil and gas companies maximize the security profile of their facilities. In order to gain the most benefit from the technology that has been designed for this sector, remember these five key points:
Cover the entire perimeter – make sure you have positioned your surveillance cameras strategically, to ensure views of your entire perimeter. Consider the installation height of the cameras, as well as the position to maximize overlapping angles.
Monitor all entry points – install cameras at all entry points, to monitor access to your facility.
Make the cameras hard to reach – install cameras at least nine feet off the ground, in order to discourage bad actors from tampering with them.
Install cameras in secluded or restricted areas – this will allow you to monitor who is accessing sensitive areas of your facility.
Consider lighting for dark areas – when you install cameras in dark areas, remember to add lighting, too. Alternatively, you can opt for thermal imaging cameras in poorly-lit areas.
When oil and gas companies combine this type of surveillance technology with physical barriers such as vehicle access barricades, crash gates, fences, lights, and alarms to protect their refineries, distribution centers, and storage areas, their security profile is enhanced. Video surveillance systems with remote monitoring capabilities deliver improvements in the safety, reliability, and performance of oil and gas companies, and reduce unplanned downtime across the upstream, downstream, and midstream sectors.
SentryPODS Overview
To learn more about video surveillance options for your oil and gas infrastructure site, visit the SentryPODS website.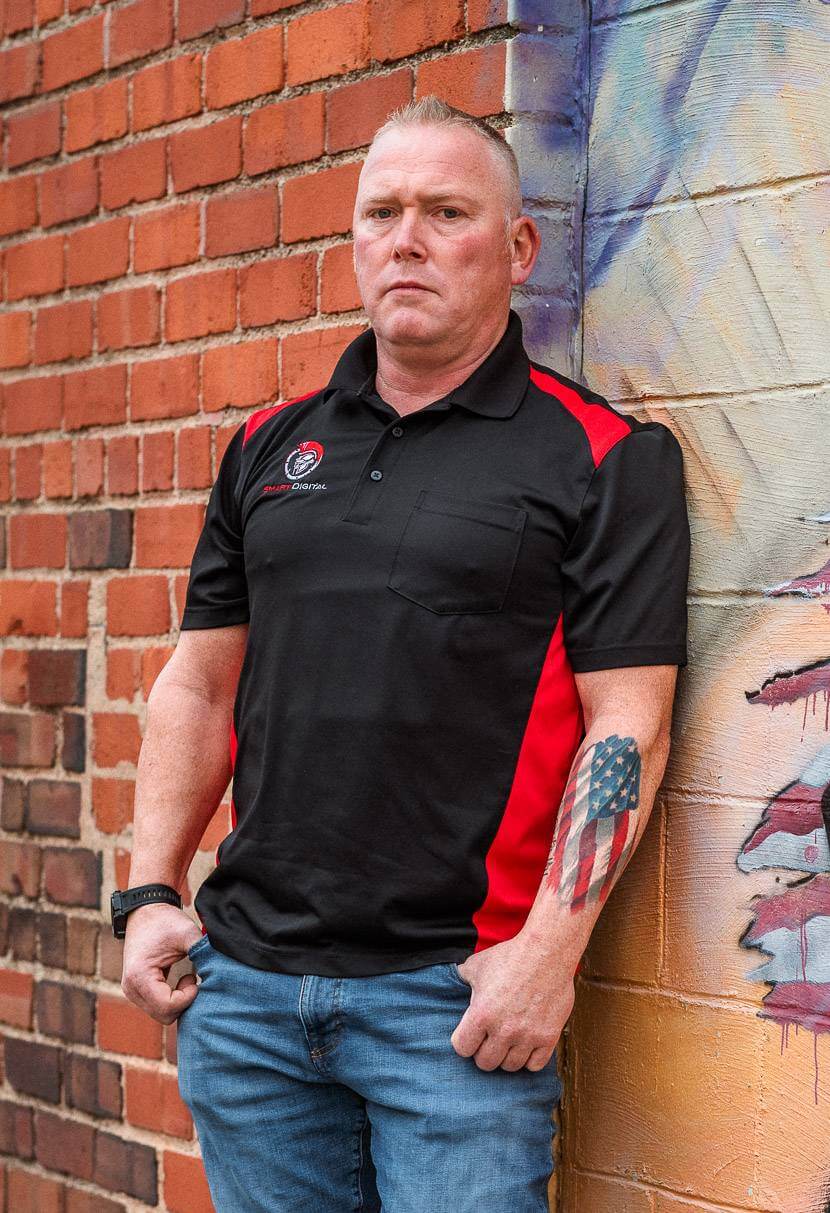 Brent Canfield
CEO and Creator of SentryPODS
Brent Canfield, CEO, and founder of Smart Digital and SentryPODS, founded Smart Digital in 2007 after completing a nine-year active-duty career with the United States Marine Corps. During the 2016 election cycle, he provided executive protection for Dr. Ben Carson. He has also authored articles for Security Info Watch.