Disrupting The Surveillance Status Quo — Featured In SecurityInfoWatch.com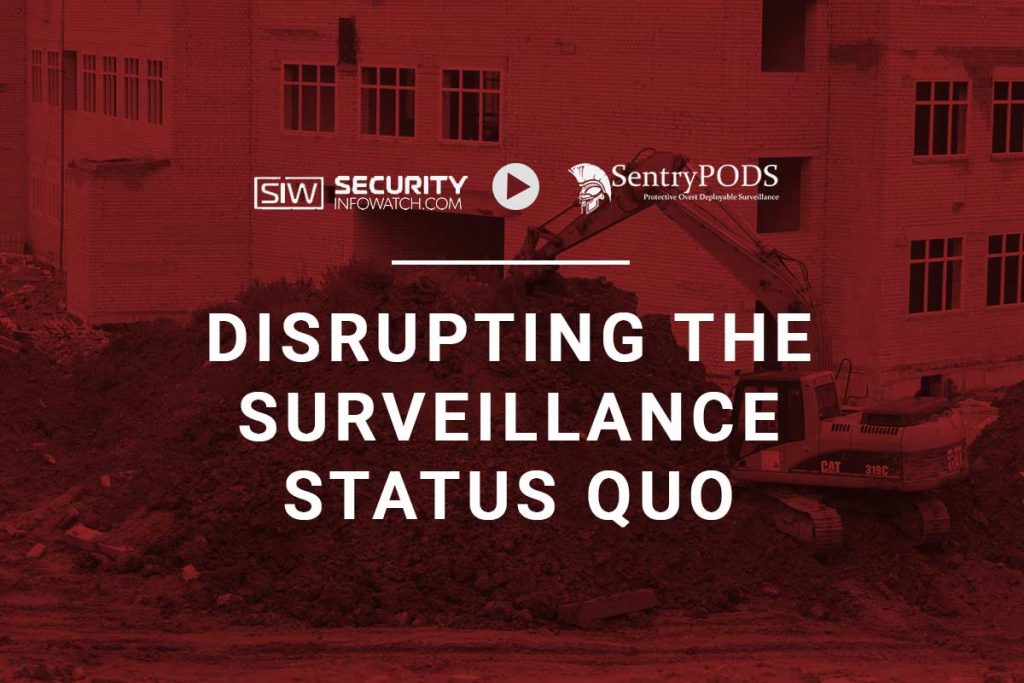 Autonomous video surveillance options can expand security's footprint
SentryPODS aims to disrupt the surveillance status quo by creating a wireless, more mobile solution to operate in harsh environments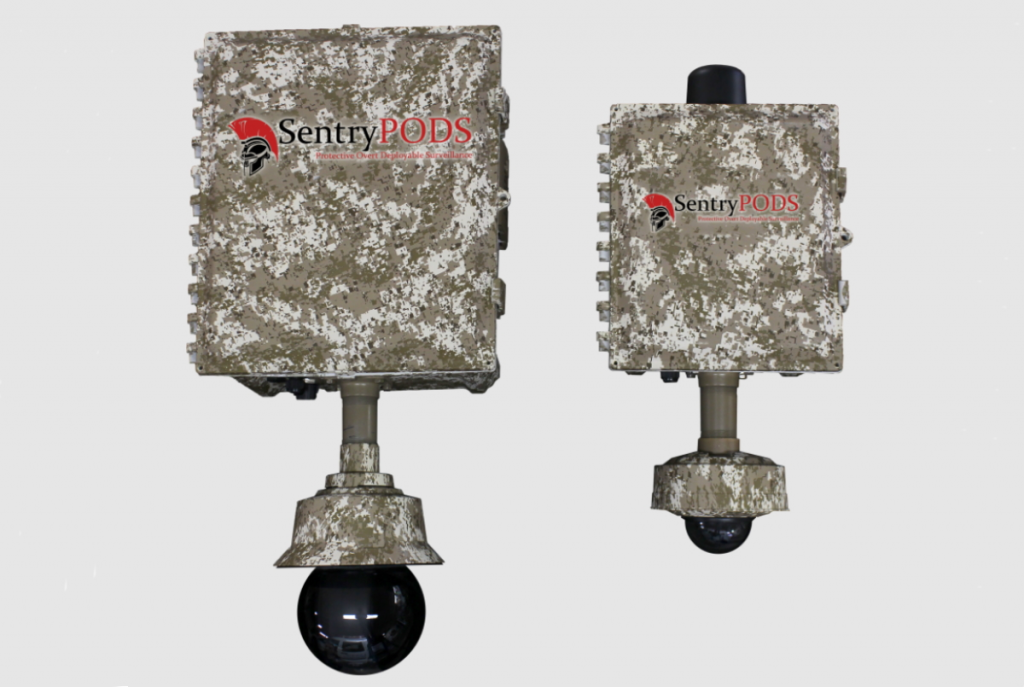 There is no denying that advances in smart video surveillance technology have been a prime driver in the security industry for more than a decade. And the expanding edge universe and increasing connectivity with the Internet of Things (IoT) continue to push the boundaries of surveillance options. However, challenges remain when it comes to extending video surveillance operations to more remote and harsh locations. Venues housing critical infrastructure, military frontlines, public safety deployments and other commercial enterprises like oil and gas and heavy construction sites find themselves in critical need of both real-time and forensic video surveillance data.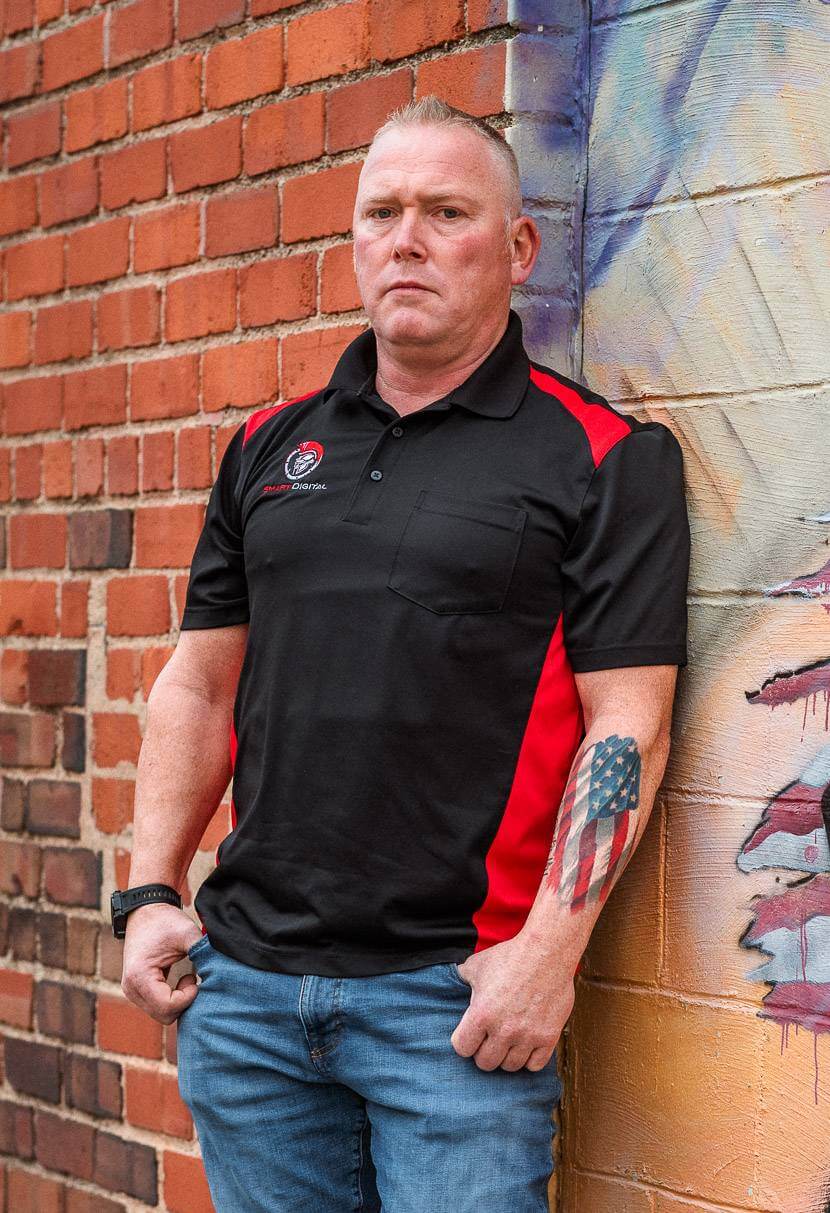 Brent Canfield
CEO and Creator of SentryPODS
Brent Canfield, CEO, and founder of Smart Digital and SentryPODS, founded Smart Digital in 2007 after completing a nine-year active-duty career with the United States Marine Corps. During the 2016 election cycle, he provided executive protection for Dr. Ben Carson. He has also authored articles for Security Info Watch.