Announcing A Partnership With Global Guardian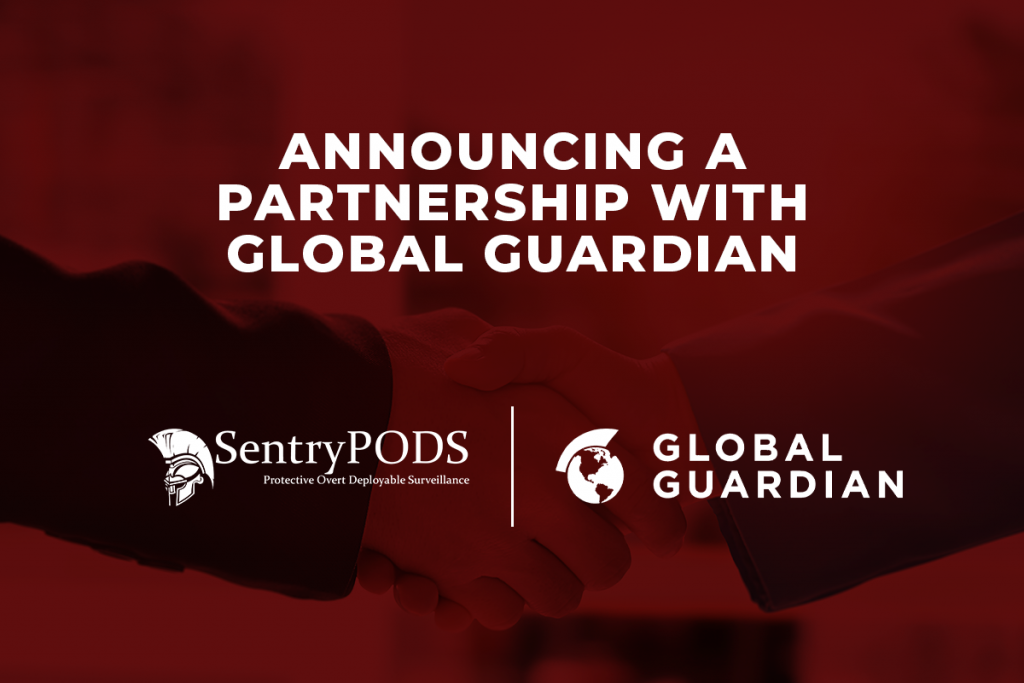 As a leading provider of intelligent, self-contained security PODS, we recently partnered with Global Guardian, a global firm specializing in emergency response, security consulting, and video monitoring services. This partnership allows us to enhance our offerings by adding advanced video monitoring services provided by Global Guardian. In this blog post, we'll explore the reasons why we chose to partner with Global Guardian and the benefits this partnership brings to their customers.
Why SentryPODS Chose To Partner With Global Guardian
Out of all the similar companies in the market, Global Guardian was the obvious choice. Several factors drove our decision to partner with them, but there were four reasons that stood out to us when making our decision:
1- Their experience and expertise in the security industry made them a natural choice.
With 20+ years of experience providing security services to a wide range of clients and 150+ years of combined military, law enforcement, and US intelligence leadership experience, Global Guardian has a proven track record of delivering reliable, high-quality solutions.
2- They offer 24/7 live video monitoring which provides our customers with an additional layer of security.
By utilizing advanced video monitoring technology, Global Guardian can quickly and efficiently identify potential threats and alert our security personnel in real-time.
3- Dedicated Monitoring and Fast Response
They have a team who continually monitor live video feeds to see if incidents are a genuine issue or if it's just a bird flying by, and then contact the appropriate authorities and the property/site manager. This allows for rapid response times, ensuring that any potential security threats are dealt with swiftly and effectively.
4- Their commitment to innovation.
They are constantly investing in new technologies and services to stay ahead of emerging security threats. By partnering with a company that shares our commitment to innovation, we're able to offer our customers the latest and most advanced security solutions available, which aligns with our mission altogether.
In Conclusion
Our decision to partner with Global Guardian was driven by a combination of factors, including Global Guardian's expertise, advanced technology, commitment to innovation, and track record of delivering reliable, high-quality security solutions. Together, we are well-positioned to meet the evolving security needs you and your business have and continue to be leaders in the security industry.
SentryPODS surveillance cameras continue to grow in relevance. Our cameras require no wires, have hot-swappable components, include a cellular connection, can post to solar trailers, and will be set up in 3-5 minutes (video streaming is pre-configured before shipped to your site).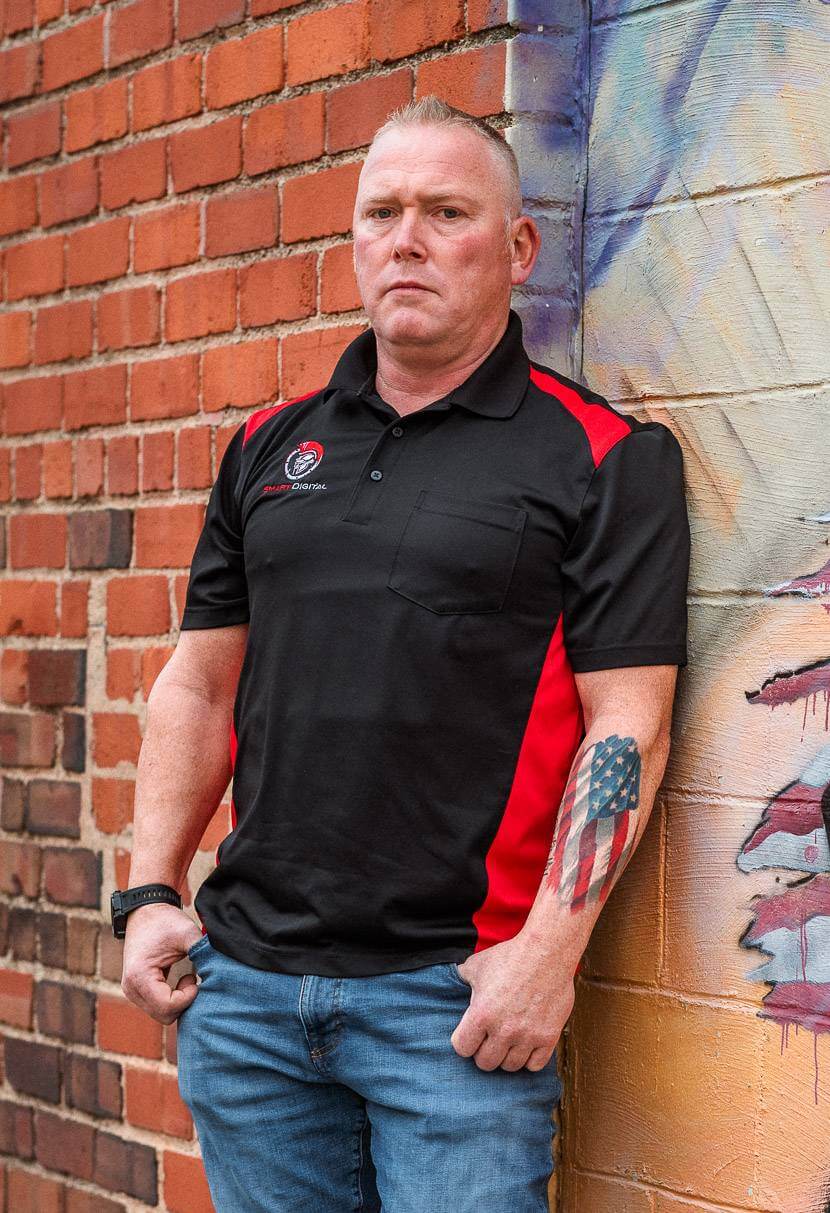 Brent Canfield
CEO and Creator of SentryPODS
Brent Canfield, CEO, and founder of Smart Digital and SentryPODS, founded Smart Digital in 2007 after completing a nine-year active-duty career with the United States Marine Corps. During the 2016 election cycle, he provided executive protection for Dr. Ben Carson. He has also authored articles for Security Info Watch.