The Chemical Manufacturing Facilities Industry
The Chemical Sector manufactures, stores, uses and transports potentially dangerous chemicals upon which a wide range of other critical infrastructure sectors rely.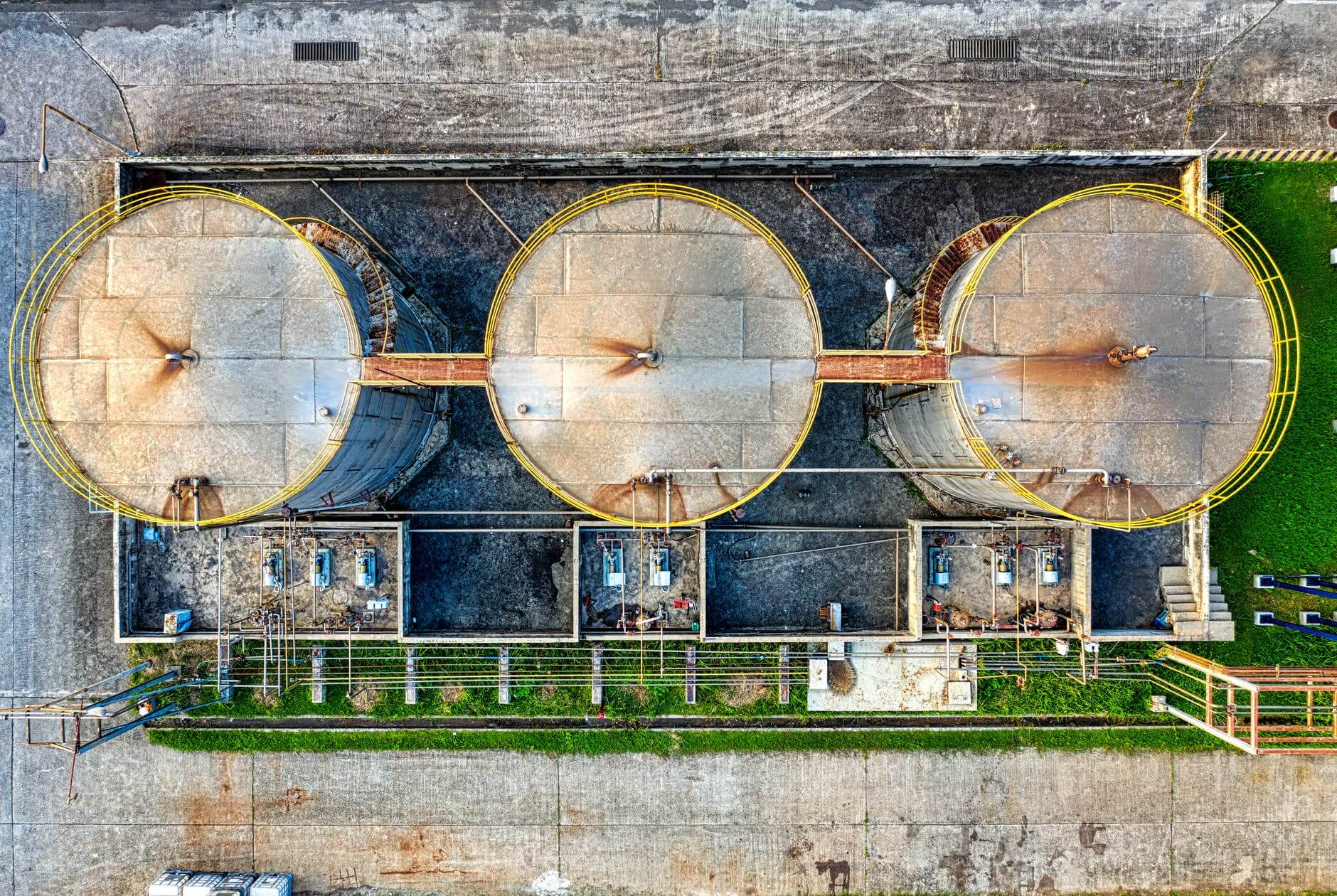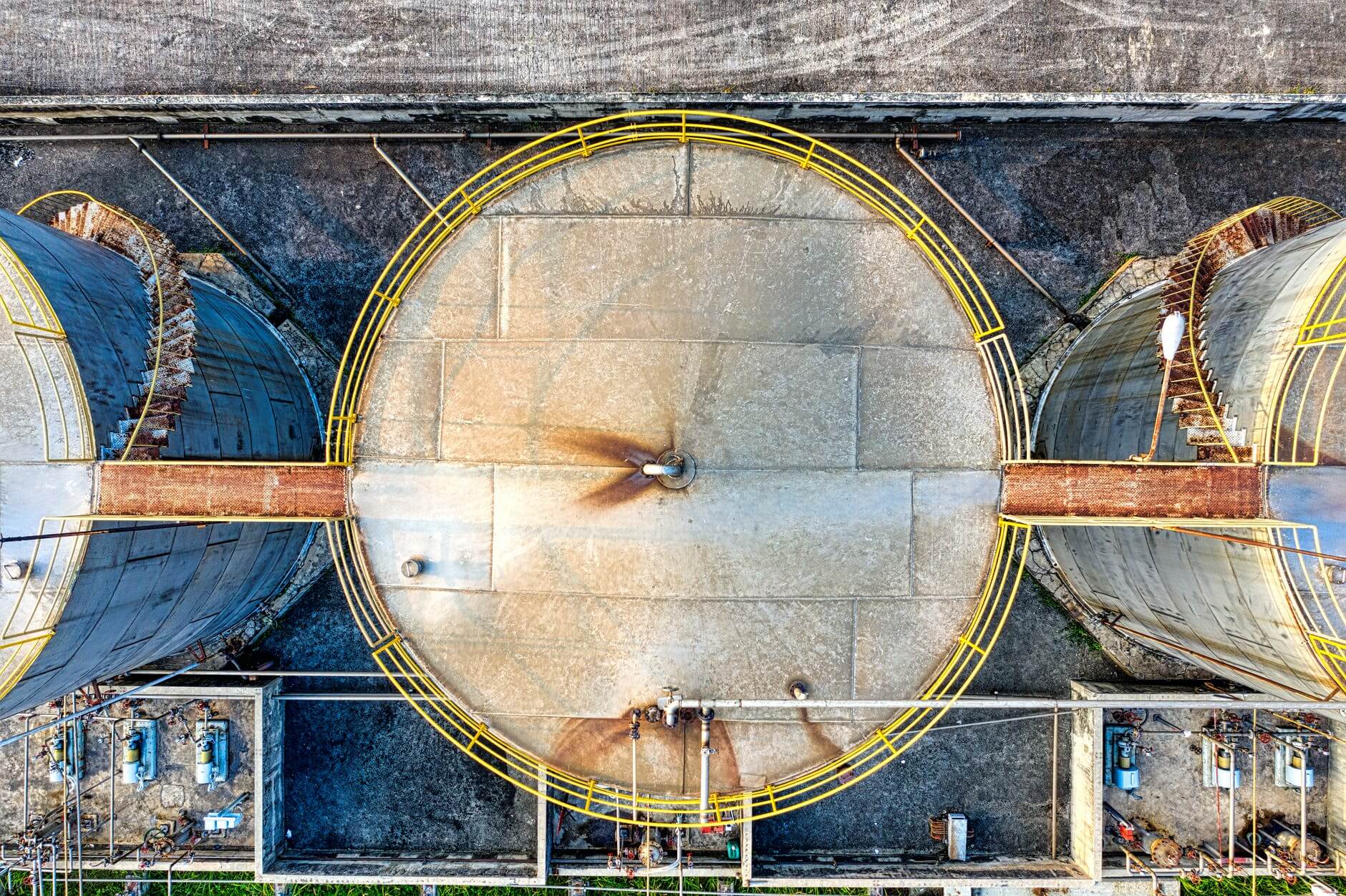 Why Use Our Remote Video Surveillance System For Chemical Manufacturing Facilities
Our nation's critical infrastructure includes the vast network of highways, connecting bridges and tunnels, railways, utilities, and buildings necessary to maintain daily life. The transportation, commerce, and utility sectors all rely on these vital assets, which ensure the effective functioning of our nation's economy. In order to ensure the safety of your critical infrastructure site, you need real-time, 24/7 wireless video surveillance from a company you can trust. Our remote video surveillance cameras provide a live video feed, with live monitoring to determine and assess threats to your critical assets.
The U.S. has 16 critical infrastructure sectors whose assets, systems, and networks are considered vital to the nation's security, economy, safety, and public health. SentryPODS video surveillance can be installed and used in any of the following sectors to protect your critical infrastructure assets
Receive Notifications After Our Team Verifies Incidents
Remote Surveillance: Backed By Human Intelligence
SentryPODS (Remote Surveillance Camera Systems) has partnered with US-Based video surveillance monitoring companies to deliver 24/7 live monitoring of motion, invasion, smoke, flare, or flame. With live monitoring, we include the human intelligence/recognition that AI is not yet capable of handling. Each security monitoring technician knows to look for threats and will immediately call the proper authorities if an incident is validated.
Watch How SentryPODS Can Be Installed Anywhere In 3-5 Minutes
SentryPODS have been uniquely designed to rapidly install within 3-5 minutes using a
Rapid Attachment System
(RAS). Whether you are in a place where utility poles exist or need to erect a mast to hold your surveillance camera, our rapid attachment system will hold your camera in place until you are ready to move it.