Protect Facilities, Monitor Activity, & Deter Interference & Theft
Rapidly and autonomously deploy sentrypods® to secure, assess, deter .
Often times, fences can be bypasses with little to no effort; leaving construction sites vulnerable to theft and vandalism. SentryPODS ® surveillance systems help to ensure the early detection of intruders, giving you time to deploy deterrence devices or dispatch security forces in response to the threat. 
While a SentryPODS® unit can serve as a video capturing endpoint on an existing traditional LTE or Ethernet network, the ability to deploy rapidly and function autonomously is where the greater value of SentryPODS® resides.  A wide variety of power and connectivity options are available and can be tailored to the specific mission requirements providing a vast array of deployment options.
Quickly & Securely Connect from Anywhere
Network connectivity can occur with the following options:
Cell tower coverage, LTE (default)
Local Wi-Fi; SentryPODS® can serve as a Wi-Fi hotspot to provide internet connectivity to local devices such as a tablets or laptops utilizing digital security certificates to ensure secure transmission of data
Hard-wire connection (traditional Ethernet LAN/WAN network environment)
SATCOM service provider
Point-to-point wireless connection (Cambium Network radios for example, long distance wireless connection)
Power can be sourced from the following:
Existing AC 110V power (grid or generator)
Internal batteries (24-48-hours on short term deployments and are hot-swappable as needed)
Solar power (SentryPODS® standalone unit available or can be connected to existing arrays)
A typical SentryPODS® deployment will occur where there is no existing conventional network, but cell connectivity is available. Quite often, cellular connectivity is more cost effective than building out a remote network. In this scenario, each SentryPODS® unit will have DHS-encrypted secure connectivity using digital security certificates for end-to-end secure connections through the web via multiple cell carrier options with redundant LTE failover between carriers.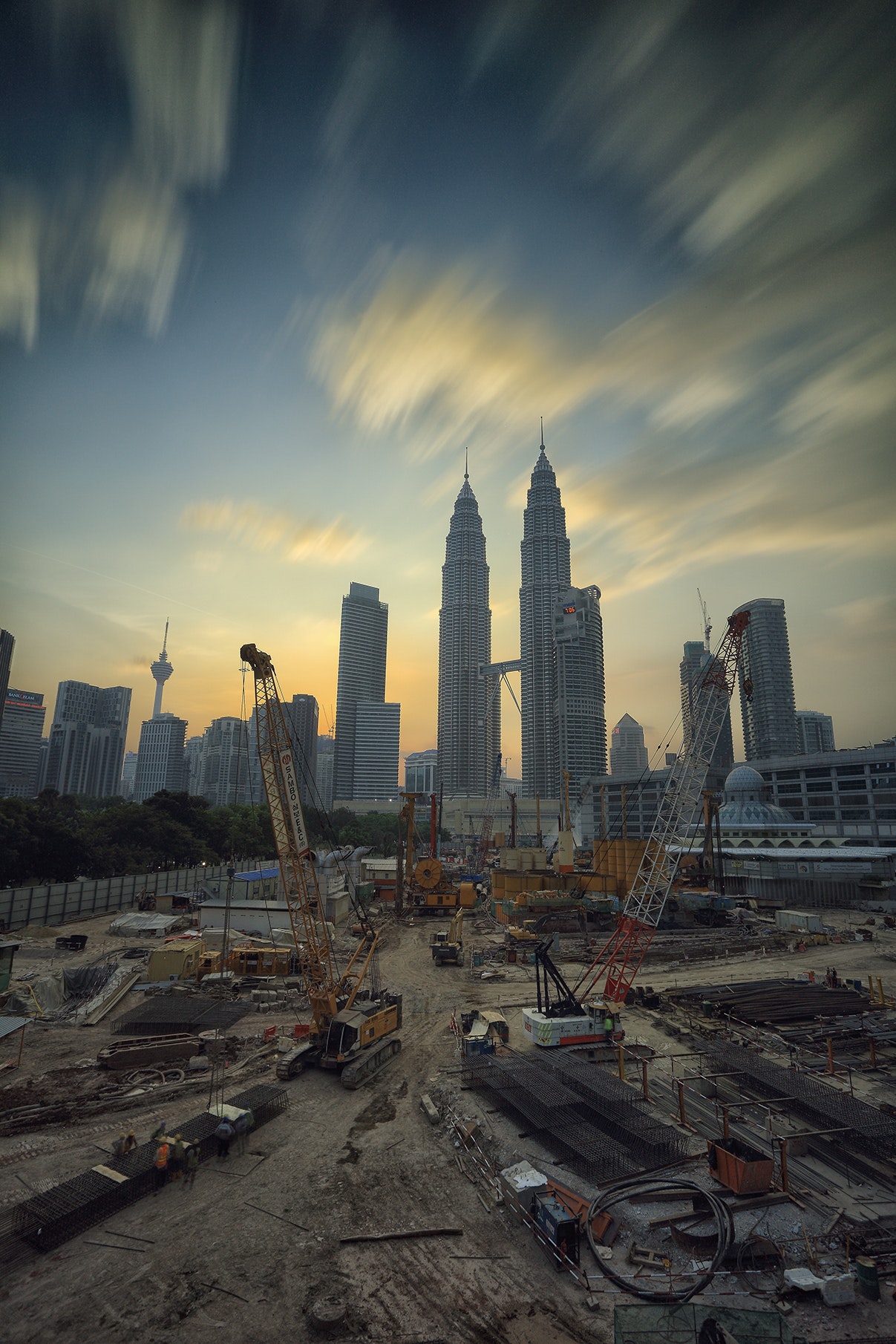 Applications:
Commercial Construction Sites
Heavy Equipment Lots
Bridge/Road Construction
Construction Material Depots
Many more...
World Class Surveillance
For Any Environment